*Select your shipping country first to see available options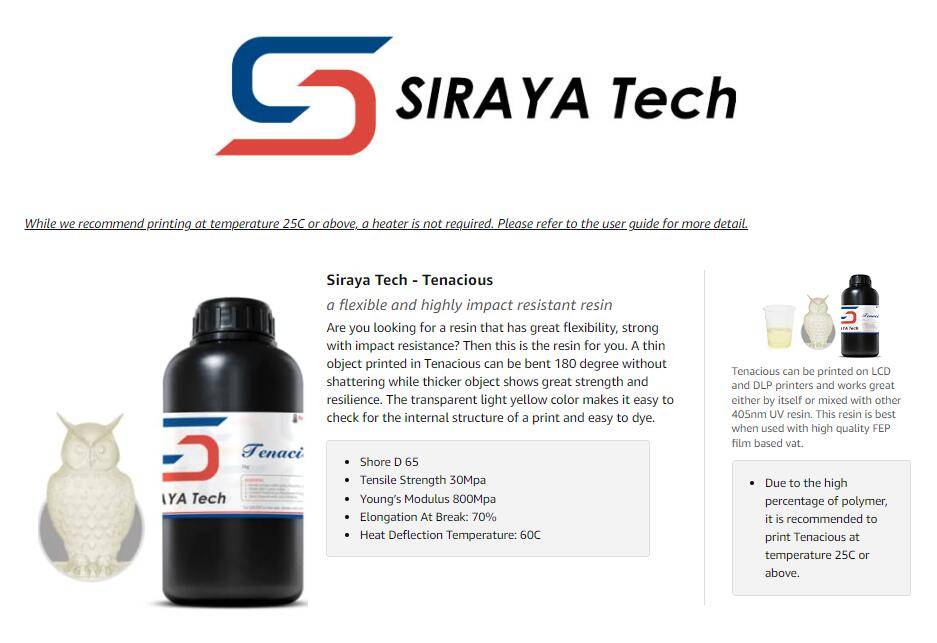 Due to the high percentage of polymer, it is recommended to print Tenacious at temperature 25C or above.
While we recommend printing at temperature 25C or above, a heater is not required. Please refer to the user guide for more detail.
*Prices are in USD and 8K Compatible
Reach and ROSH Certification: Click here to view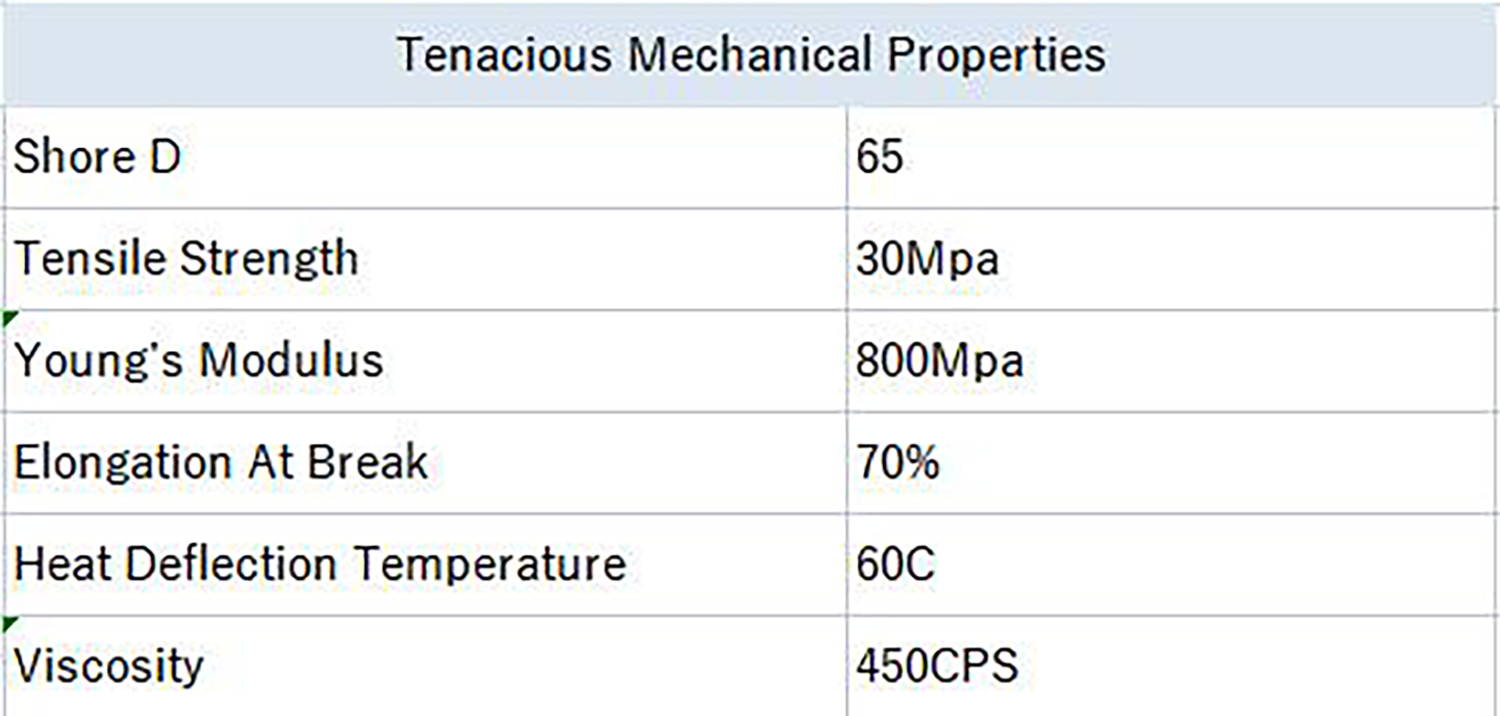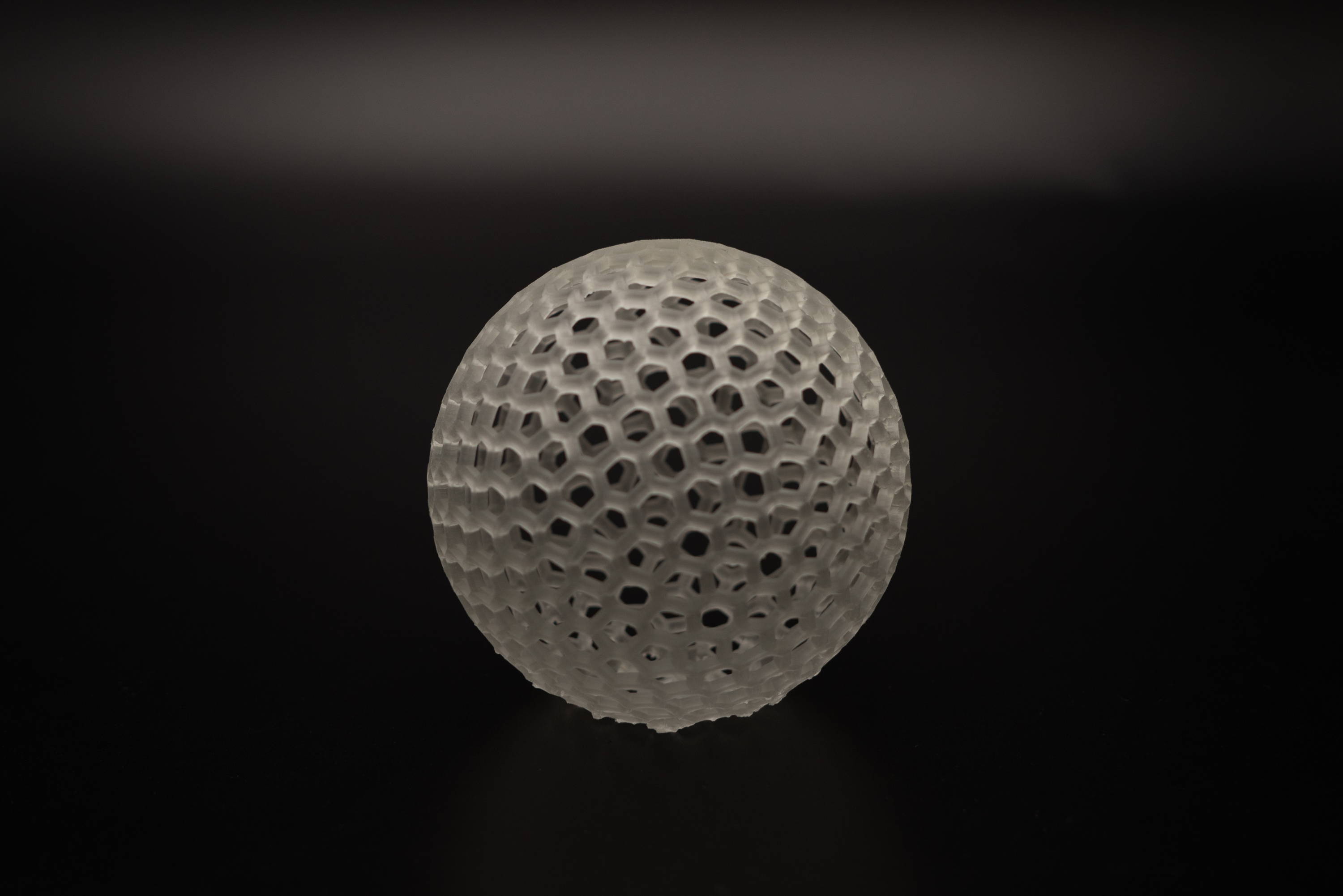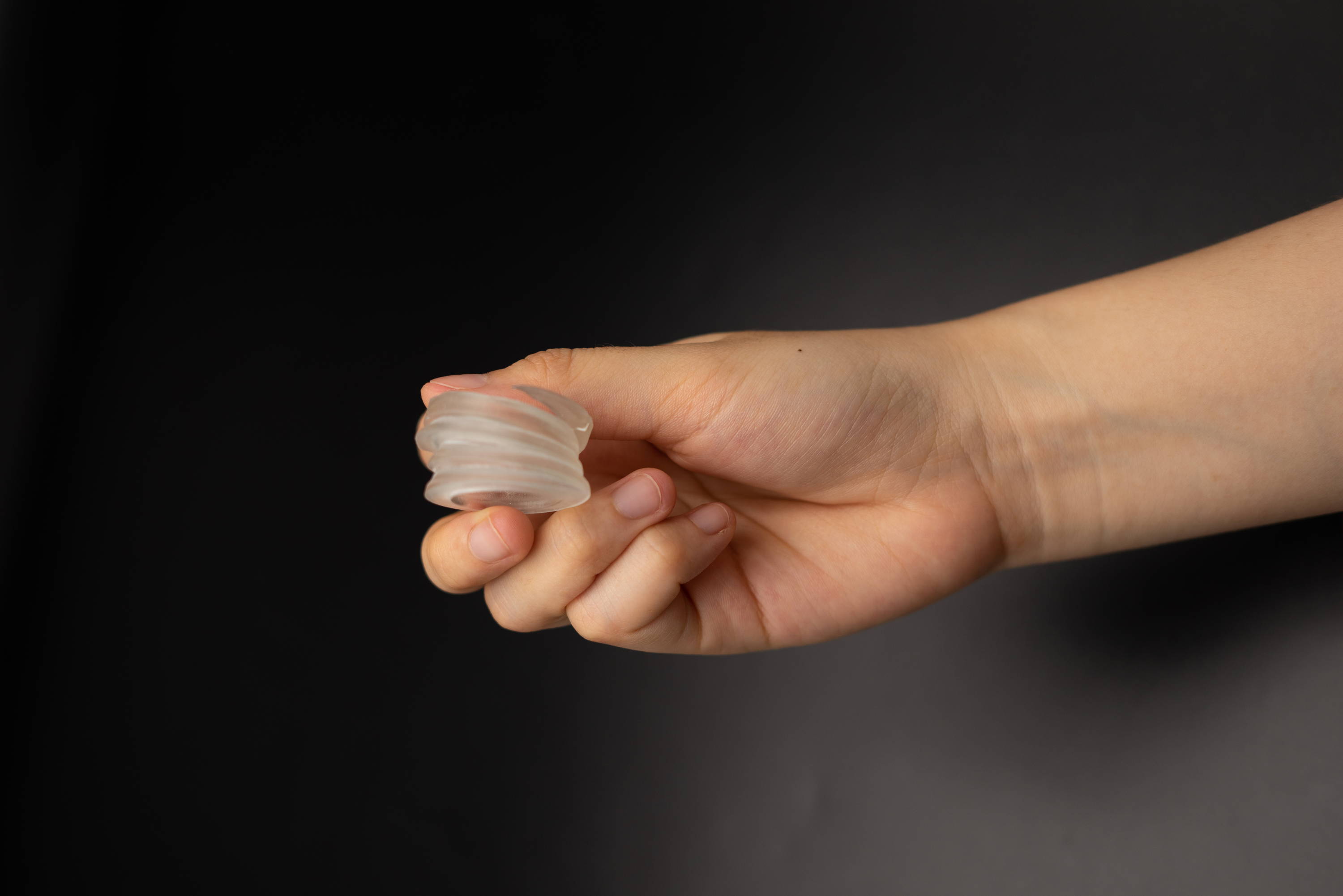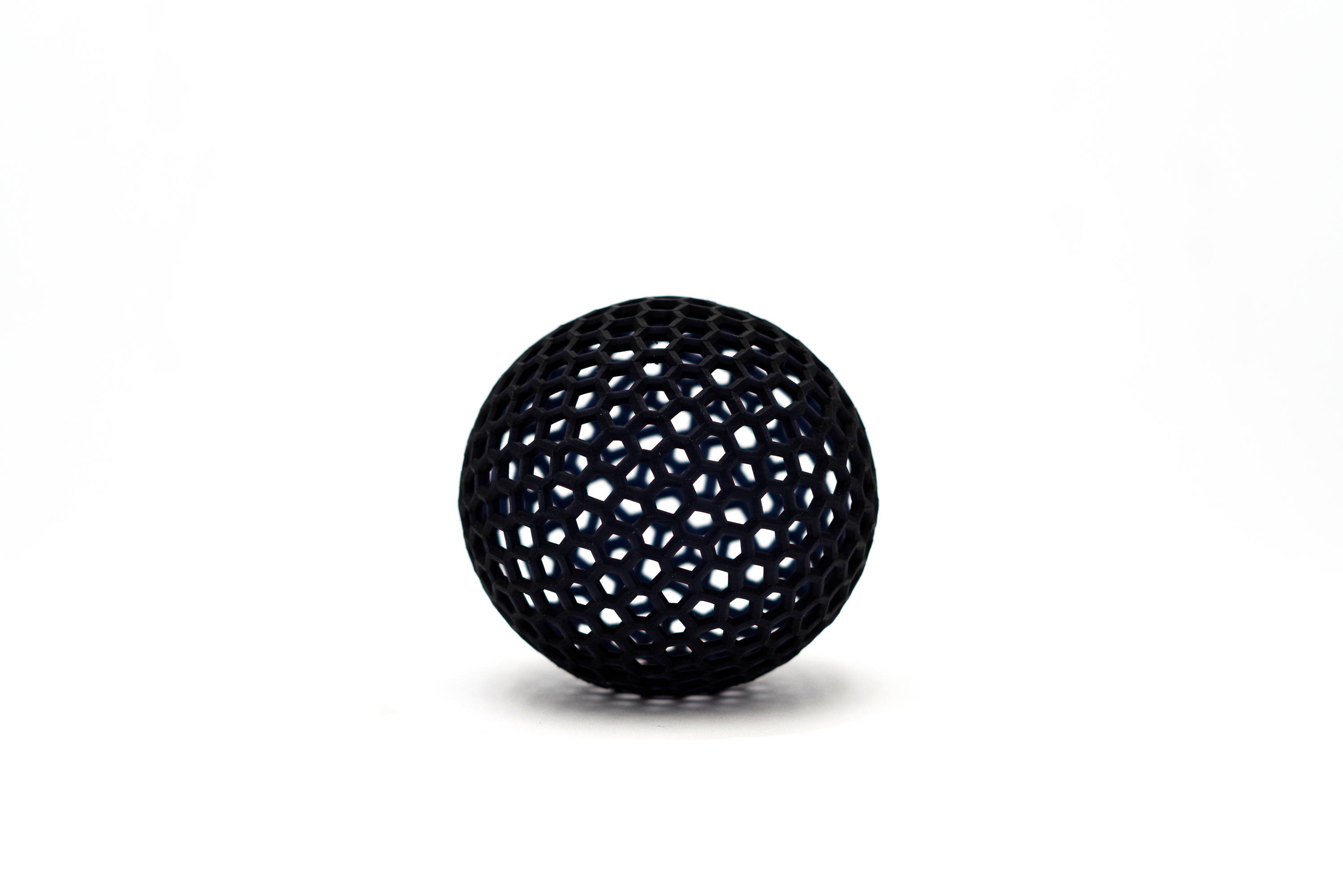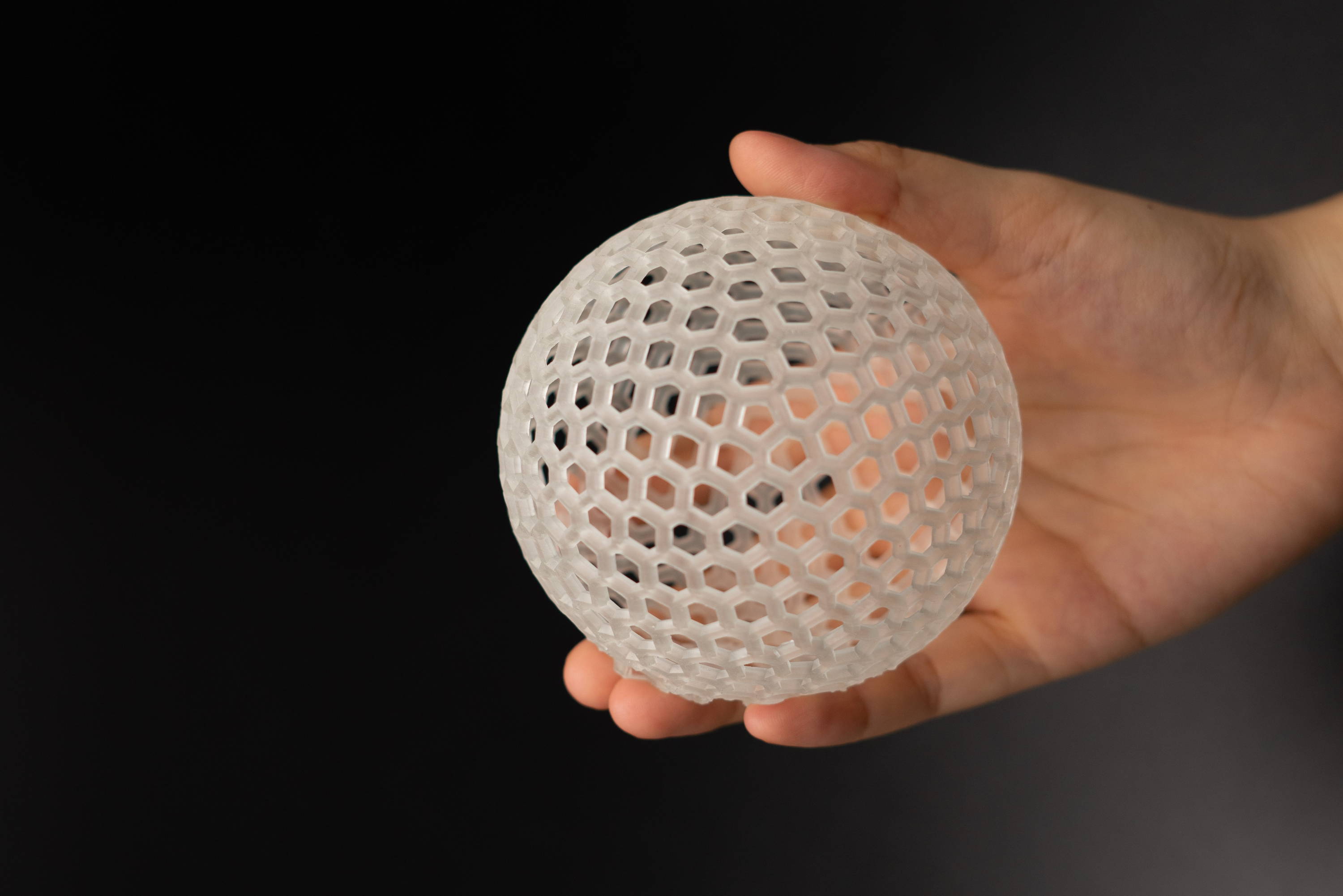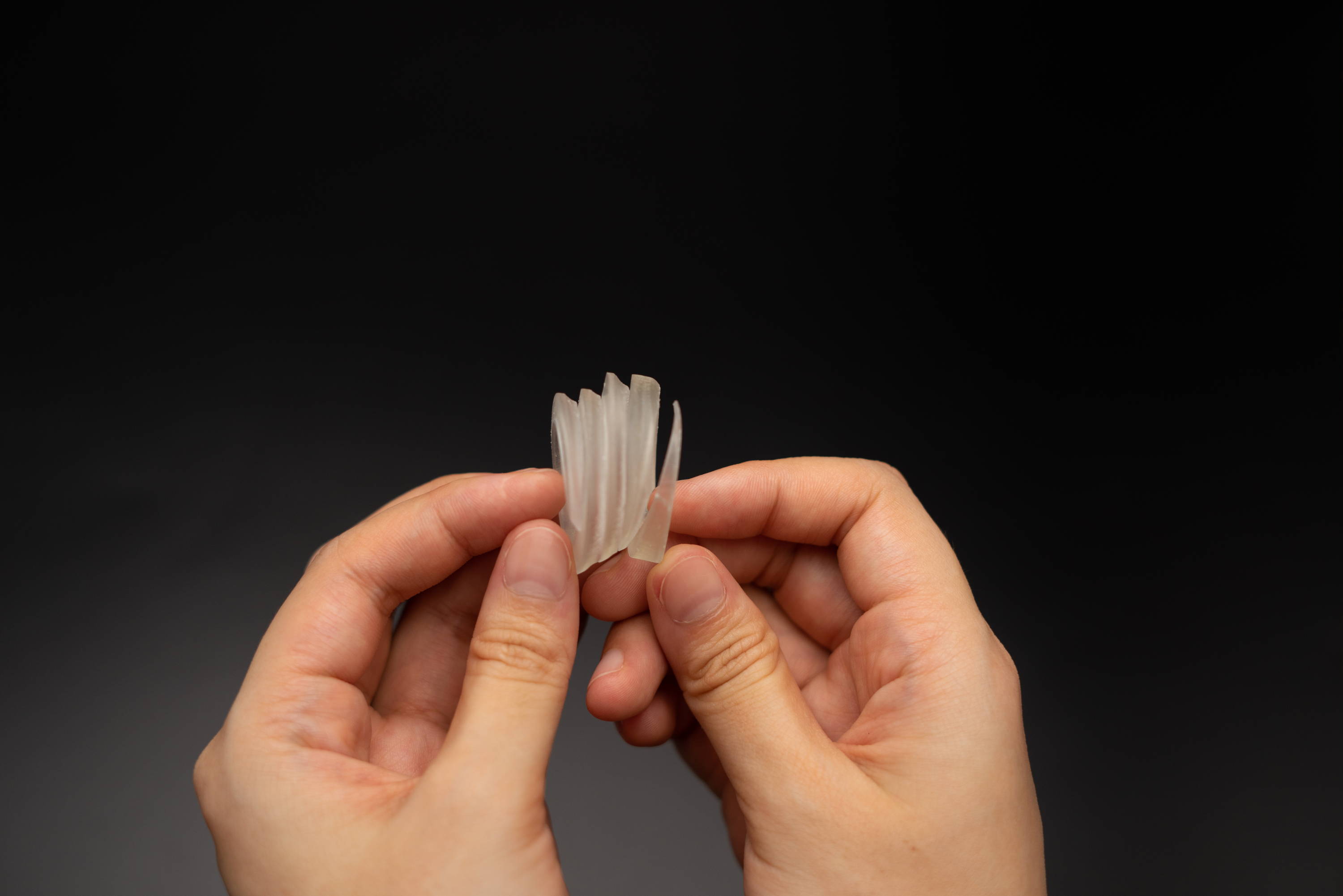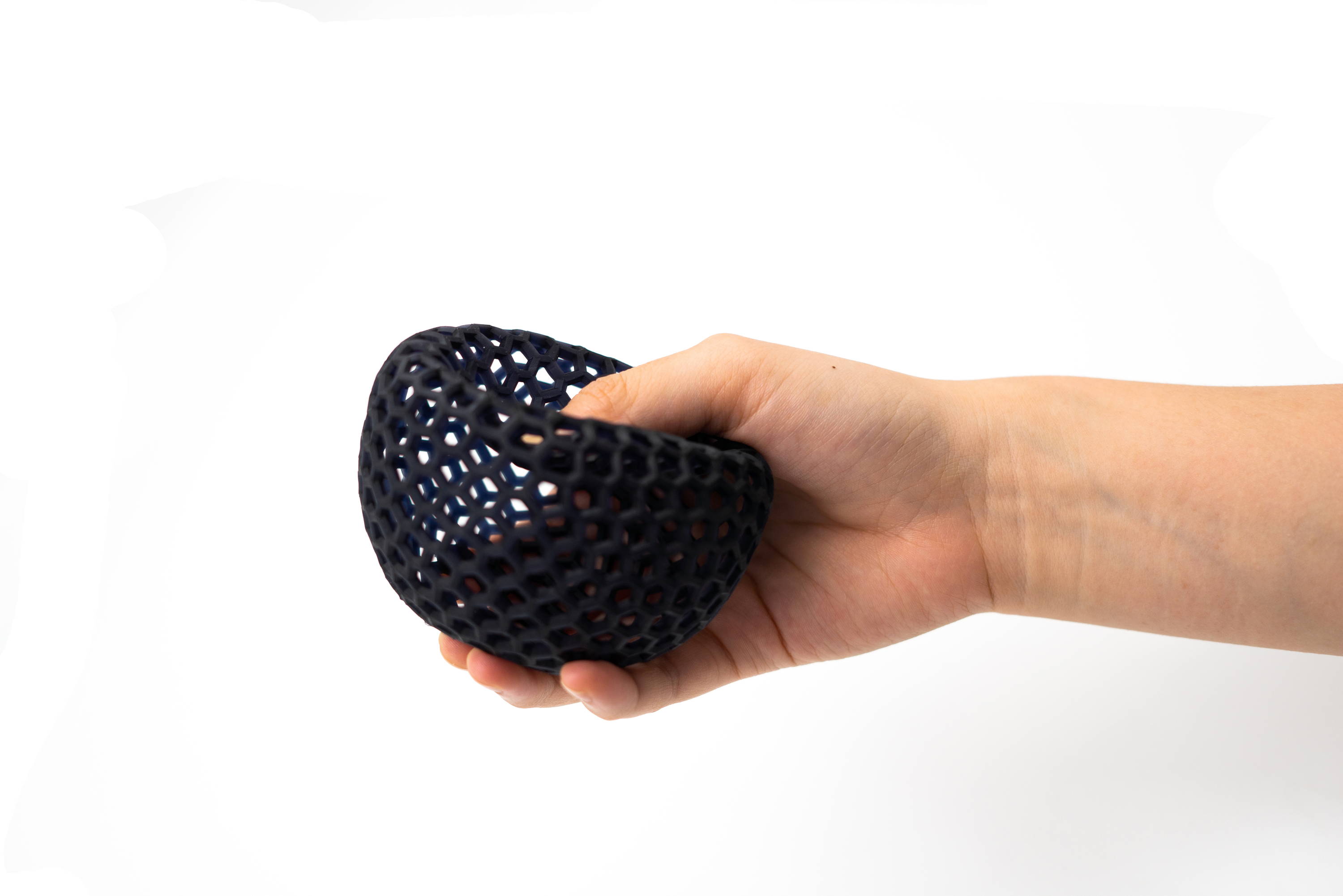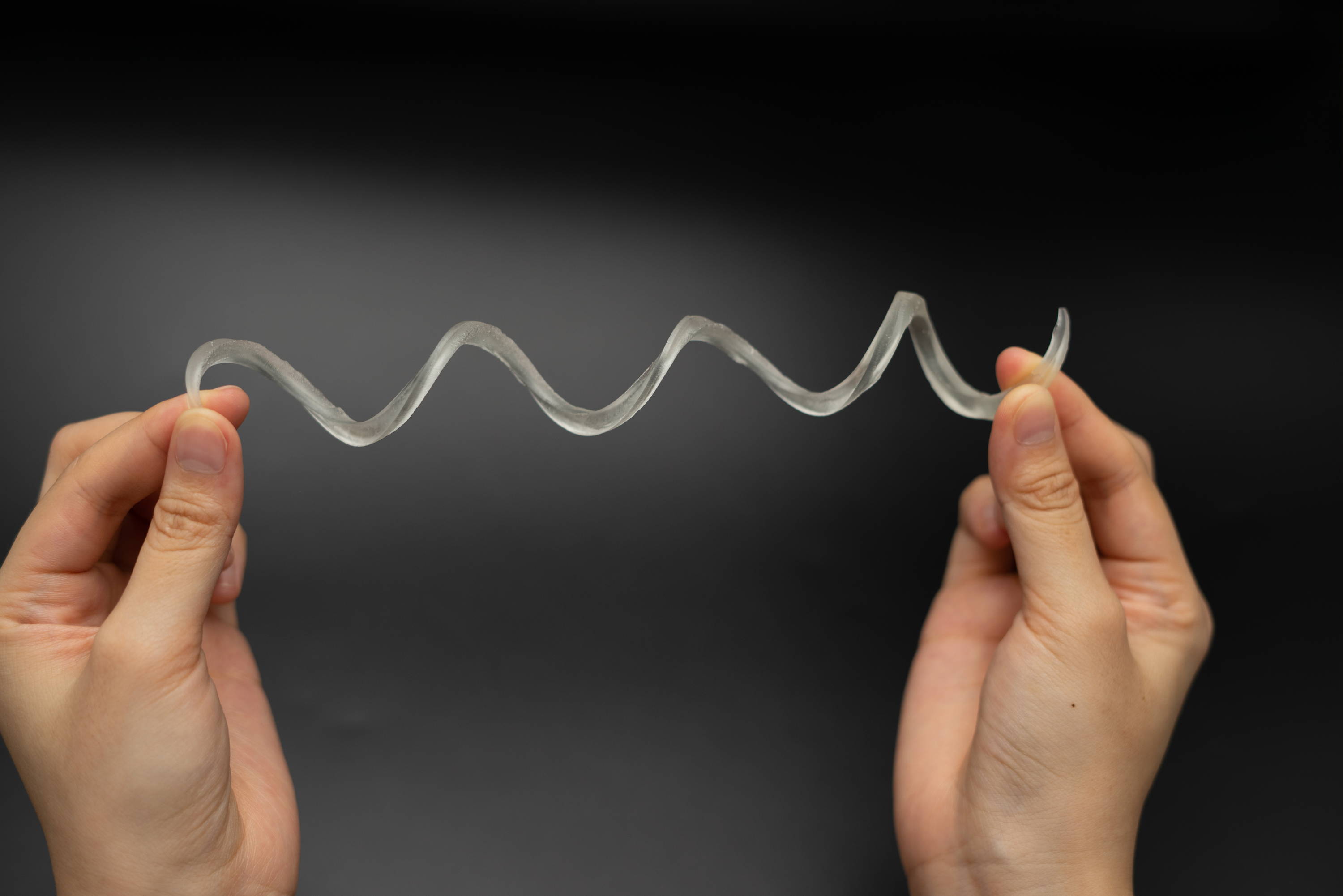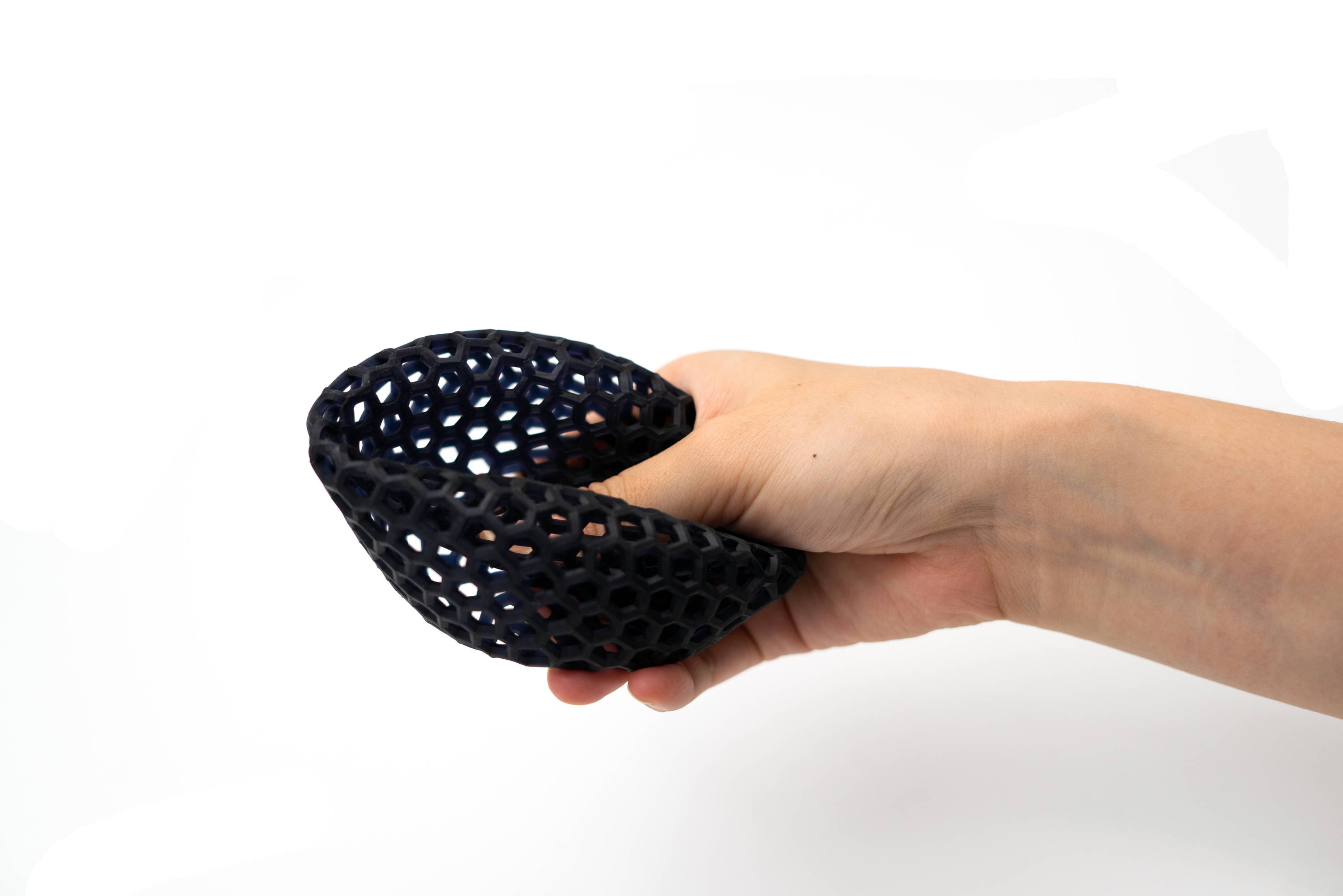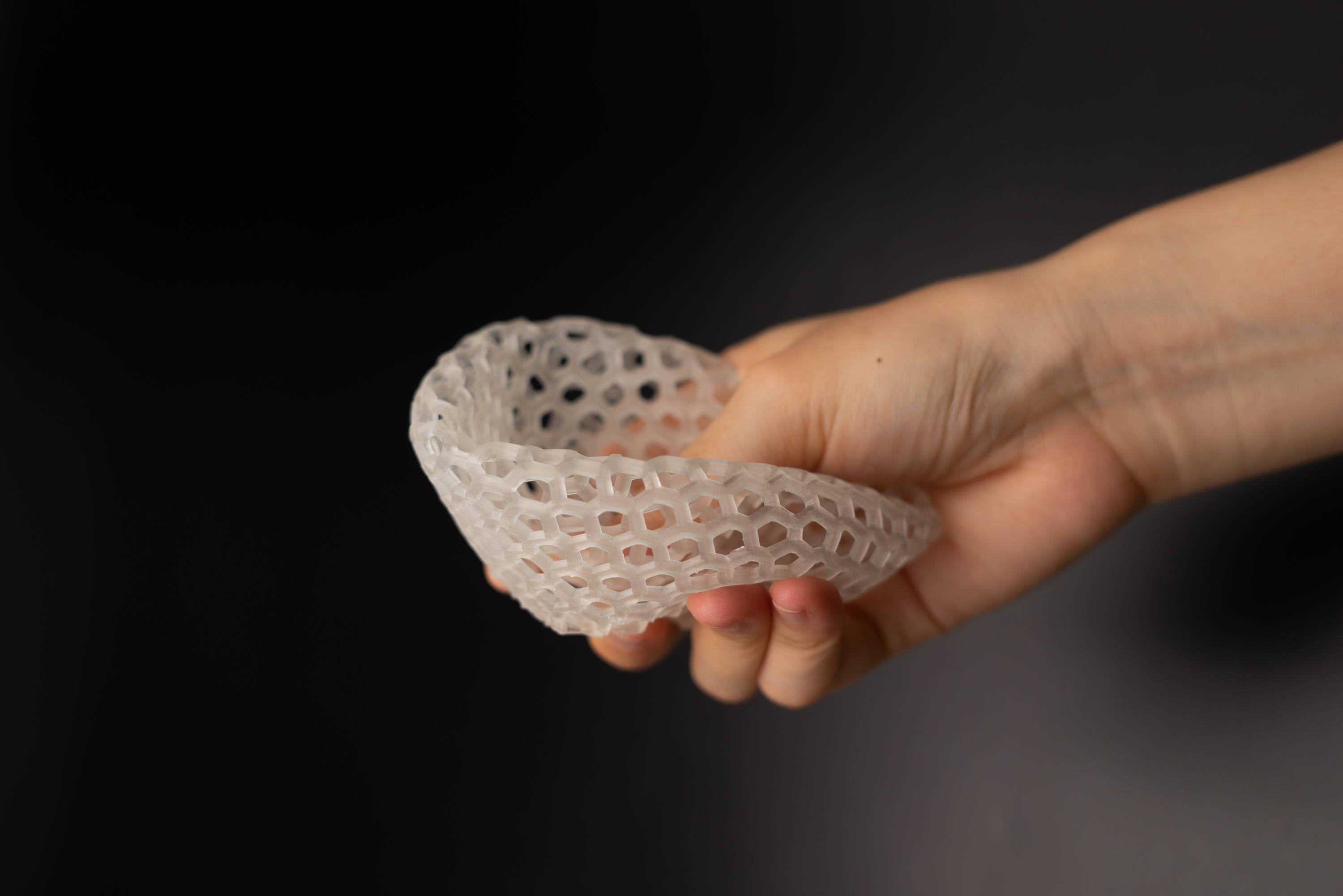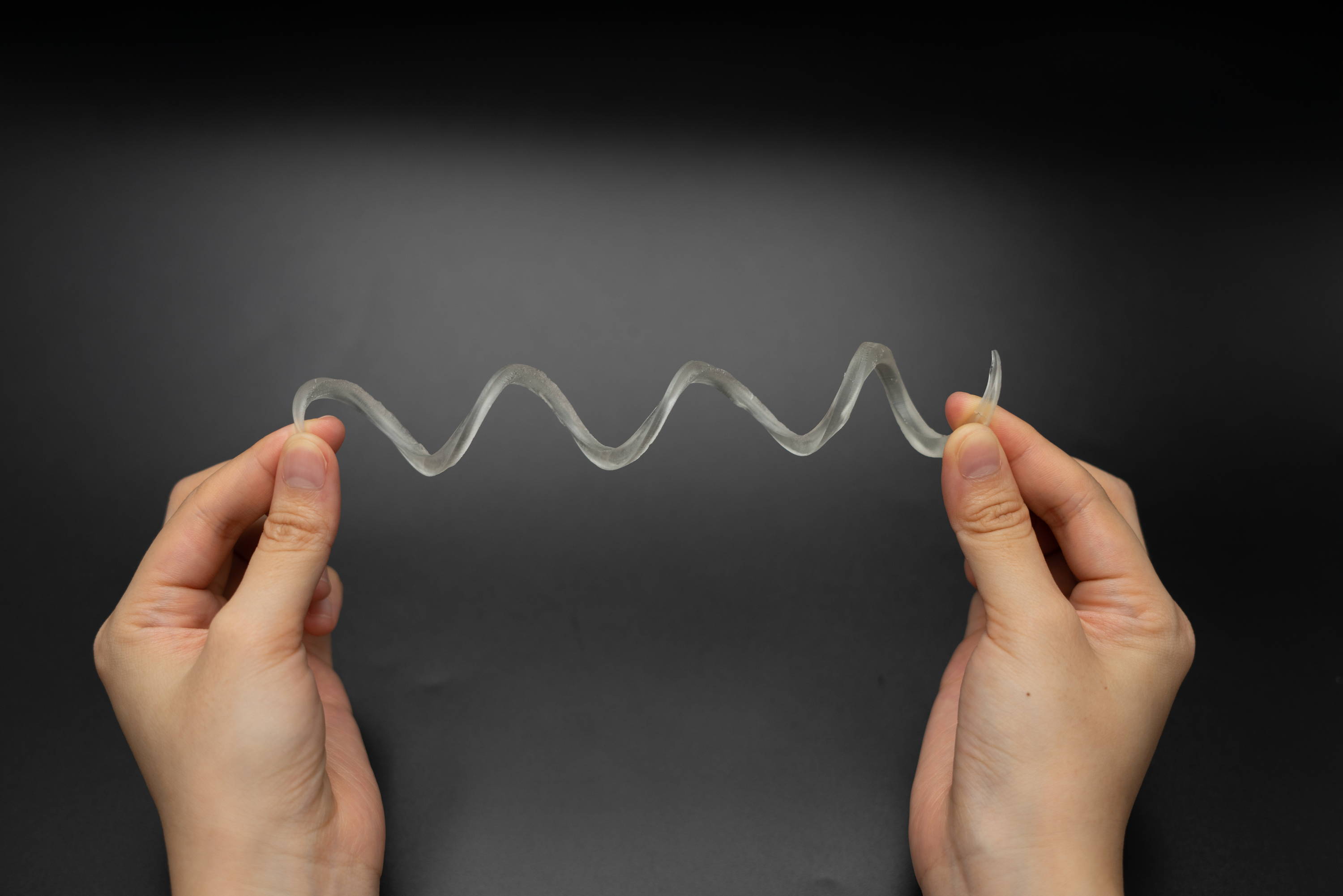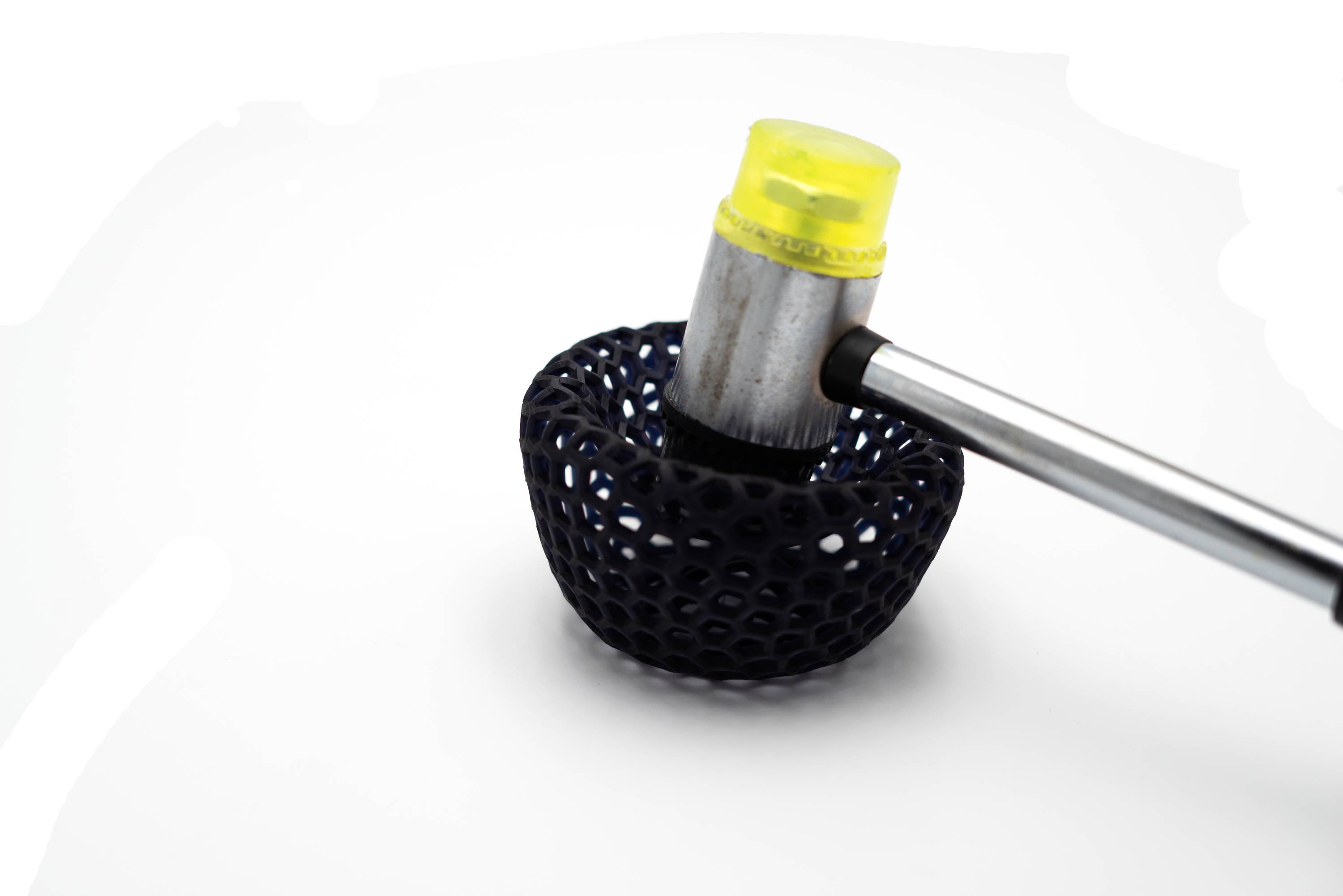 Check Tenacious Video from ModBot
Note: Please select the location before adding to the shopping cart, please refresh the page before checkout.