*Select your shipping country first to see available options. Limit 12kg per order.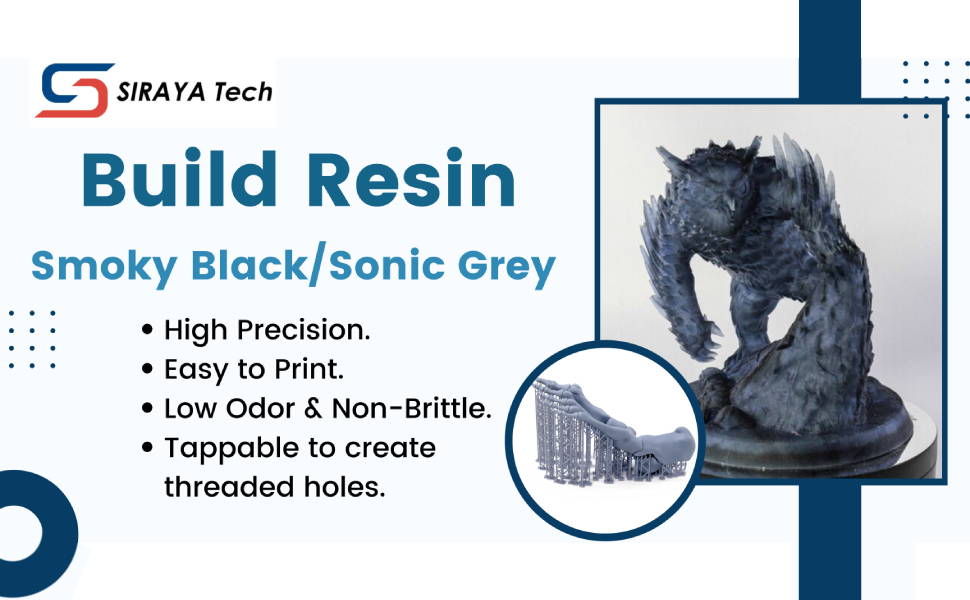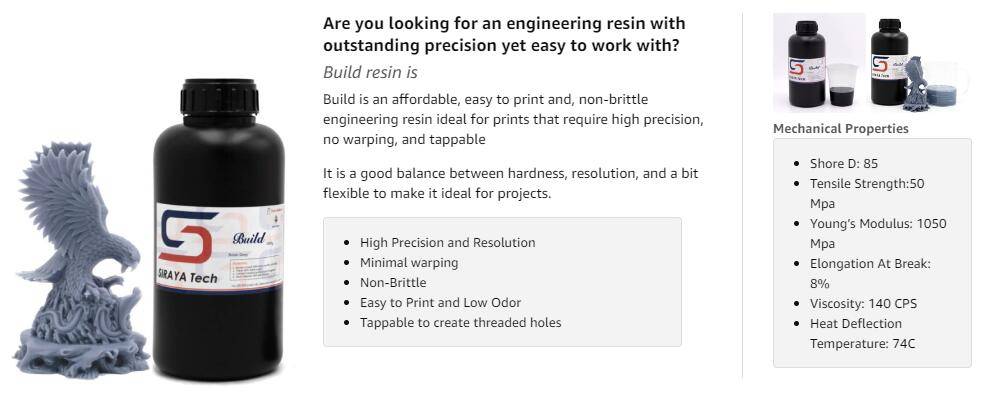 Build resin is
High Precision
High Resolution
Minimal warping
Non-Brittle
Tappable to create threaded holes
Easy to Print
Low Odor
8K Compatible
Reach and ROSH Certification: Click here to view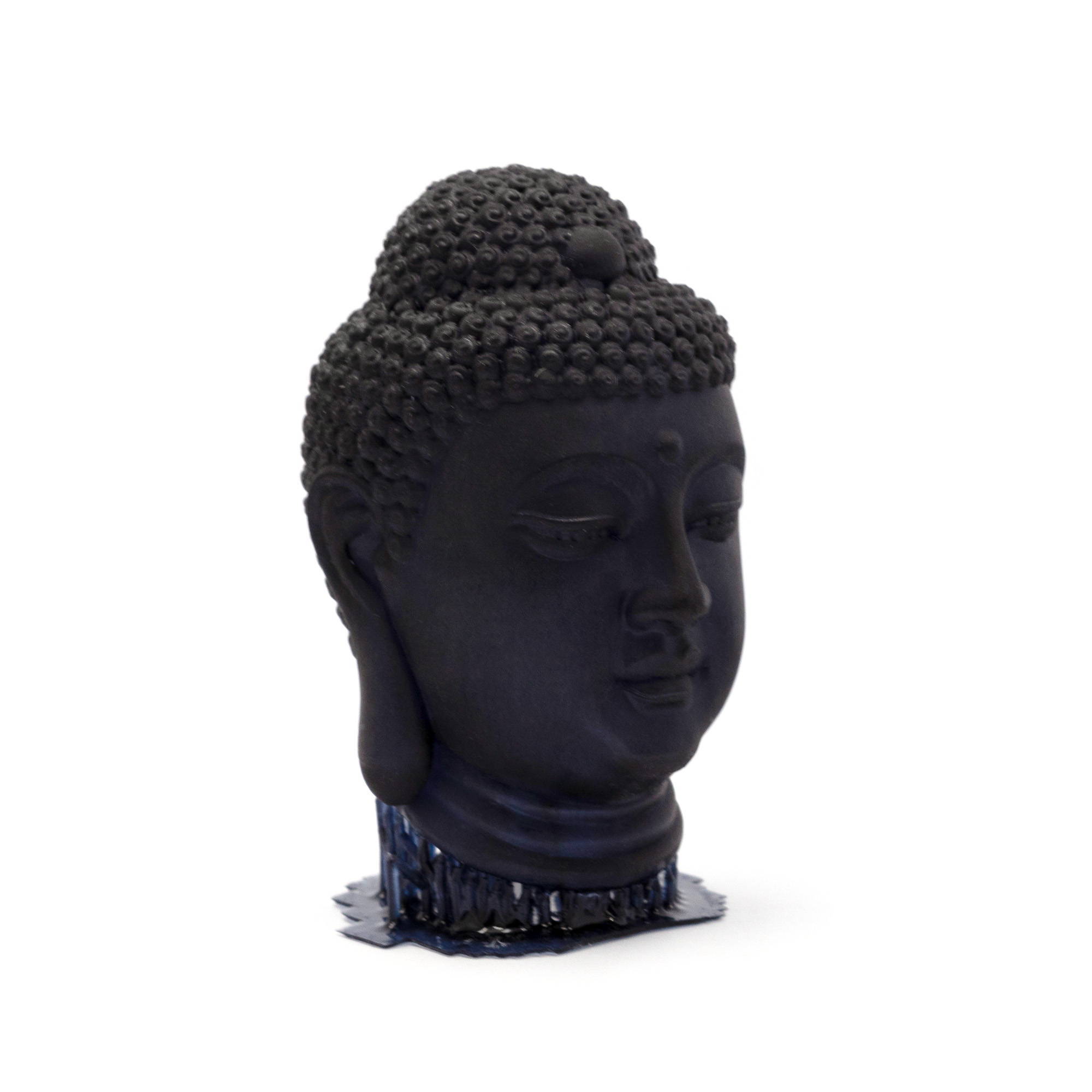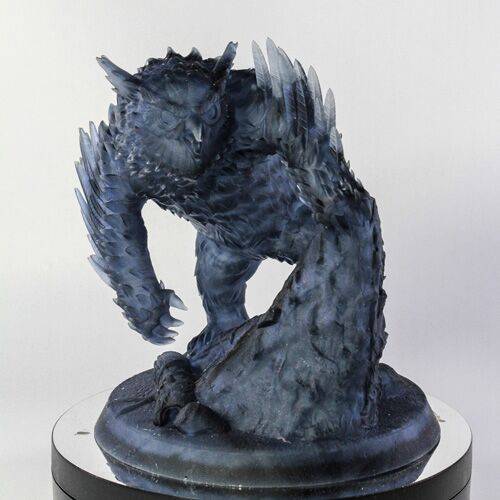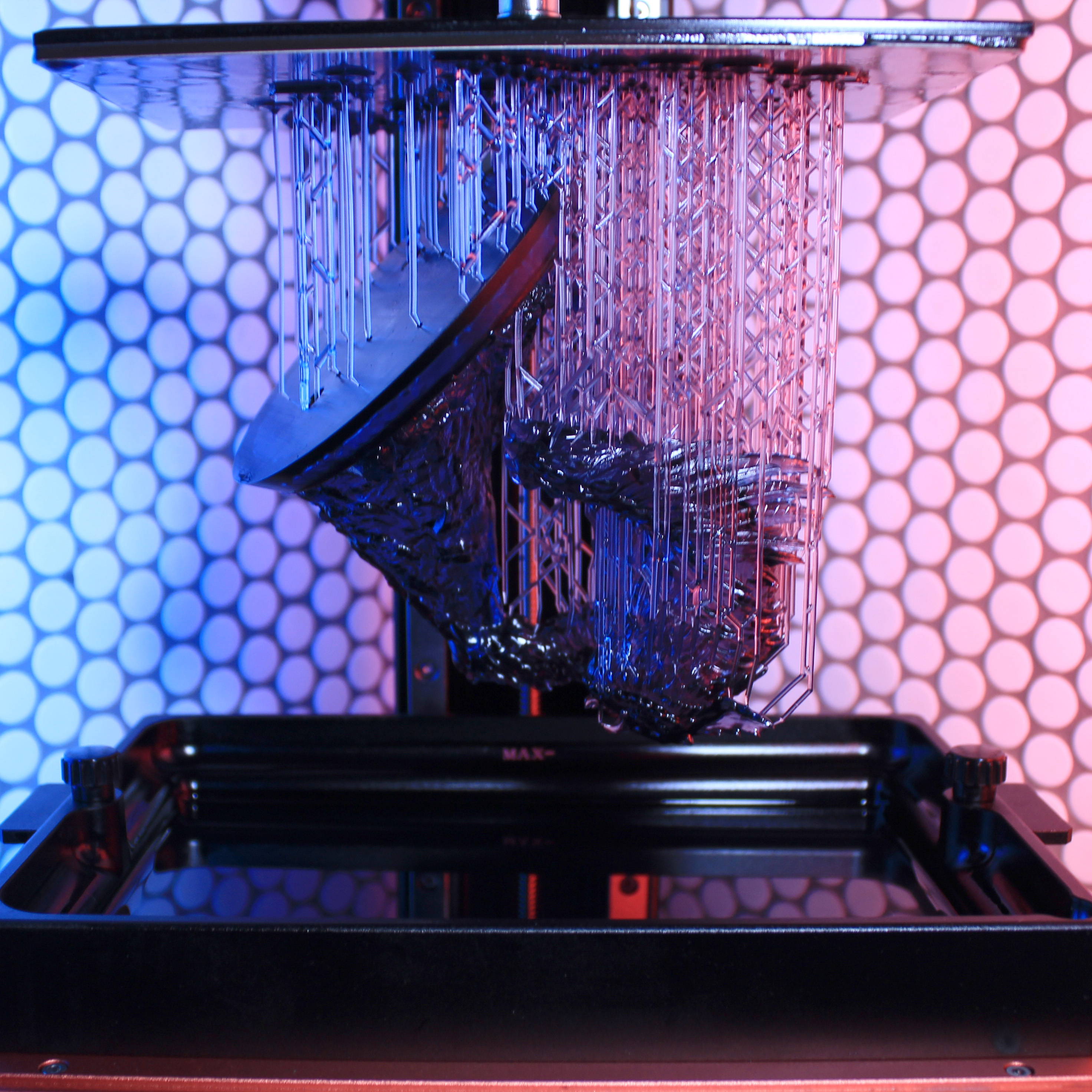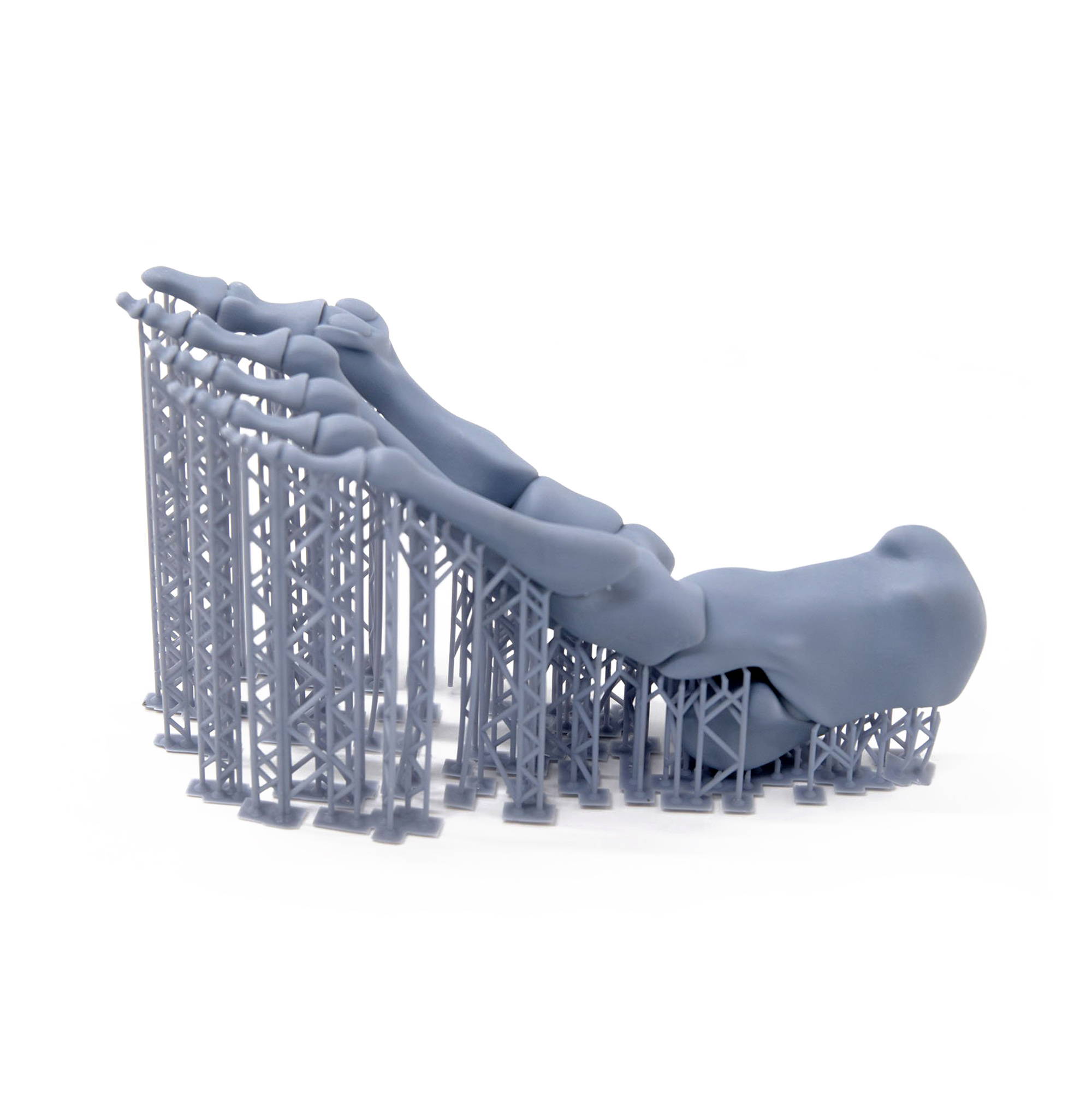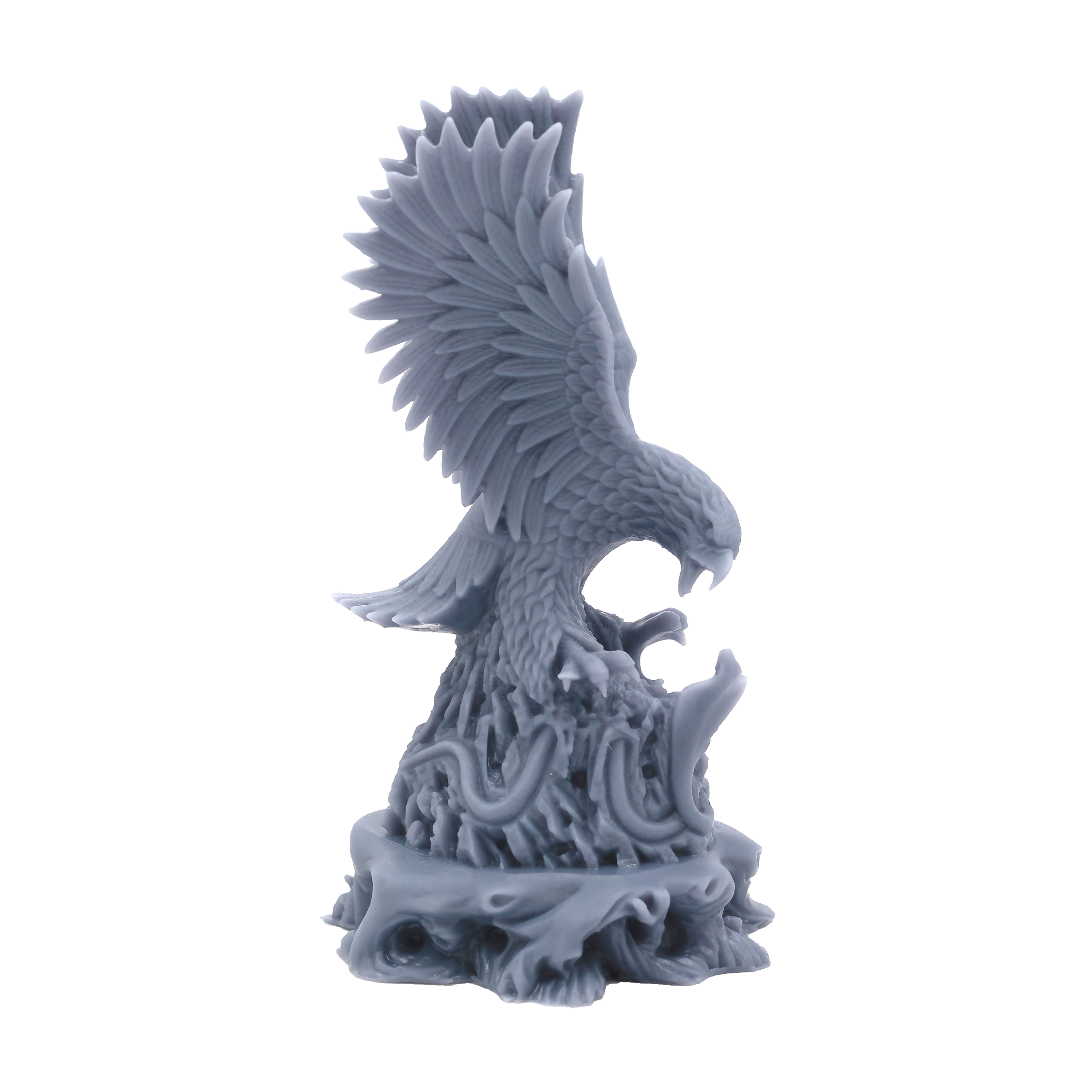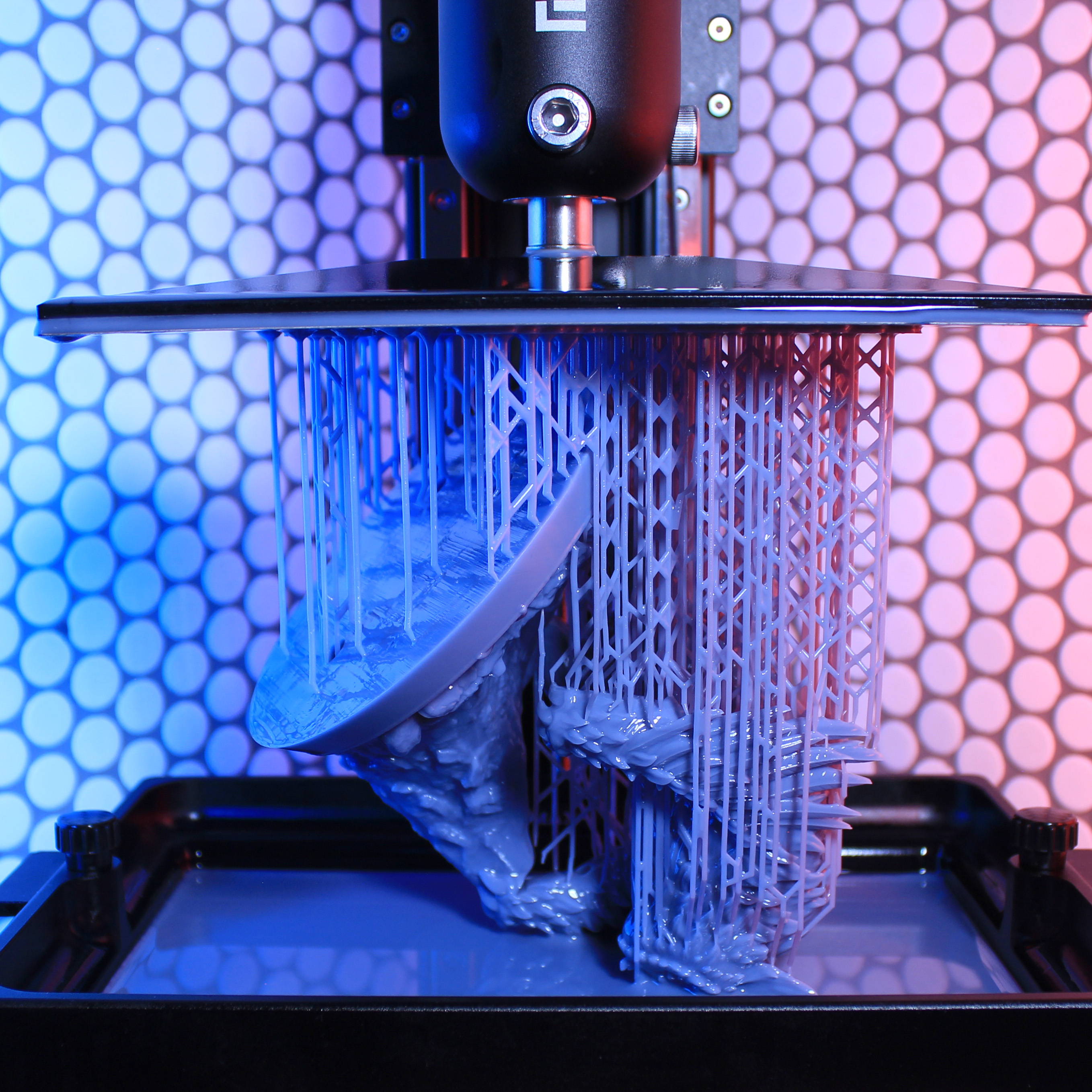 Note: Please select the location before adding to the shopping cart, please refresh the page before checkout.