*Select your shipping country first to see available options. Limit 12kg per order.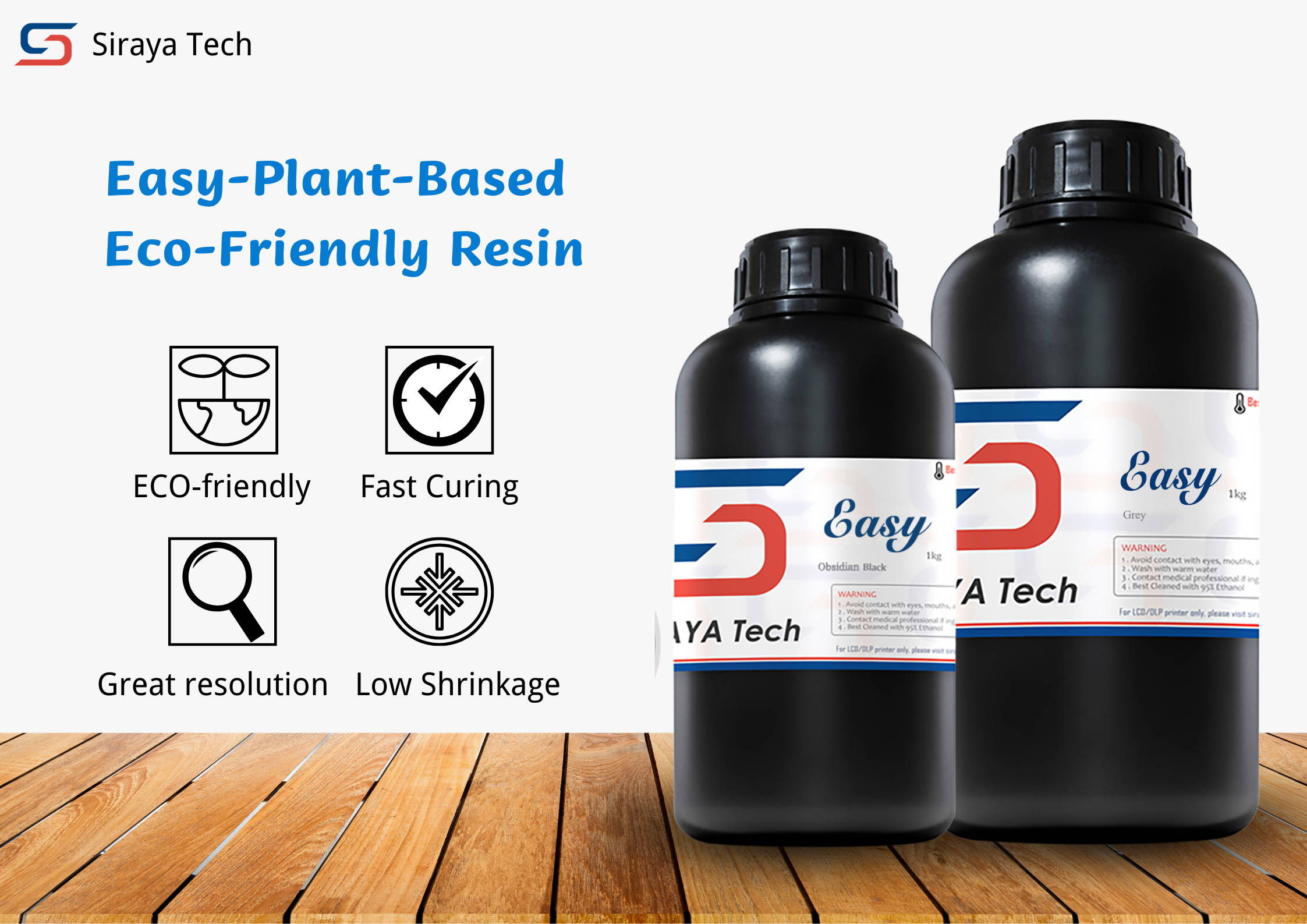 *Prices are in USD
Make sure to read the Easy user guide before printing
Looking for a resin that is easy to print, easy to smell, and easy on your wallet? Then look no further than Easy resin by Siraya Tech. This resin is ideal for printing beautiful designs and is easy to clean and sand when needed.
Fast Curing
Low Shrinkage
Wide compatibility with LCD and DLP printers
Great resolution and color
8K Compatible
Easy is developed by the same team that brought you engineering resins like the strong and precise Blu or the tough and elastic Tenacious. Our goal is to create an affordable resin that helps new users to get the most out of their resin's printer with less frustration. We always love to hear from our users so feel free to leave a question here or reach out on our website.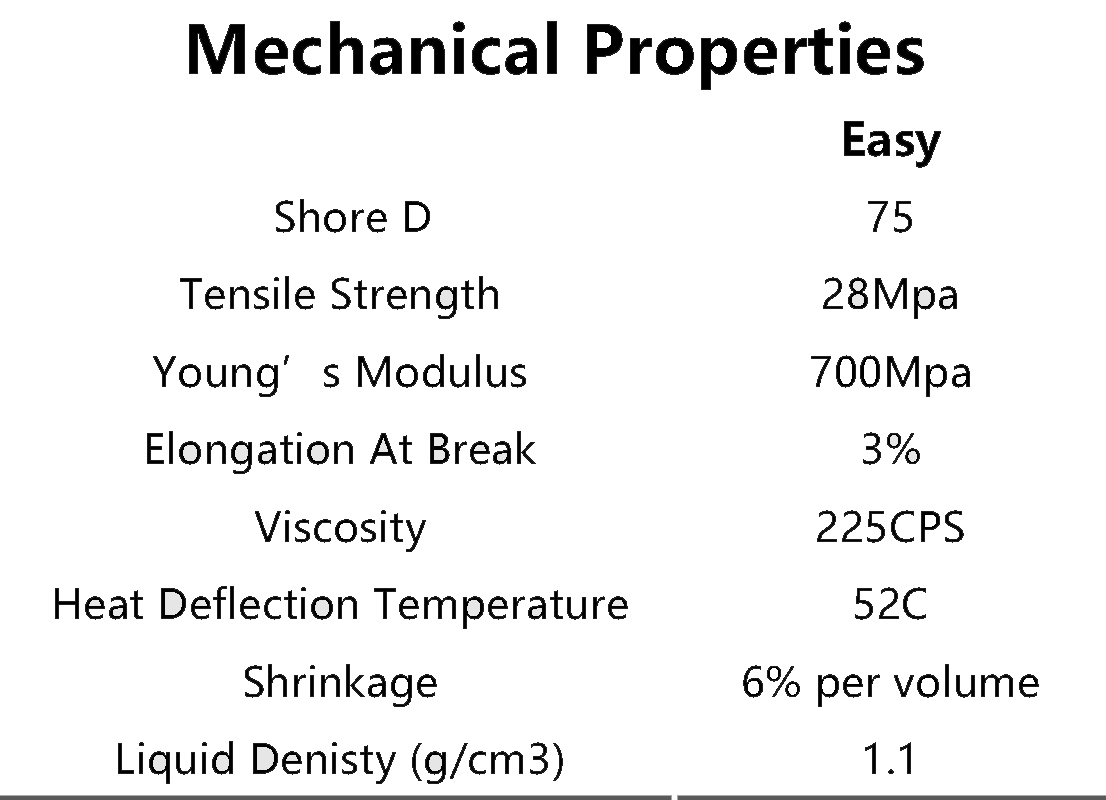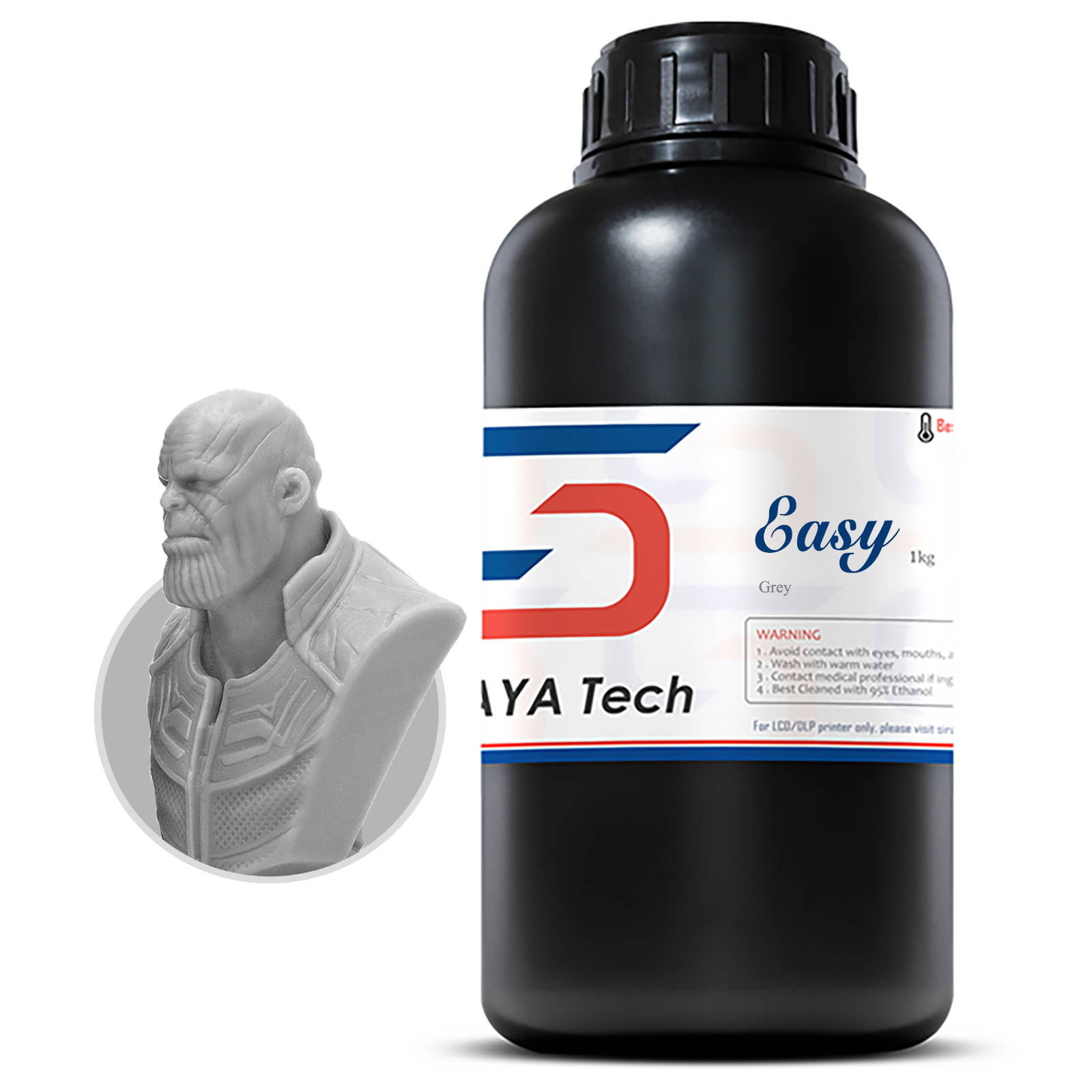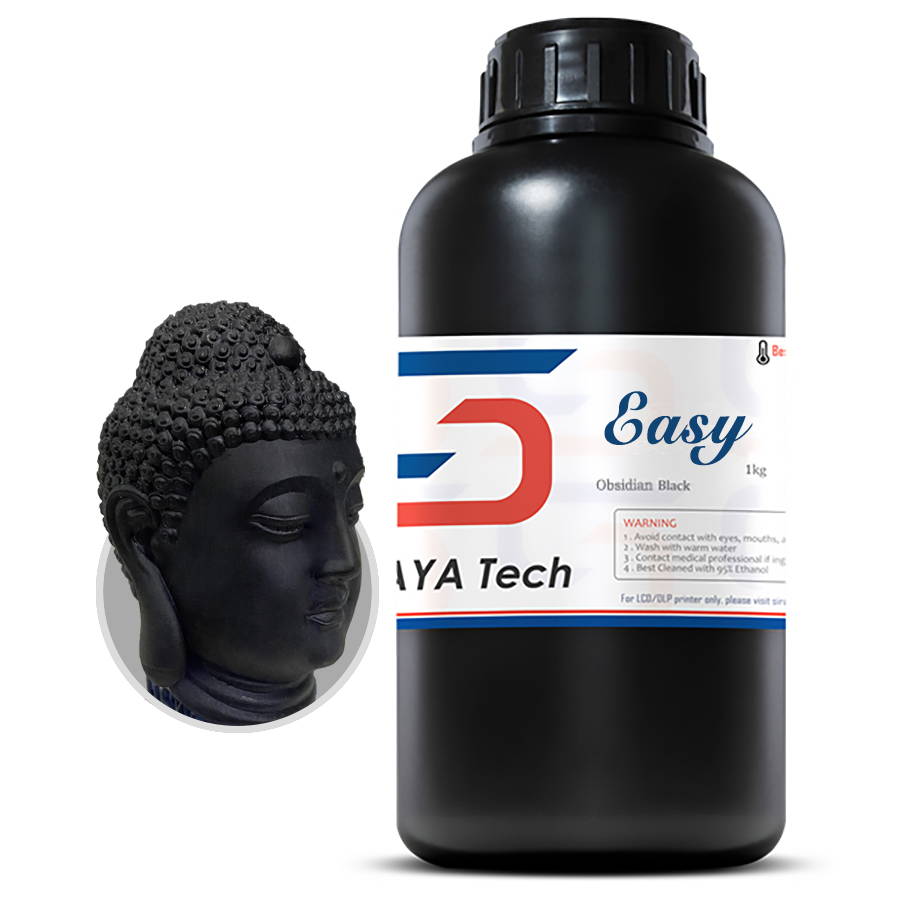 Note: Please select the location before adding to the shopping cart, please refresh the page before checkout.