*Select your shipping country first to see available options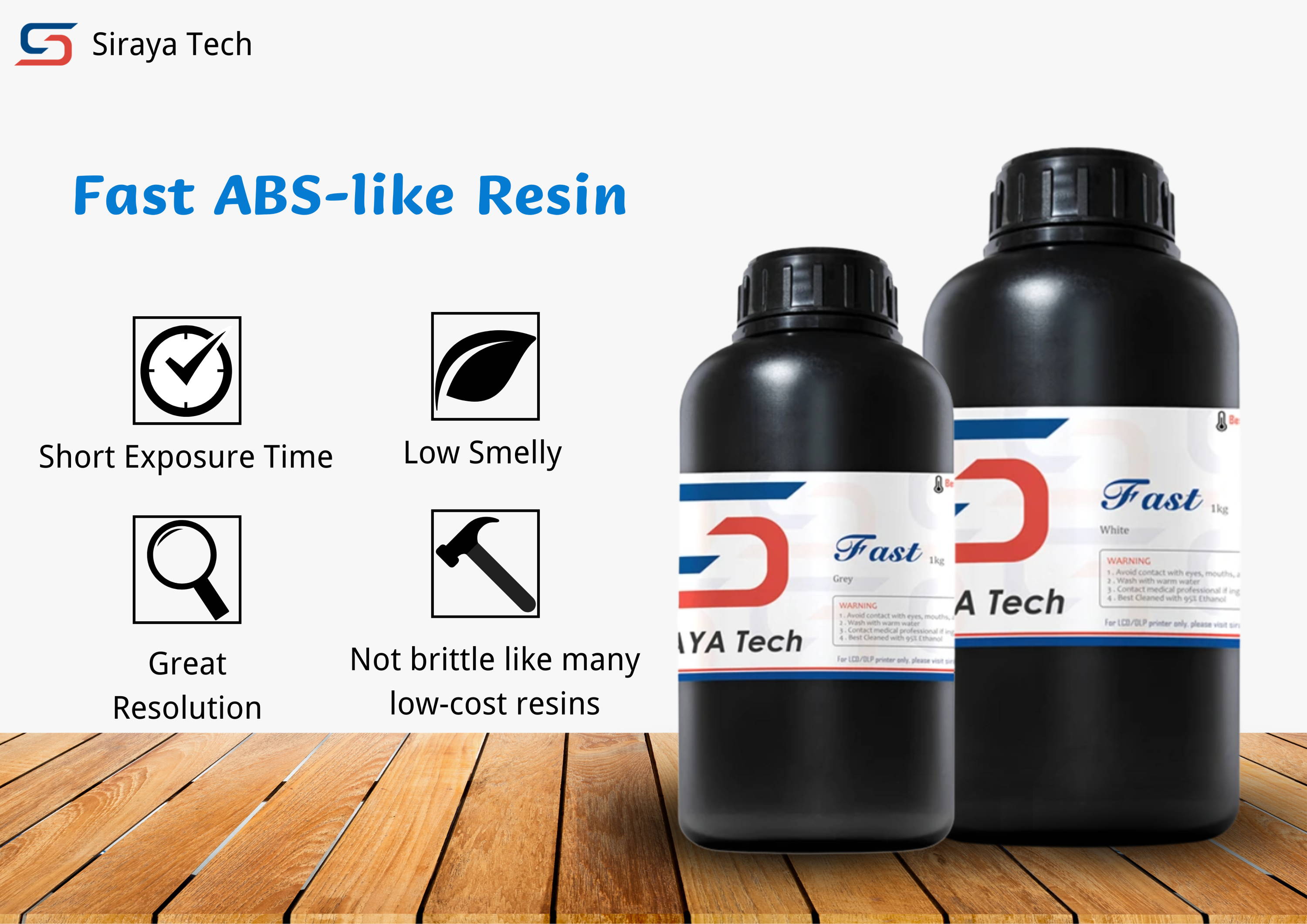 *Prices are in USD
Make sure read the Fast user guide before printing, click here to view the user guide.
Looking for an affordable resin that is fast to print, fast to clean/cure and not brittle? Then look no further than Fast resin by Siraya Tech. This resin is ideal for printing beautiful designs like miniatures and props.
* The model of Fast Grey in the product picture was obtained via Hex3D Patreon printing community:
https://www.facebook.com/groups/333491834120262
Easy to Print and Clean
It is ideal for beginners who are learning and professionals who need a reliable resin that works consistently on small and large printers.
Amazing color selection
Amazing color selections with beautiful details. There are also matte options that make it easier to see and photograph. Find the right color for your project!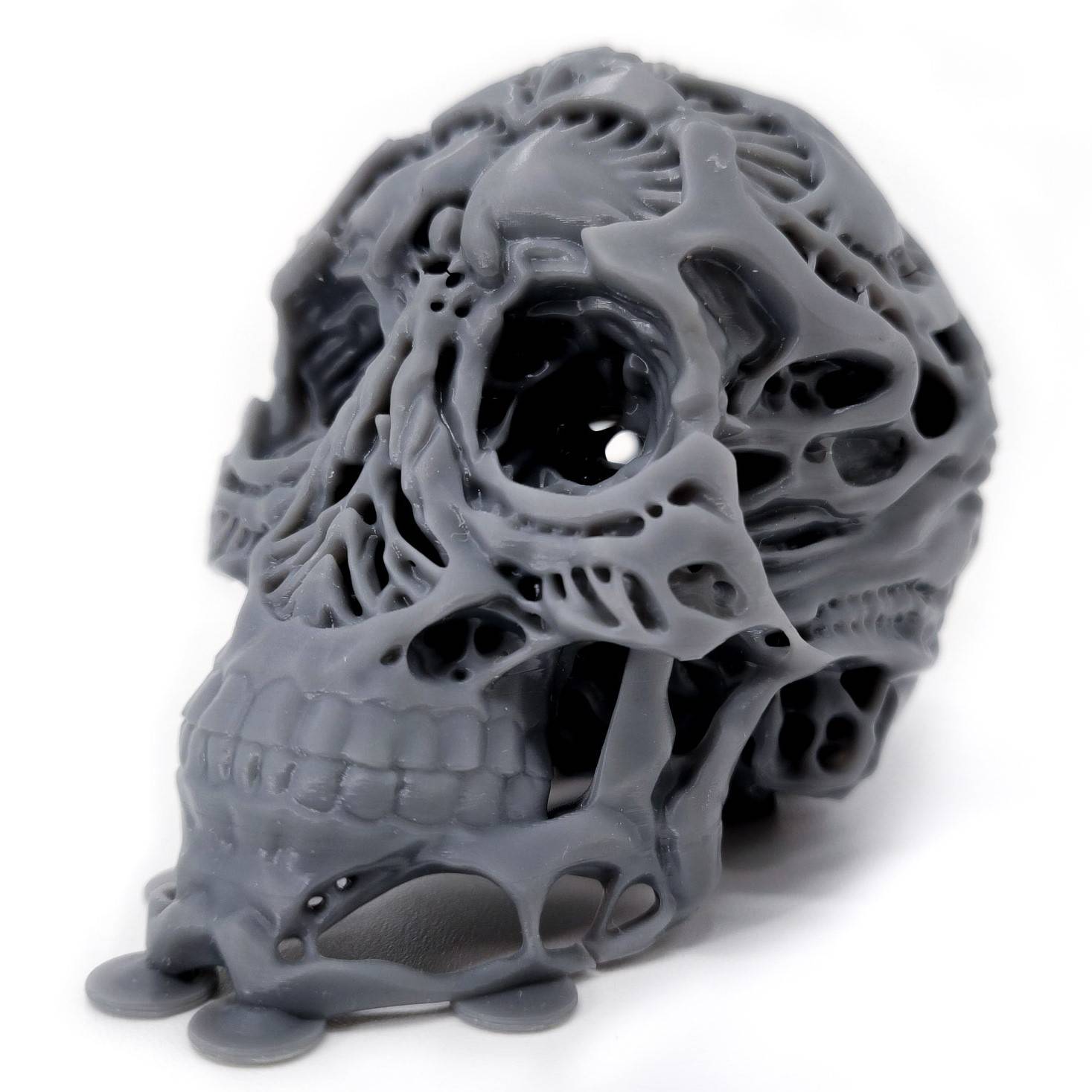 Great resolution and non-brittle
What makes Fast unique is that it can produce great details while being non-brittle compared to common model resins. This combination makes it popular among professionals who need both qualities.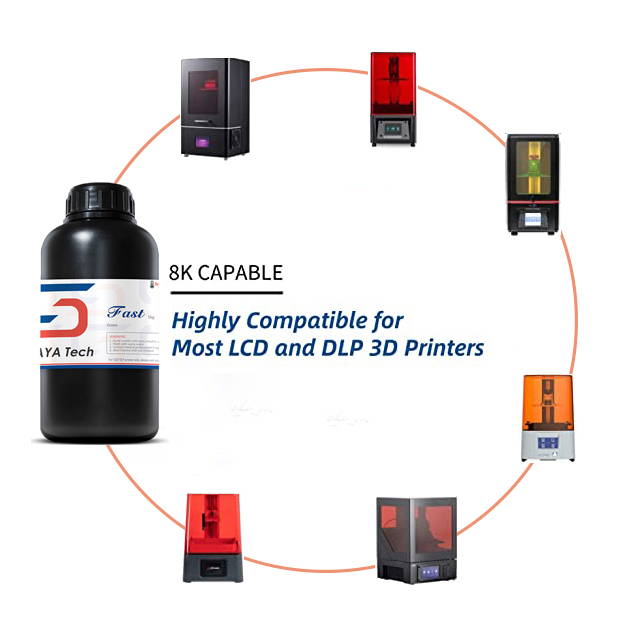 Compatible with many printers
Fast has widely used on most brands and makes of LCD and DLP printers due to how easy reliable and affordable it is.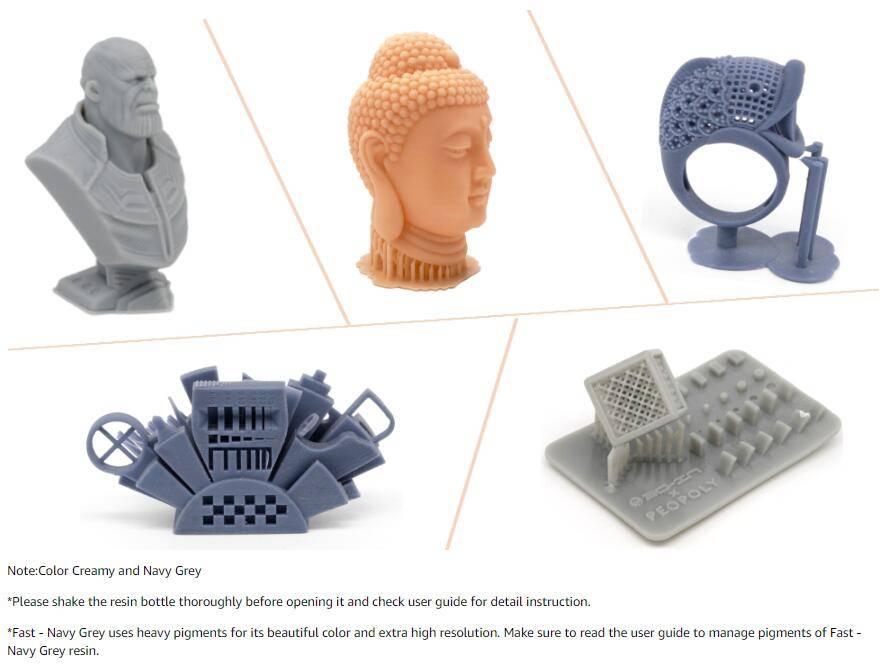 Note: Please select the location before adding to the shopping cart, please refresh the page before checkout.