*Select your shipping country first to see available options. Limit 12kg per order.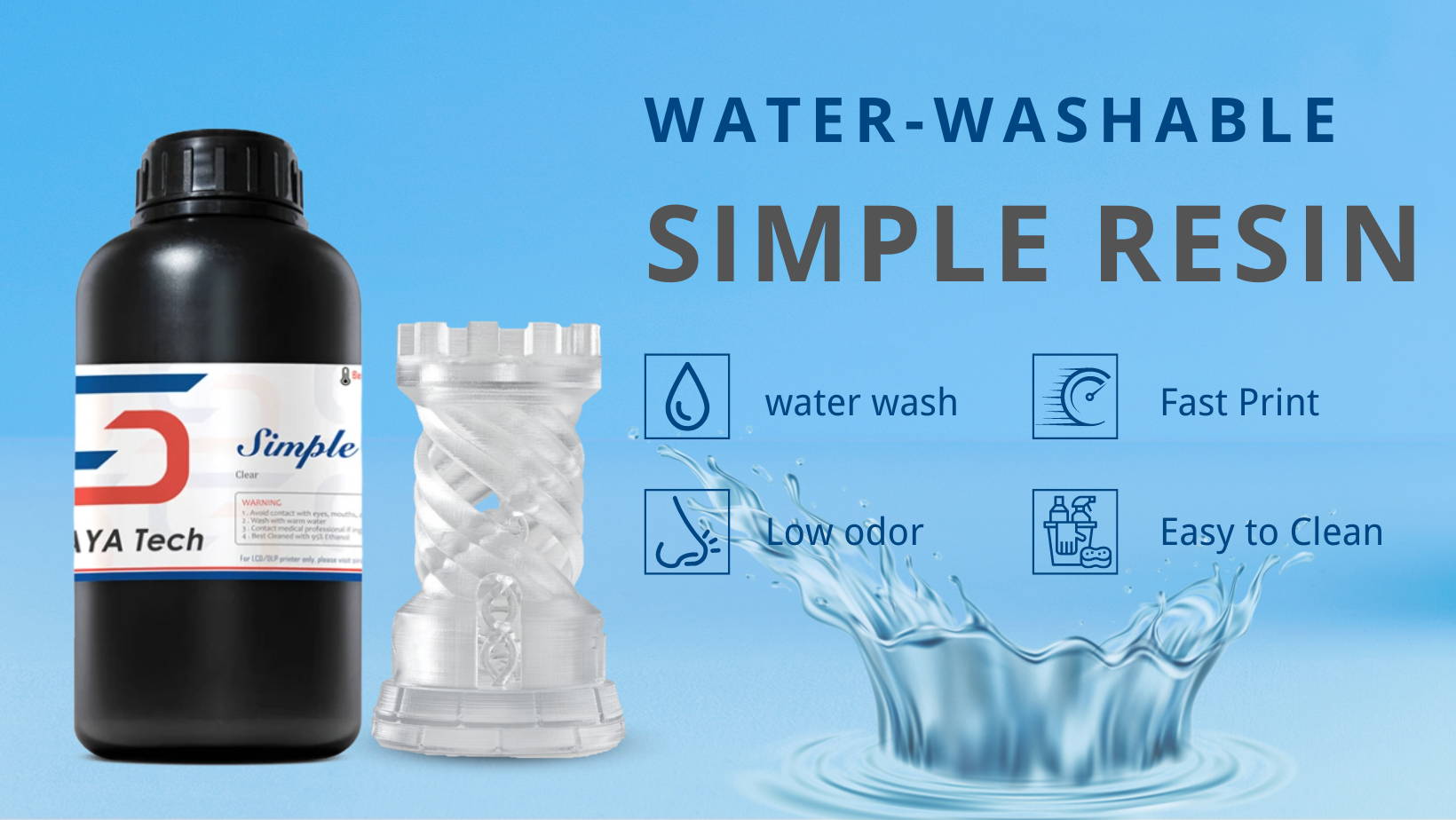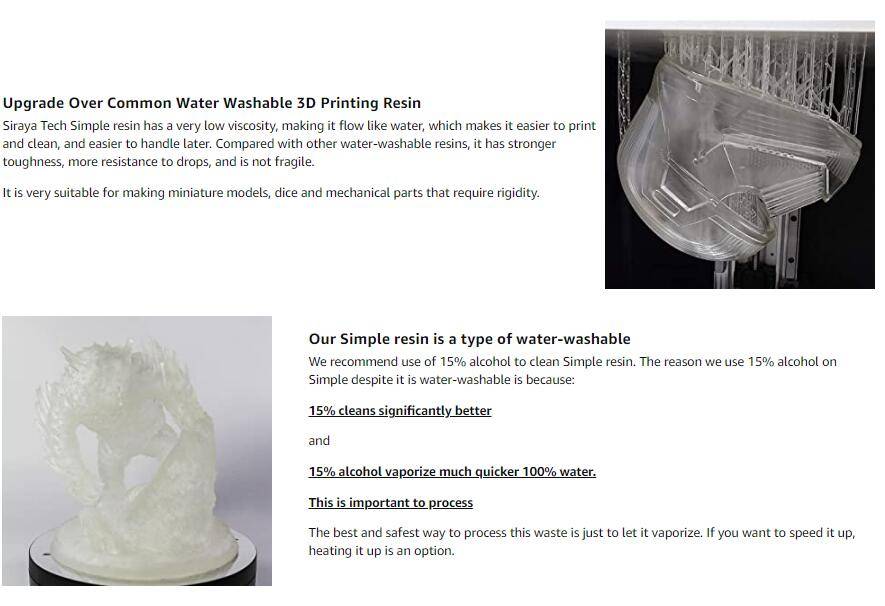 Check out experiments with water-washed resins
As we all know, the water-washed resin can be washed with water because the water-washable resin in the liquid state is better compatible with water, so it is easier to clean when washing with water.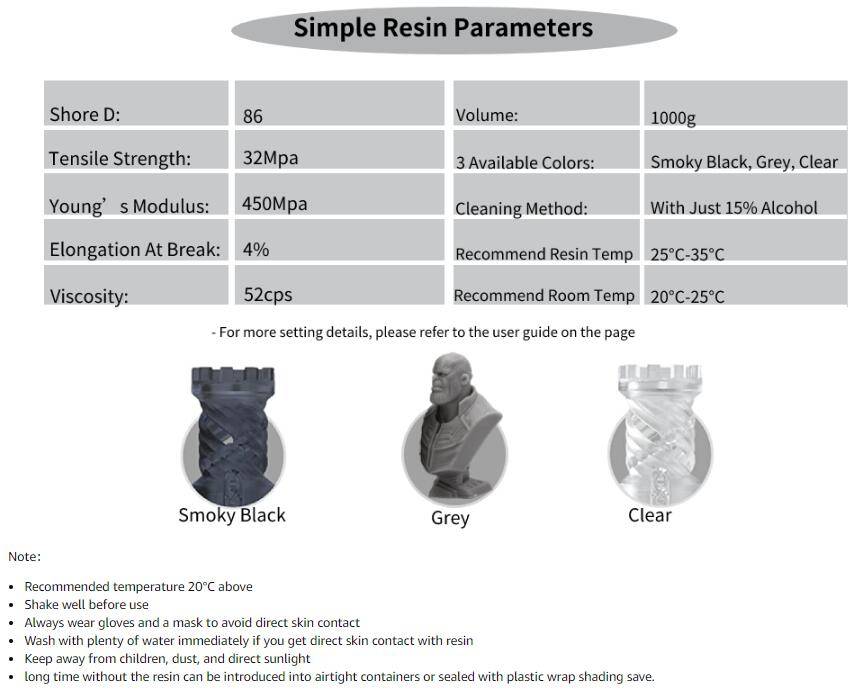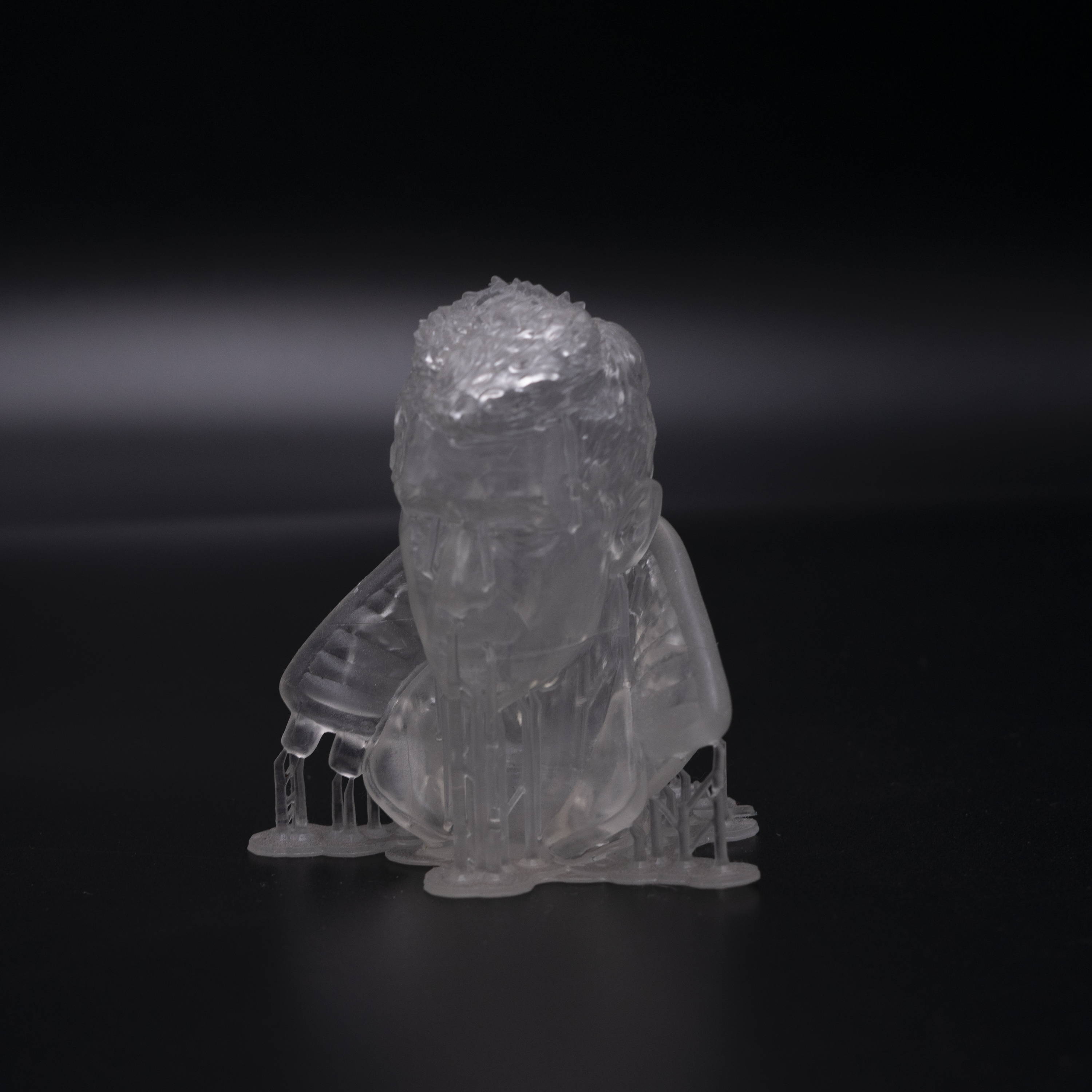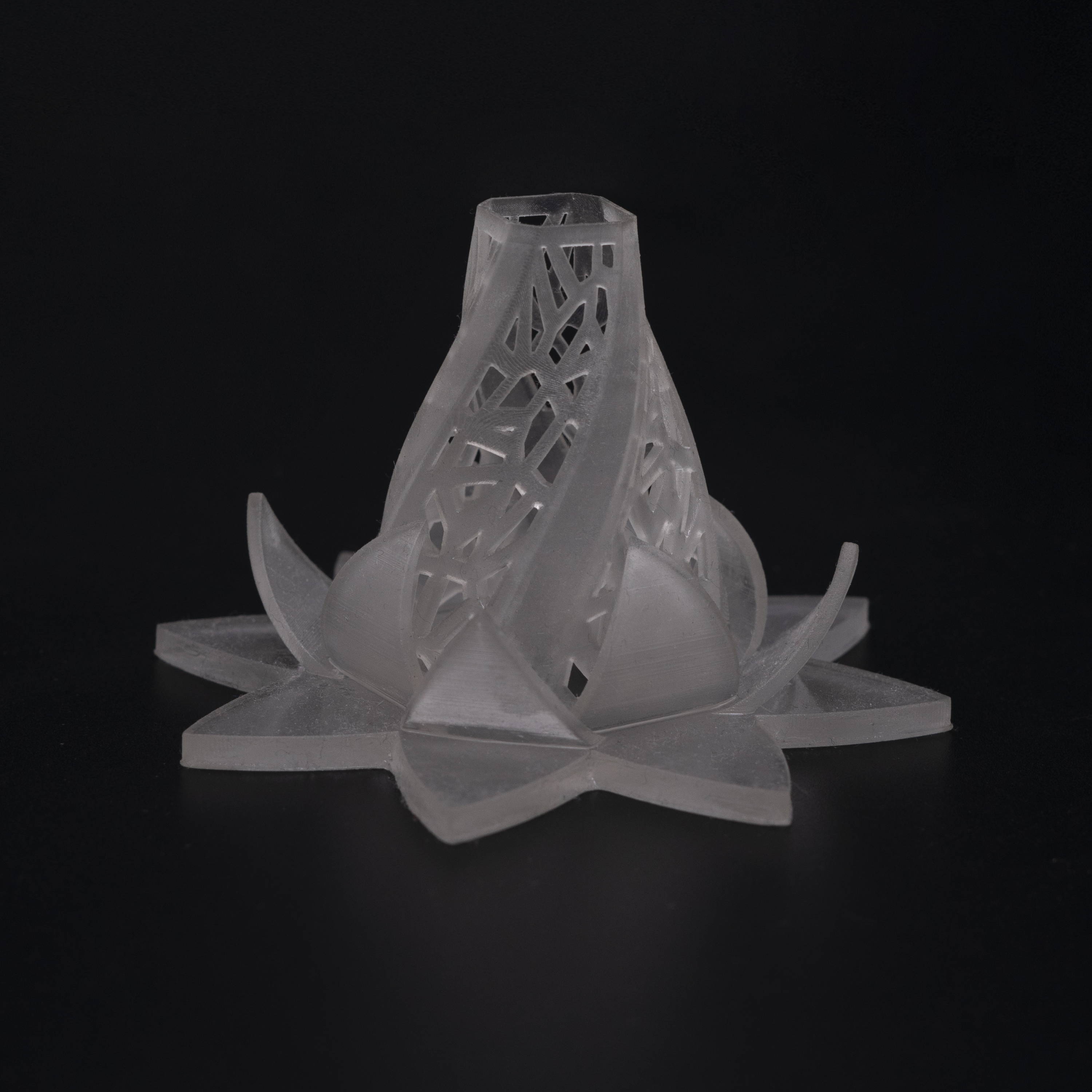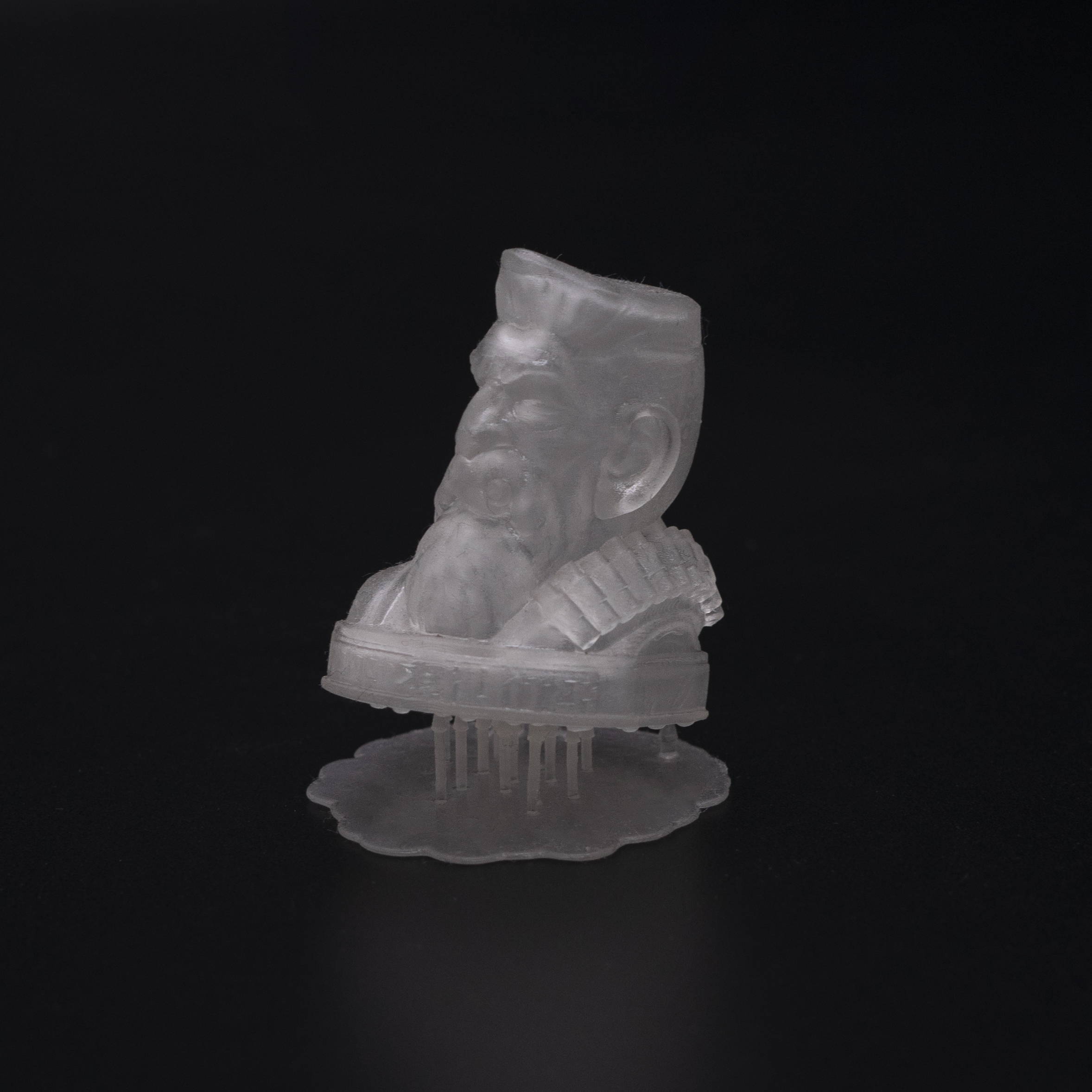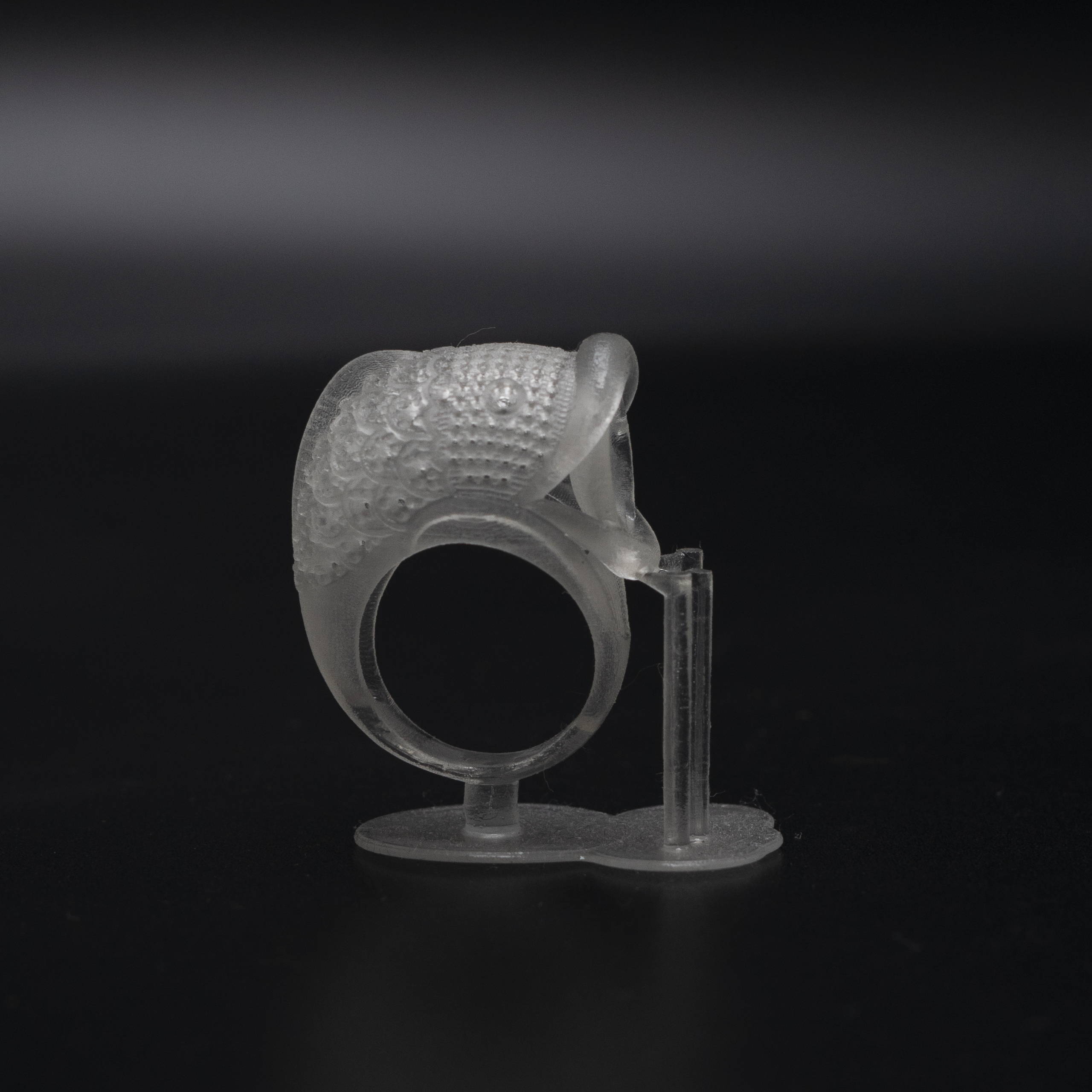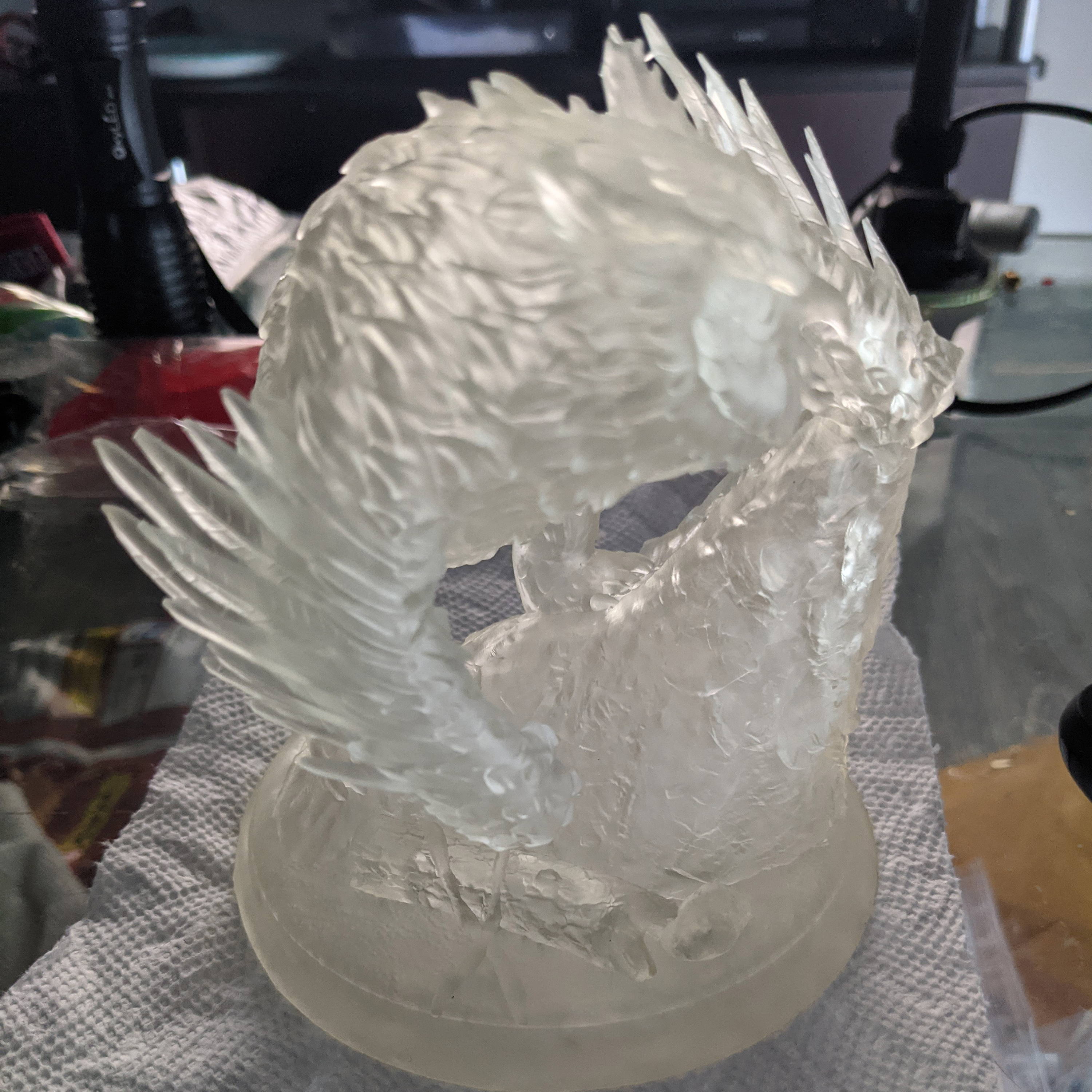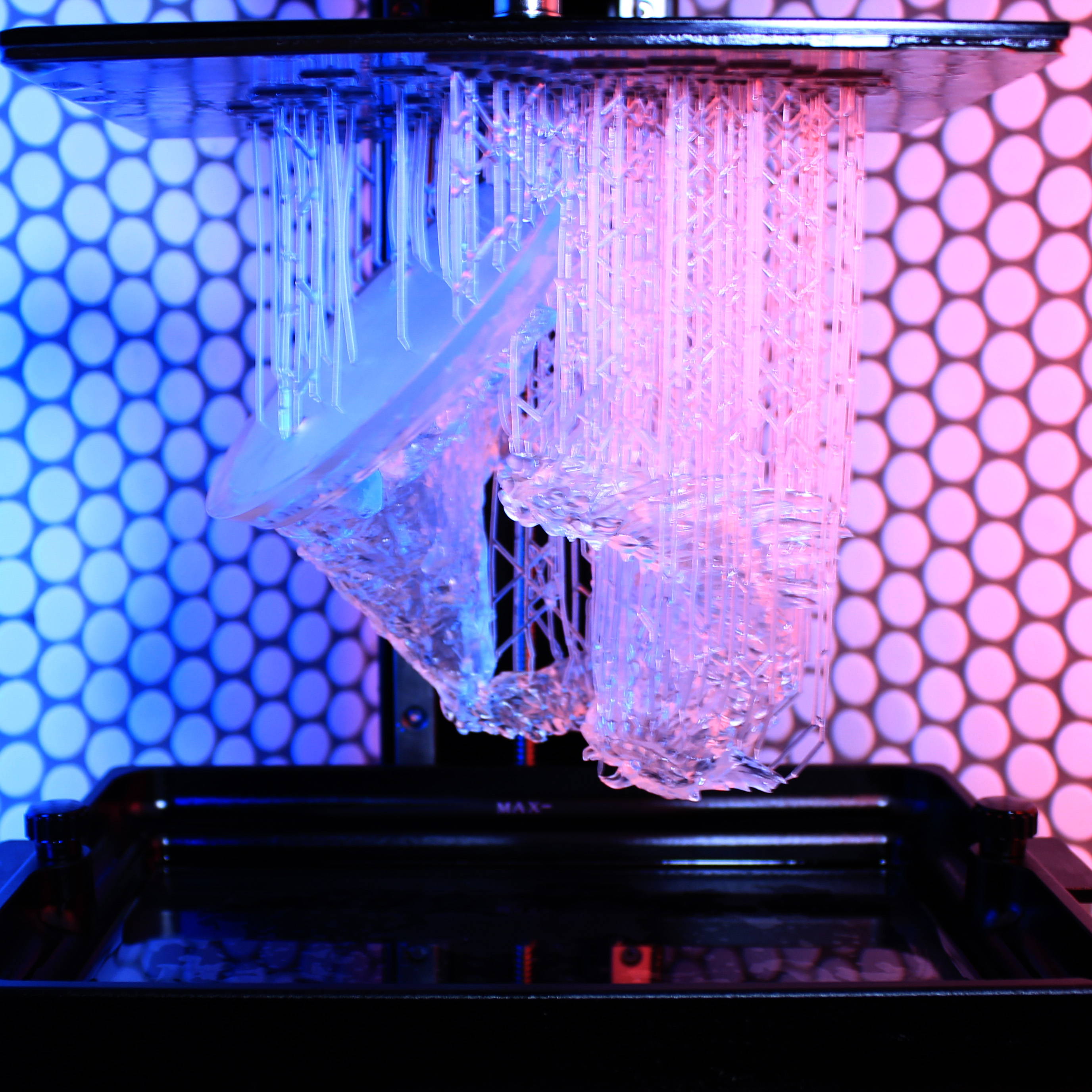 Note: Please select the location before adding to the shopping cart, please refresh the page before checkout.