As the creators of Fast Mecha, Siraya Tech is thrilled to have our resin featured in a recent blog post by Jan Mrázek.

In his post, Jan discusses how he tested Fast Mecha and found that it's a "revolution in functional 3D printing." You can read Jan's full blog post here.
Introduction to Fast Mecha White:
Fast Mecha is a high-strength resin that's perfect for creating functional parts that can withstand heavy use. It's also incredibly fast, with a curing time of just 1-2 seconds per layer. This makes it the perfect choice for anyone who needs to create functional parts quickly and efficiently.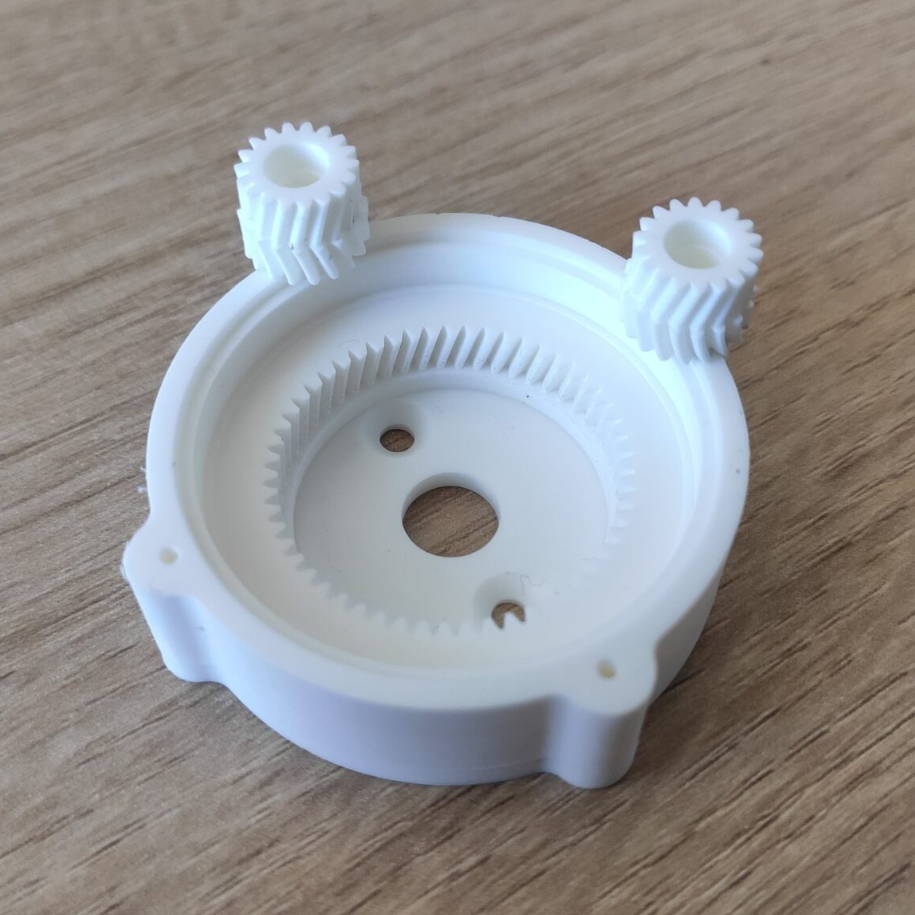 Test mention:
Honza tested Fast Mecha by creating a number of different parts, including a gear, a hinge, and a snap-fit connector. He found that the resin produced parts that were incredibly strong and durable, and that the curing time was incredibly fast. He also noted that the resin was easy to work with and produced excellent results with minimal effort.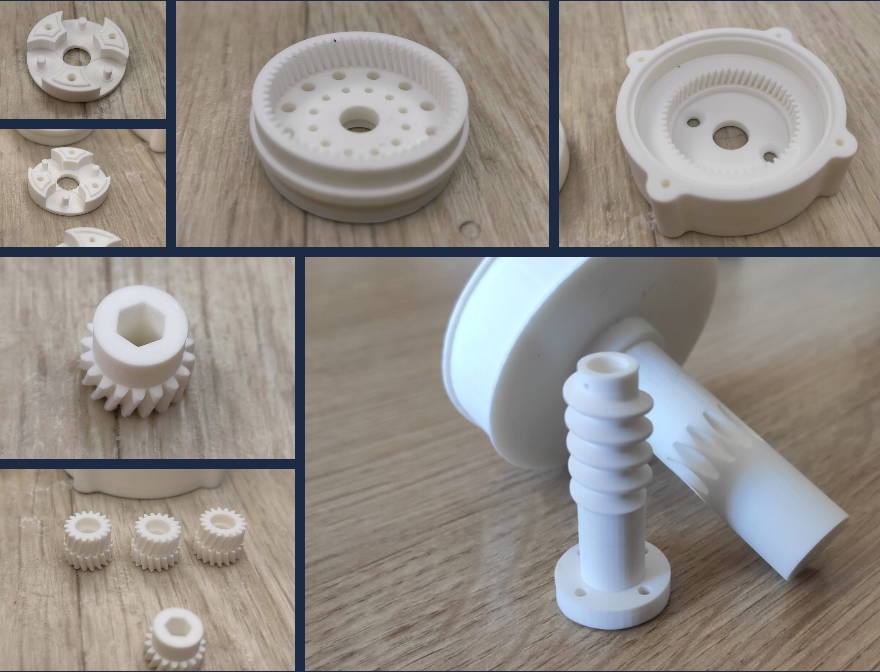 At Siraya Tech, we're proud to offer a resin that's revolutionizing the world of functional 3D printing. With Fast Mecha, anyone can create high-strength parts quickly and efficiently, without sacrificing quality or durability. We're thrilled to see our resin being used in such innovative ways, and we can't wait to see what our customers create with it next.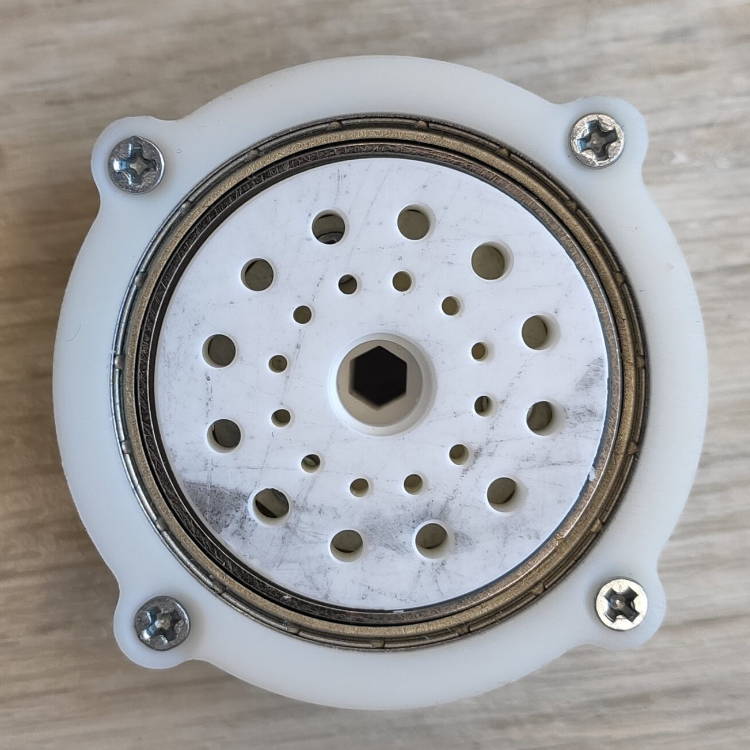 If you're interested in trying Fast Mecha for yourself, be sure to check out our website for more information. We offer a range of different resins to suit every need, and we're always happy to help our customers find the perfect resin for their project. Thank you for choosing Siraya Tech, and happy printing!