At Siraya Tech, we offer 3D printing solutions with our next-generation photopolymer resins. We offer a wide range of materials with unique properties such as high-impact resistance, high heat deflection, bio-compatibility, and even elastomeric capabilities.
Our resins undergo extensive validation to ensure consistent mechanical properties. We support open-platform approaches and have a vast network of partners and active user communities. You can view all our resins for sale on our website.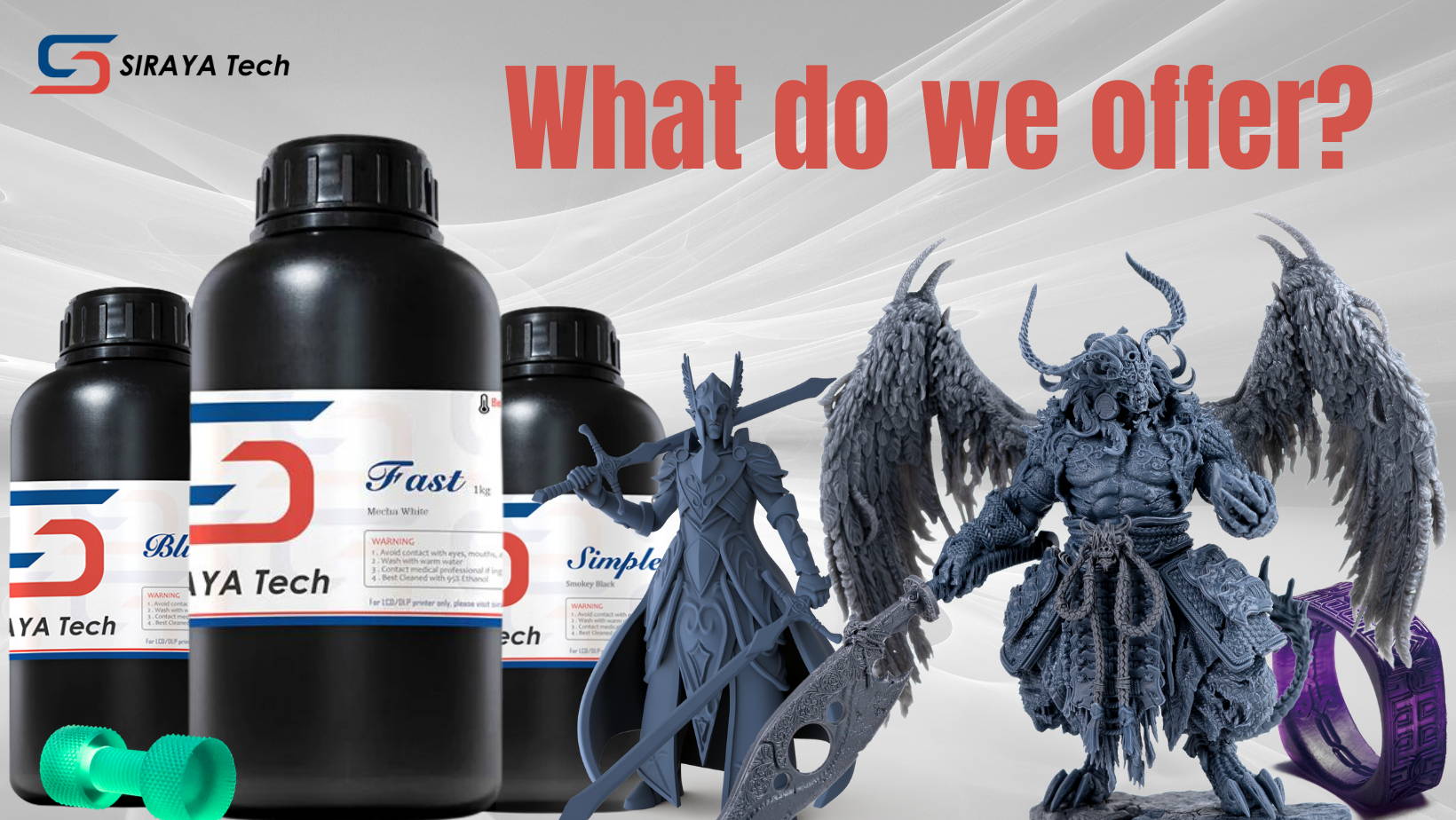 ---
Siraya Tech was founded by Mark Peng from Taiwan in 2018. He established Siraya Tech as an independent entity after Peopoly Model resin was compatible with other printer brands. Since then, we have developed top-notch photopolymers for a variety of 3D printers, helping countless individuals and businesses bring their ideas to life.
---
Customer Service:
If you have any questions or concerns, you can contact our customer support through the following channels:
Customer support:
Phone: +1 3234128788