*Select your shipping country first to see available options. Limit 12kg per order.
*Prices are in USD and 8K Compatible, while we recommend printing Blu at temperature 25C or above, a heater is not required. Please refer to the user guide for more detail.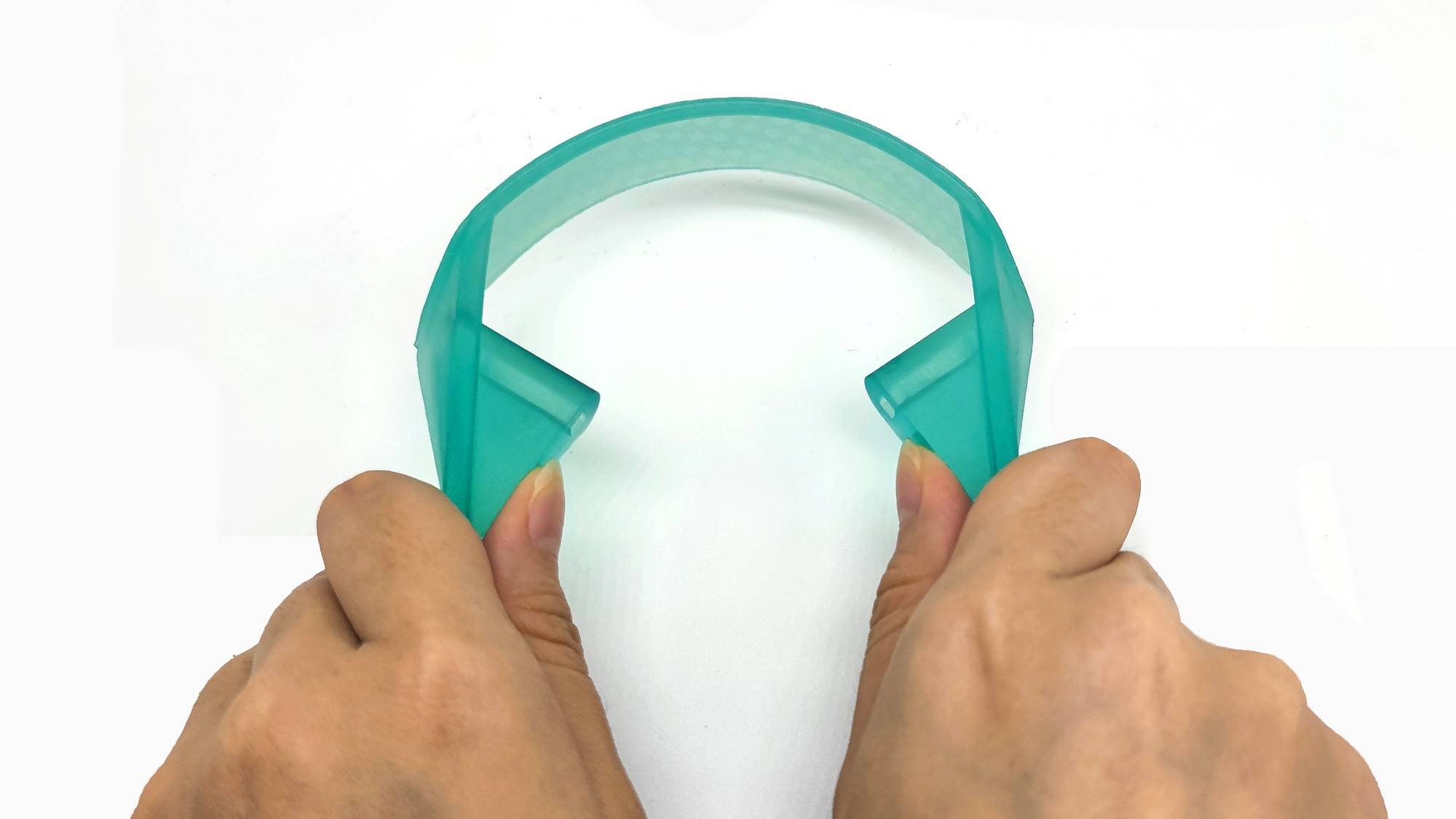 Introducing Blu by Siraya Lab, an easy to use tough resin that performs under stress. It balances between strength and hardness and is ideal for making functional parts that are strong yet with some flexibility.
Unlike many resins on the market that are too brittle to handle even the slightest drop, Blu has excellent mechanical properties that can withstand forces without breaking easily.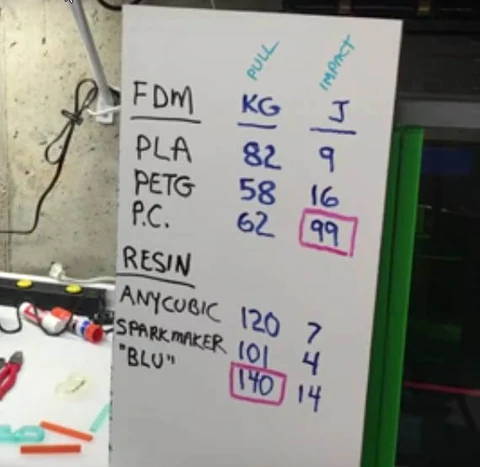 We were able to make a hook with it and pull up 20kg weight without breaking. Imagine the kind of projects you can do with it.
Check out following test by Paul G
Blu has been used on Anycubic Photon, Zortrax Inkspire, Wanhao D7, Phrozen Shuffle and Xl, Dazz and other LCD printers. (not developed for laser SLA)
Blu is now certified as biocompatible for external skin-safe application under ISO 10993-10 standard, check here to view. To achieve biocompatibility, the user must follow the cleaning and curing procedure listed in the user guide.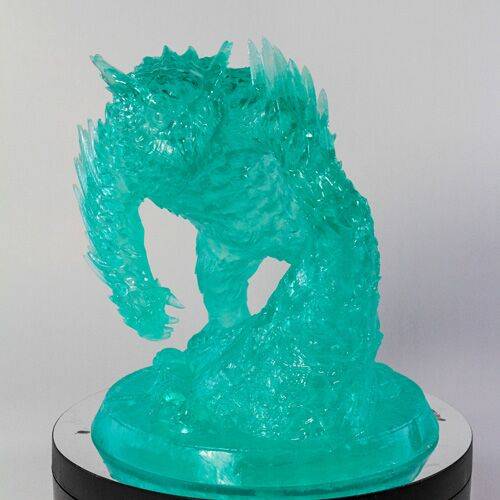 Unlike many engineering resins, it is very easy to clean with common alcohols and post cures quickly as well. It has excellent resolution, primes well and is used by model makers to create sculptures as art pieces. And it does not smell so it wouldn't stink up your workplace.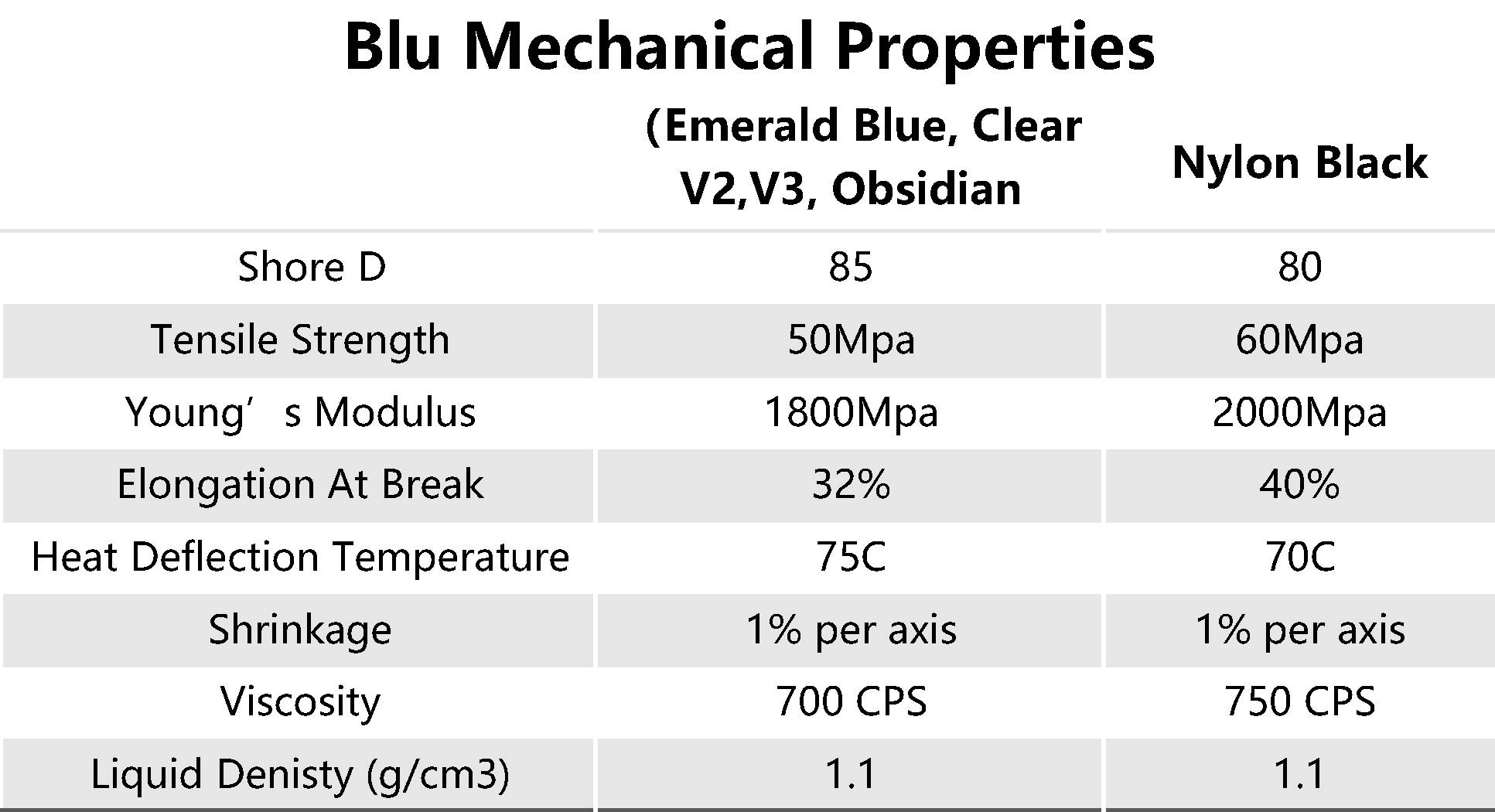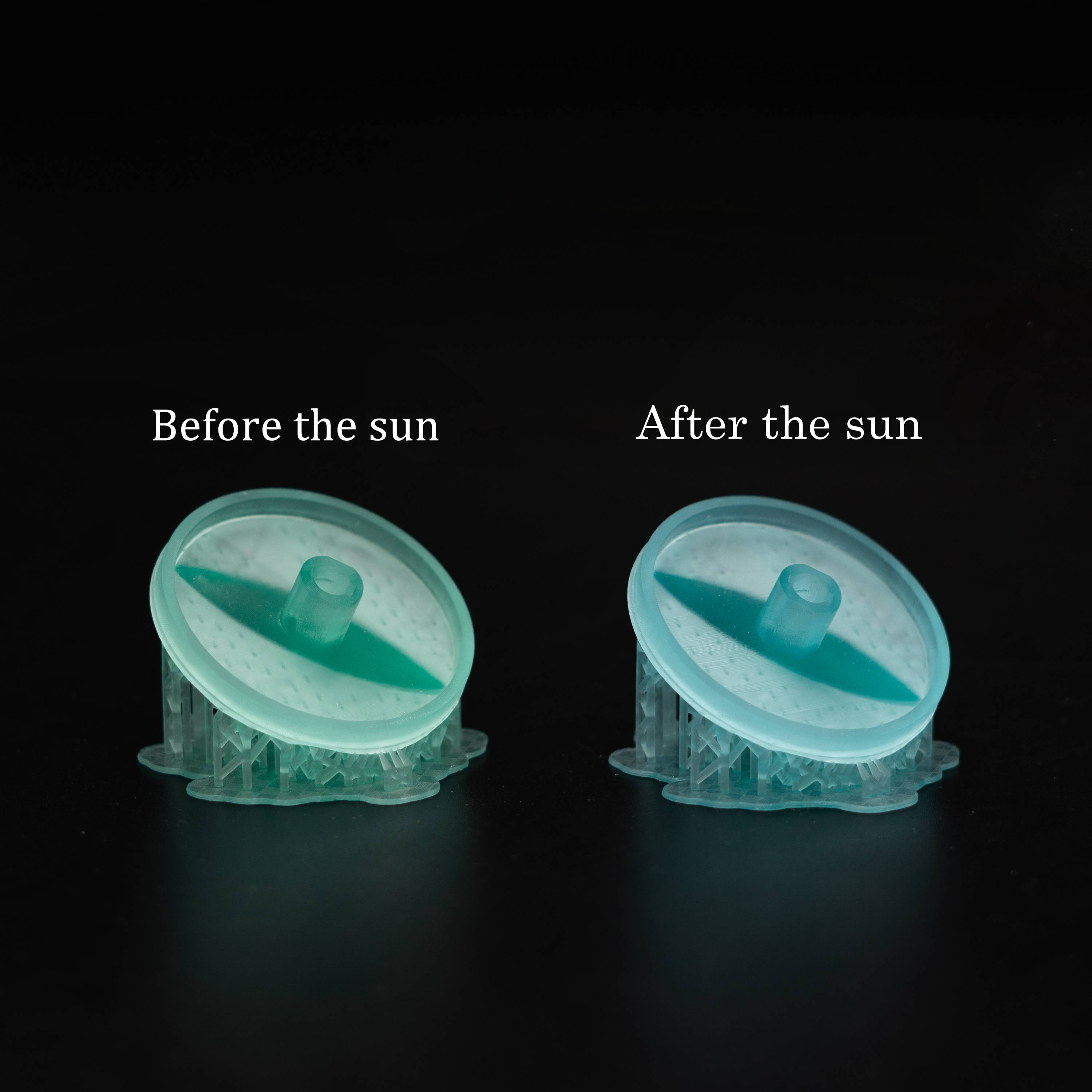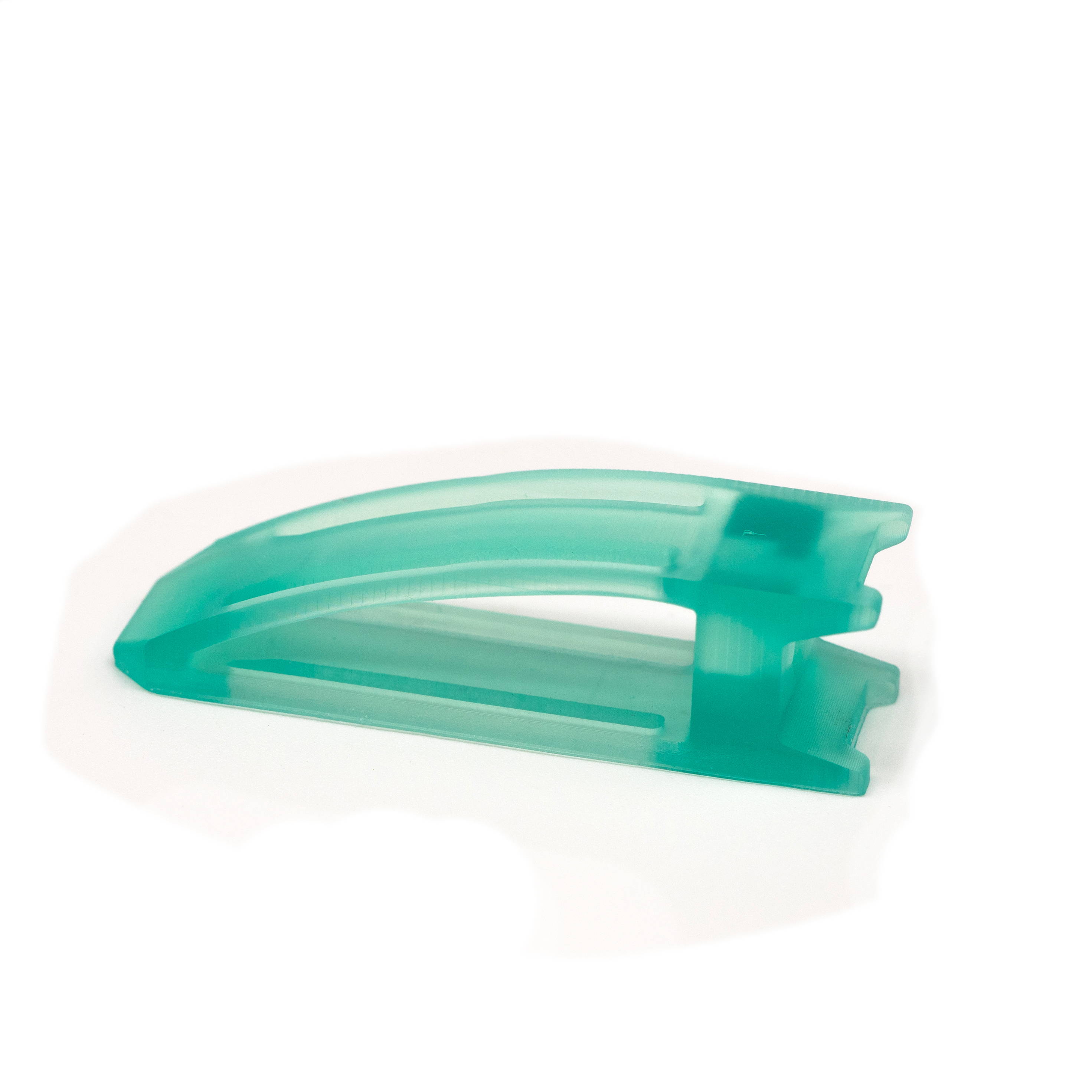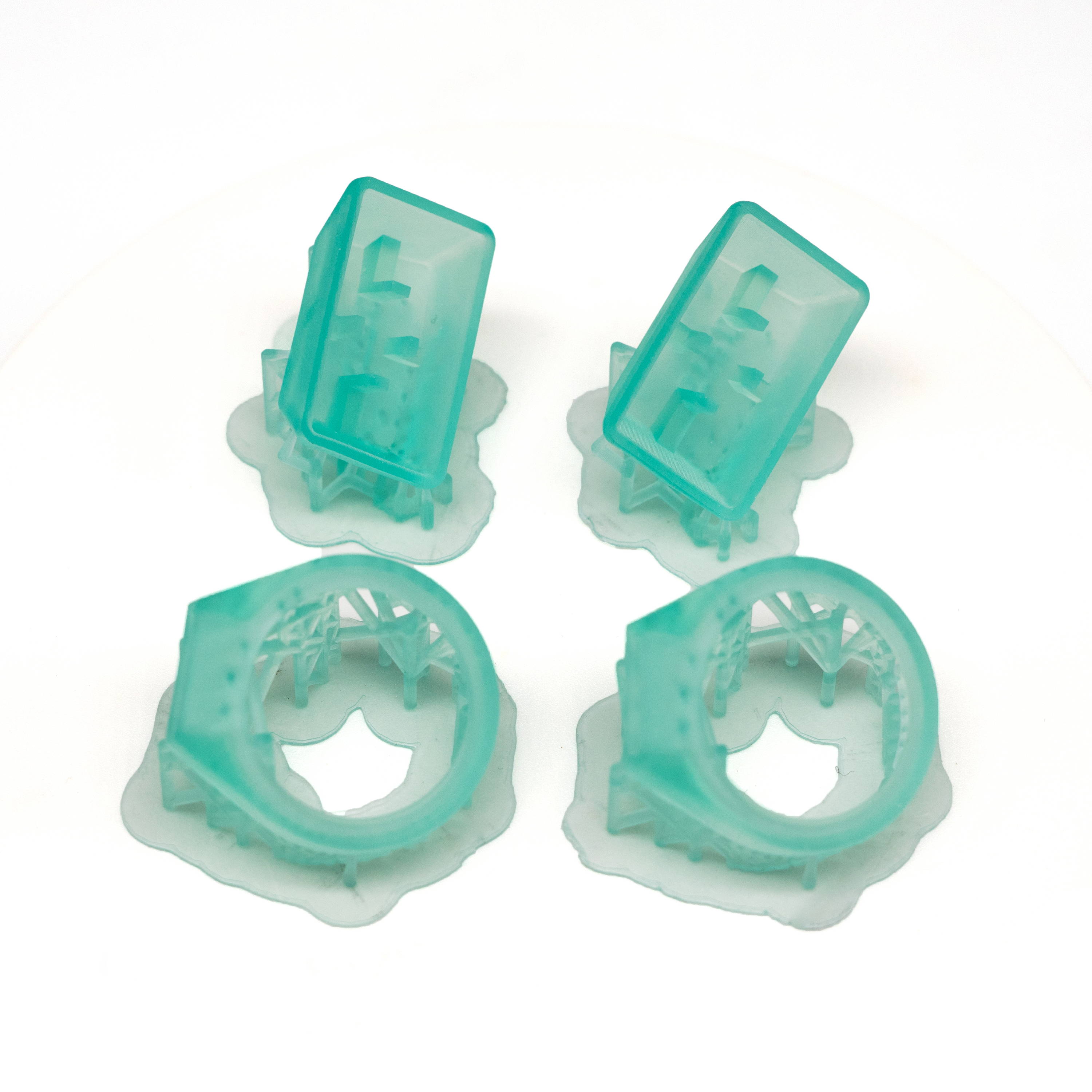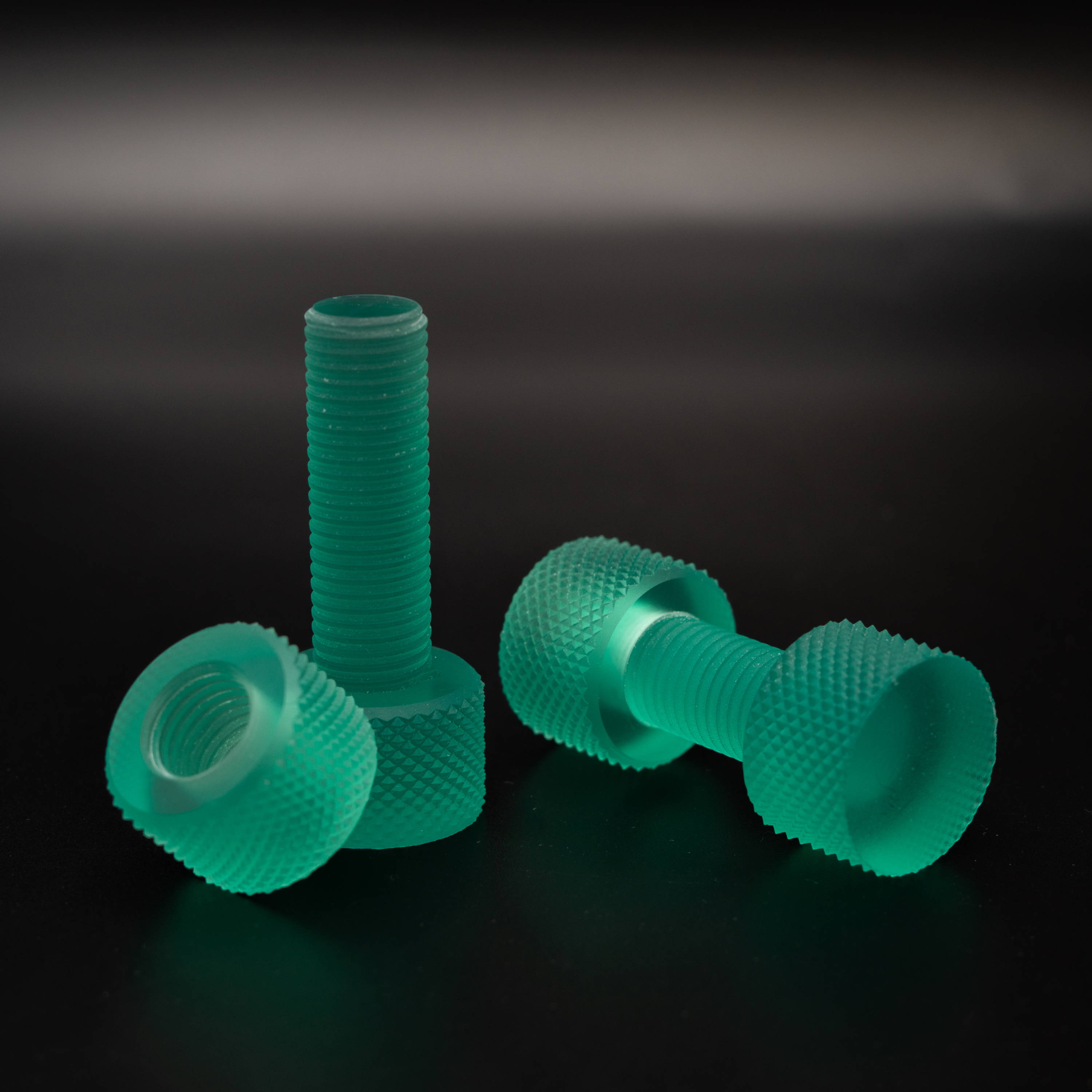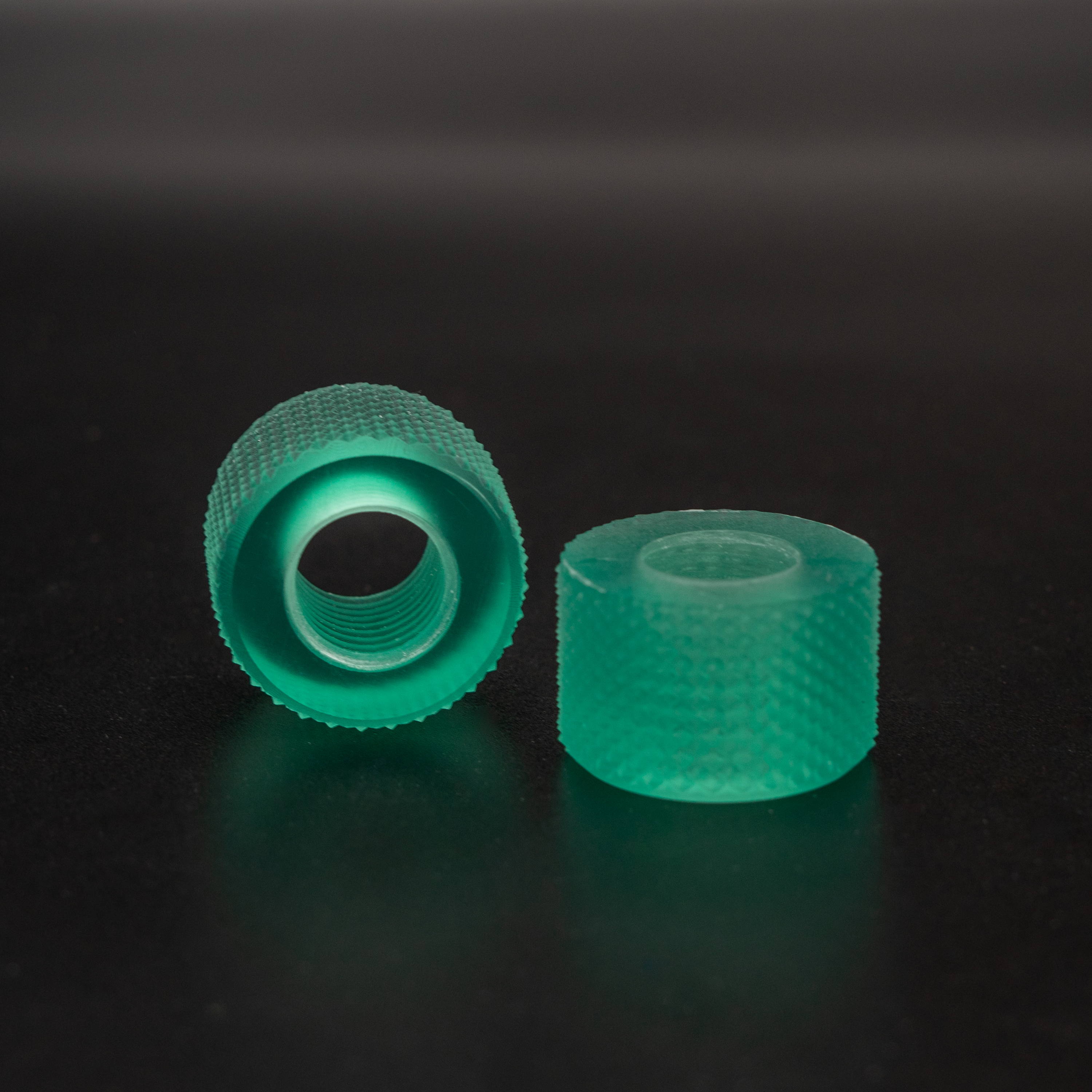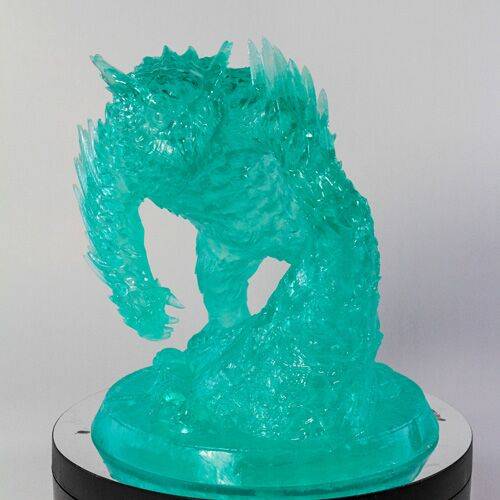 ---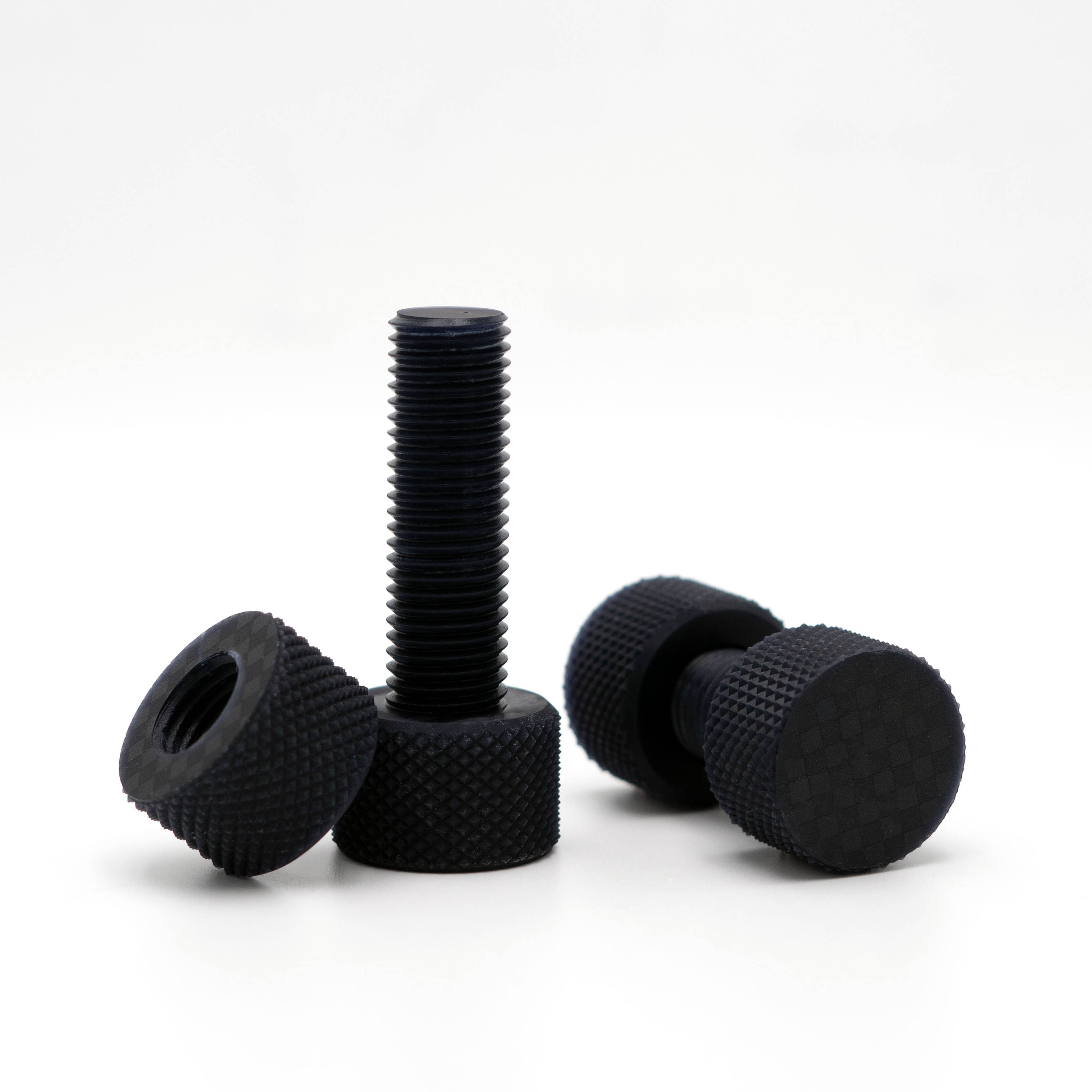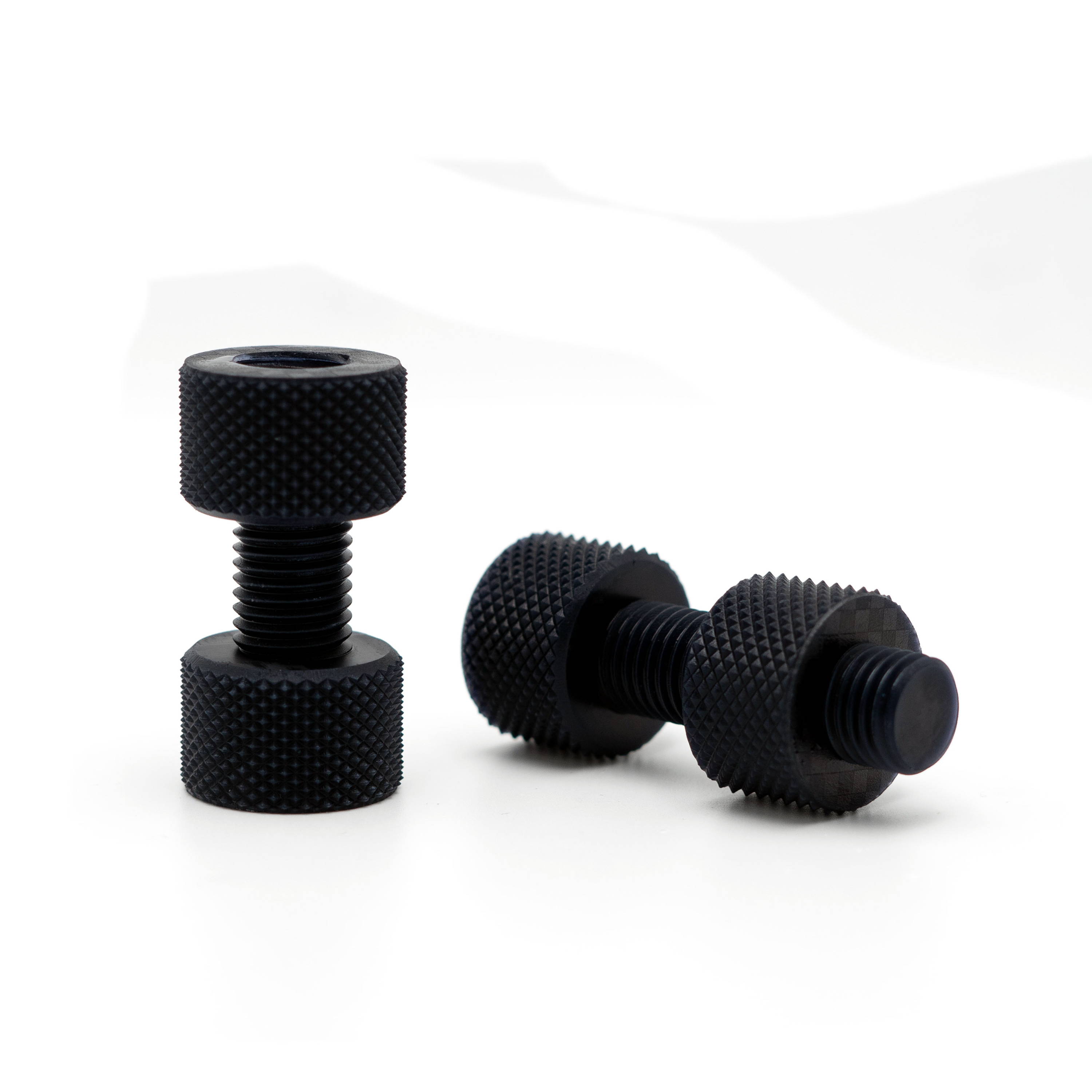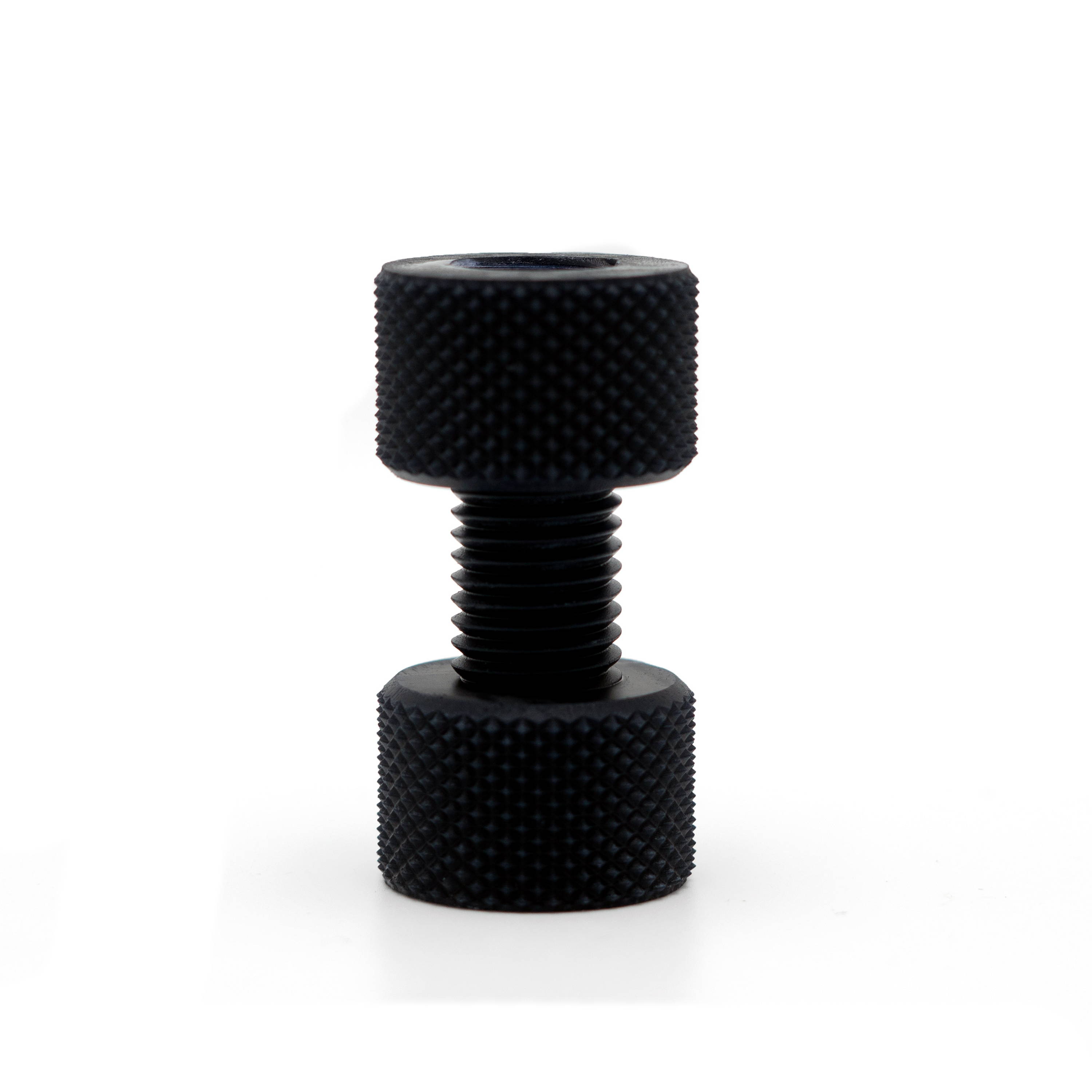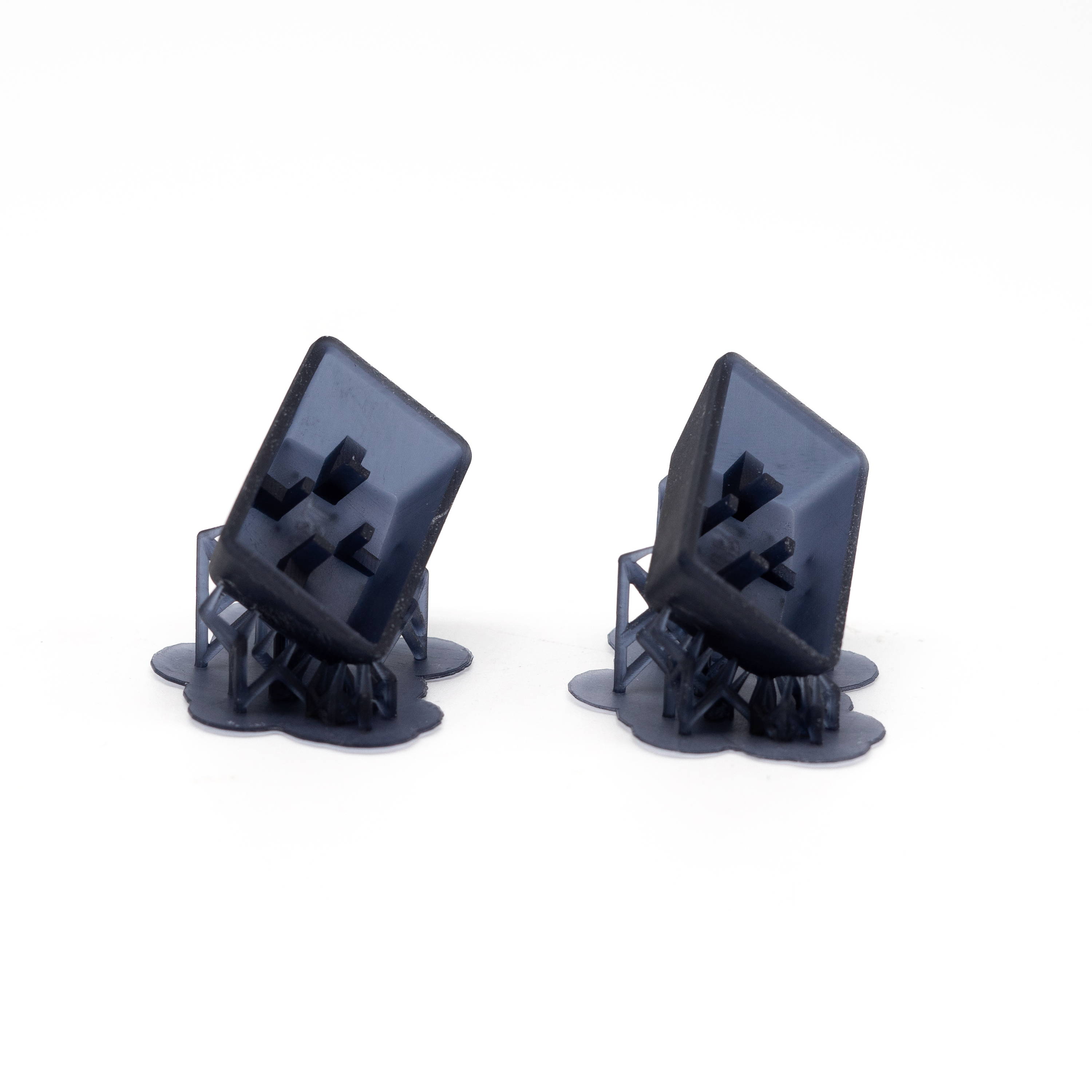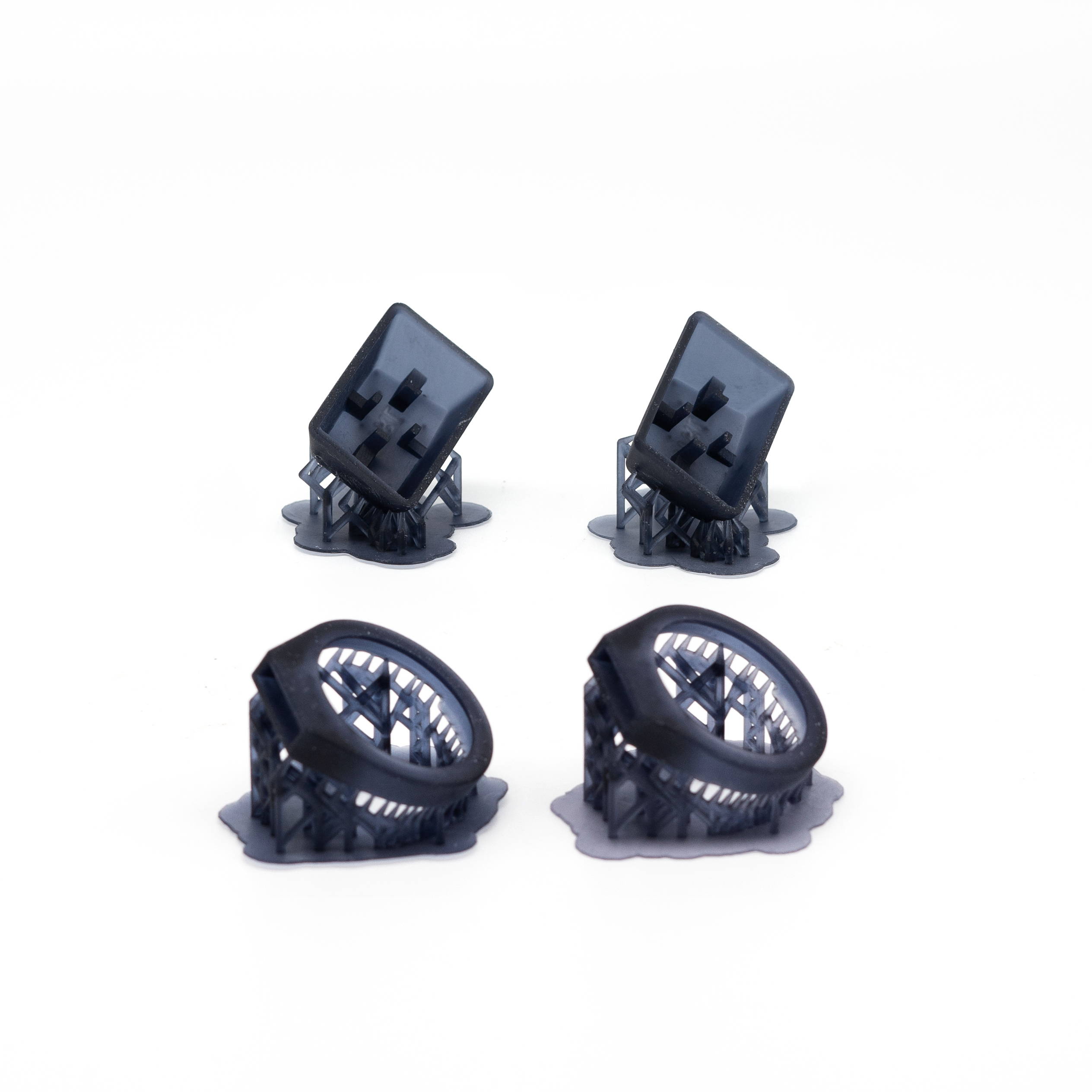 ---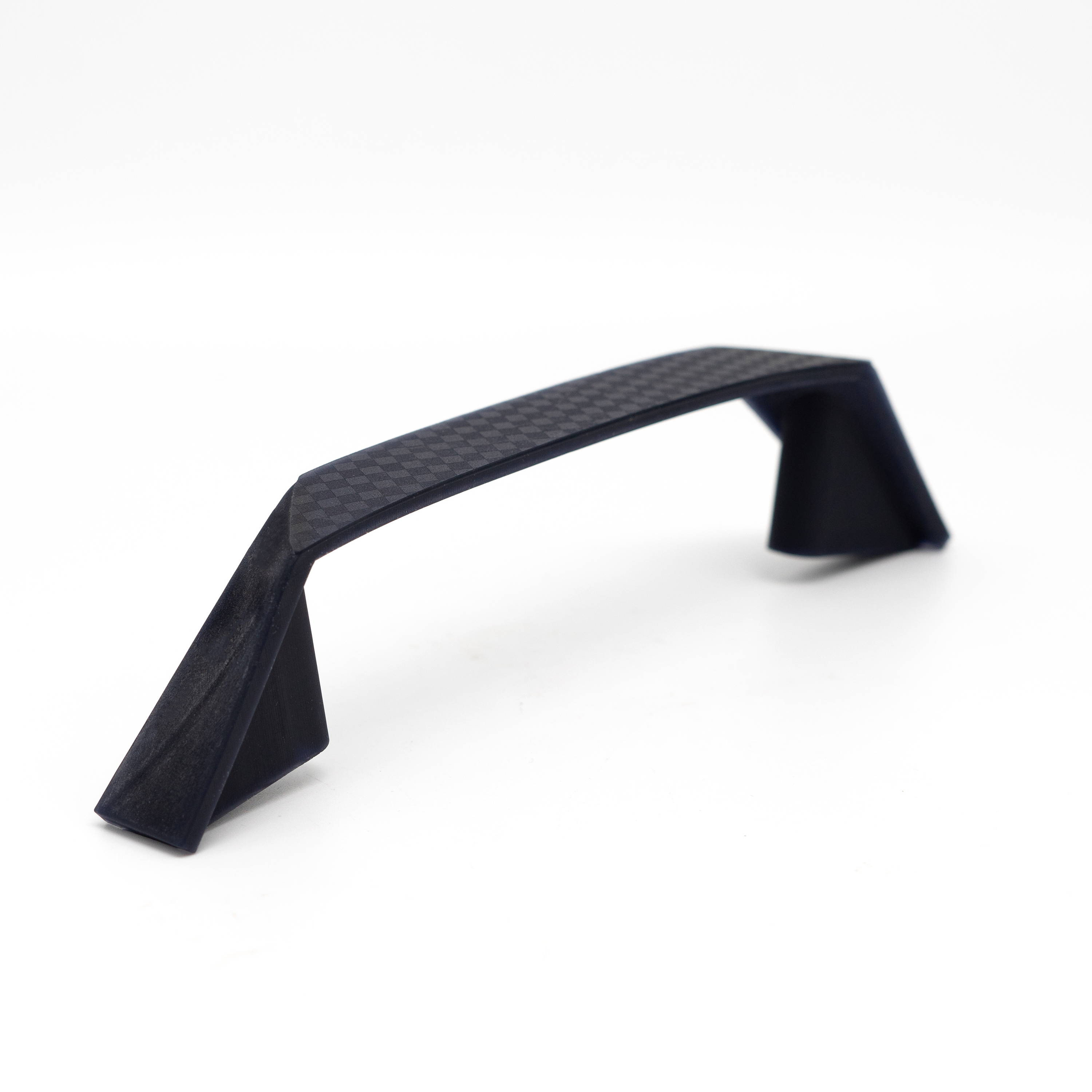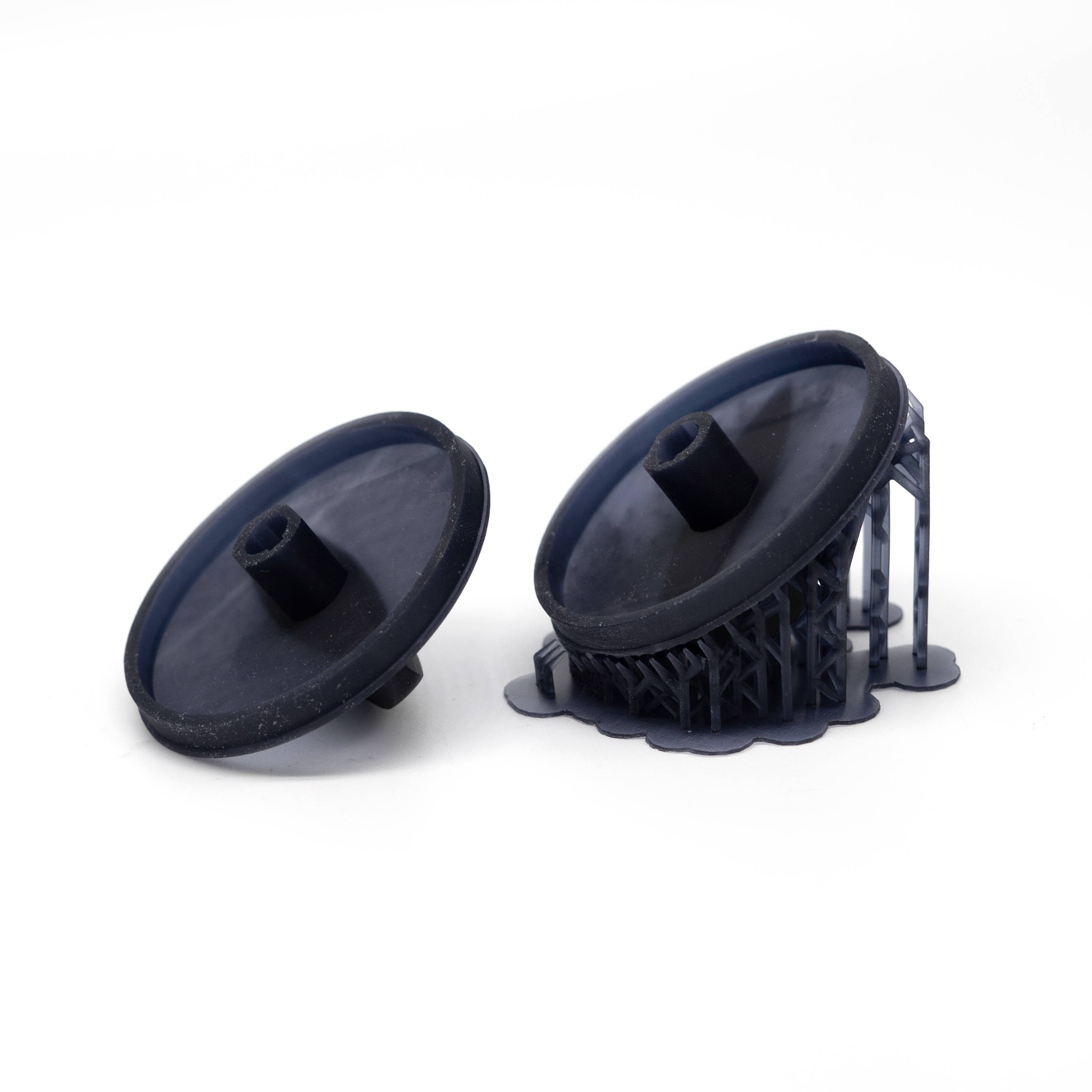 ---
Note: There is no visual difference between Blu Obsidian Black and Blu Nylon Black, and the hardness of Blu Nylon Blakc is better than Obsidian Black
Check out Blu Emerald Blue Test from Integza.
Check out Blu Test Video from Zack Freedman
Check out Stefan at CNC Kitchen's tests on Blu
Note: Please select the location before adding to the shopping cart, please refresh the page before checkout.