*Select your shipping country first to see available options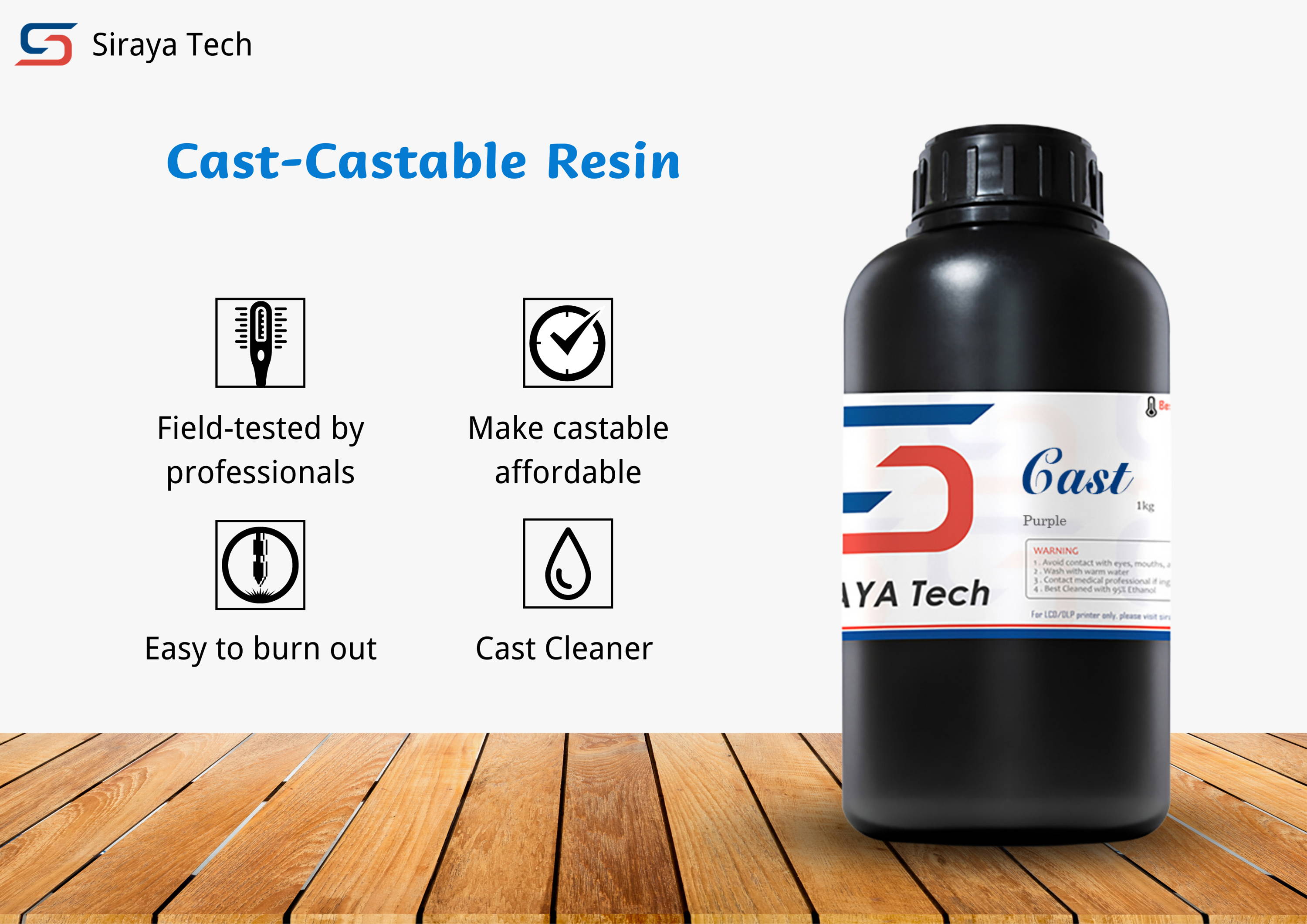 *Prices are in USD
Are you looking for an affordable quality 3D printing castable resin for? Introducing Cast, a high-resolution, easy to print castable resin by Siraya Tech.
Make sure to read the quick user guide before printing. The ideal printing temperture for Cast is between 25-35C (resin temperature).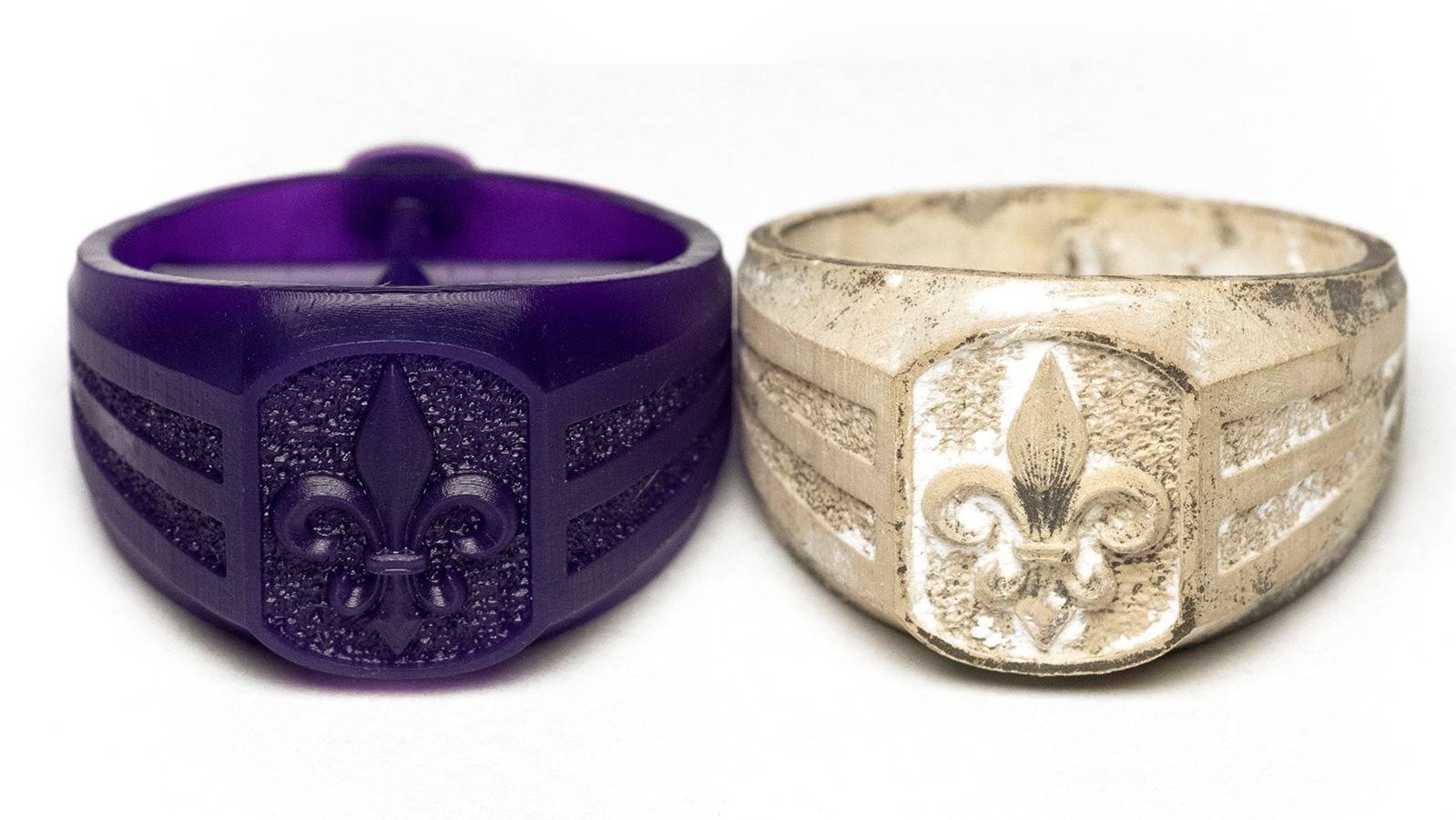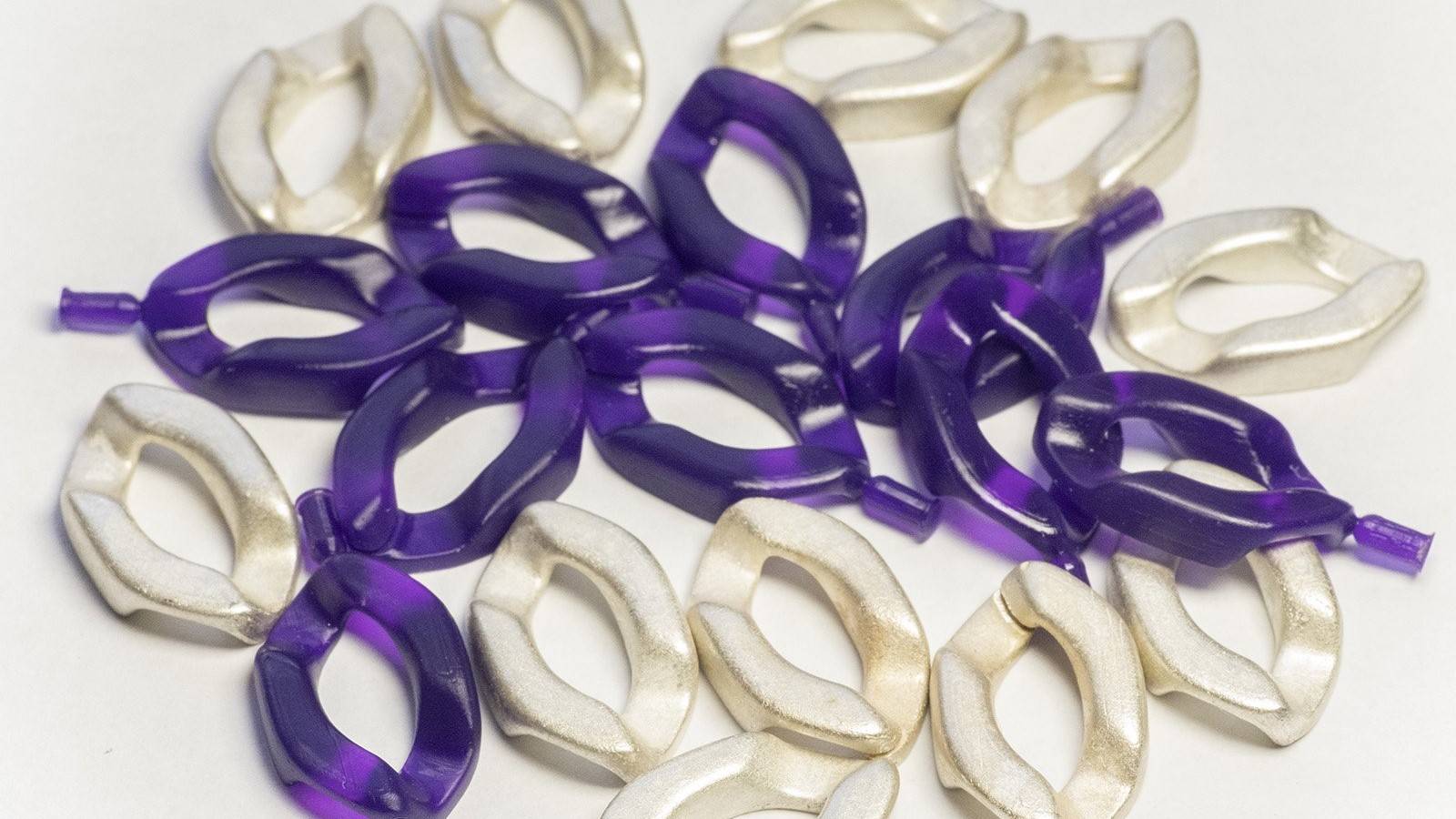 High Resolution
Siraya Tech castable resin has a high resolution, and the printed model has an excellent surface and precise details.
Precise Details
This Siraya Tech Cast rapid resin is very suitable to be used in the production of small metal parts, which can fully demonstrate the core of the part.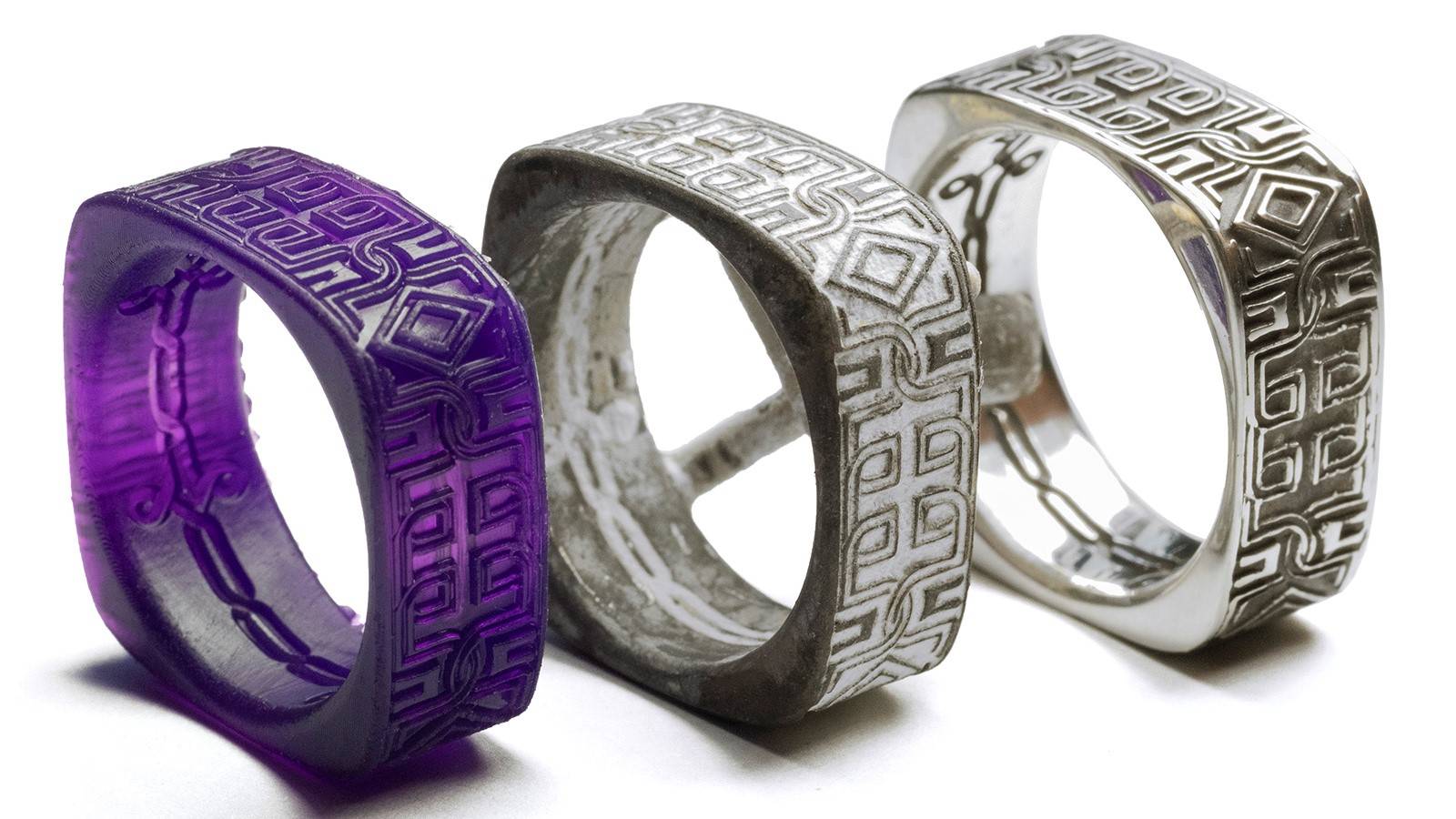 Affordable and Easy to use
Our goal is to make castable affordable so that professionals and beginners can enjoy it without a hefty price. And it is easy to work with as it does not require a very dry environment or special additive to print and burn well
Wide Applications
Cast by Siraya Tech was developed as an affordable castable 3D printer resin by jewelers for making rings and pendant, by engineers for small metal functional parts and by dentist.
Check out the video from VOG
Check out the video from GomeowCreations

Check out the video from VOG