*Select your shipping country first to see available options. Limit 12kg per order.
Fast Mecha White Description
*Prices are in USD
Make sure read the Fast user guide before printing, click here to view the user guide.
Download Print Setting file here.
Looking for an affordable resin that is fast to print, fast to clean/cure and not brittle? Then look no further than Fast resin by Siraya Tech. This resin is ideal for printing beautiful designs like miniatures and props.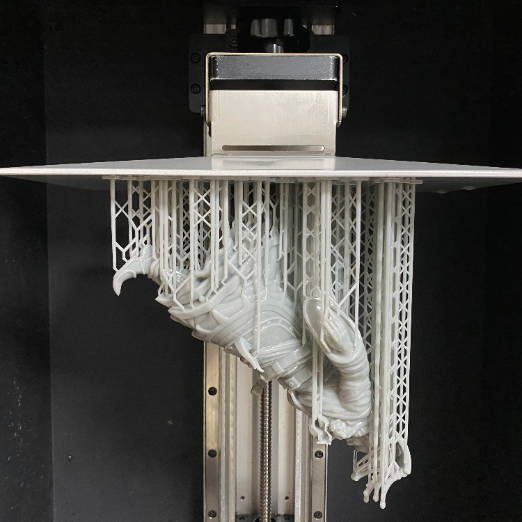 It is ideal for beginners who are learning and professionals who need a reliable resin that works consistently on small and large printers.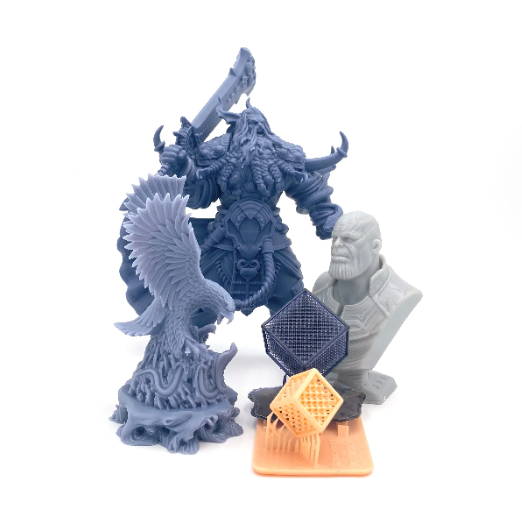 Amazing color selections with beautiful details. There are also matte options that make it easier to see and photograph. Find the right color for your project!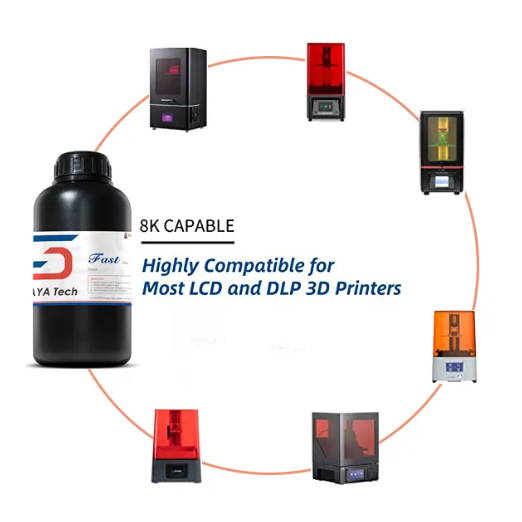 Compatible with many printers
Fast has widely used on most brands and makes of LCD and DLP printers due to how easy reliable and affordable it is.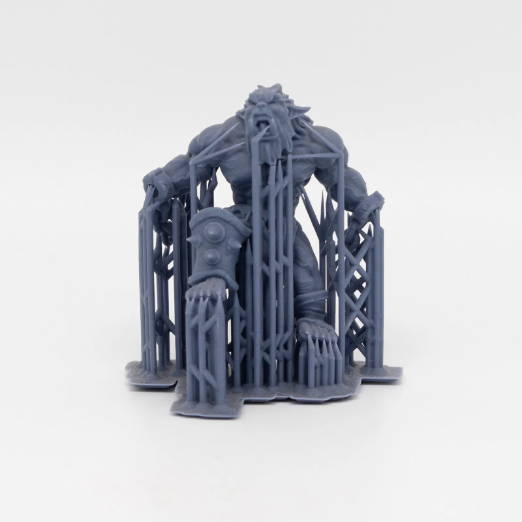 Great resolution and non-brittle
What makes Fast unique is that it can produce great details while being non-brittle compared to common model resins. This combination makes it popular among professionals who need both qualities.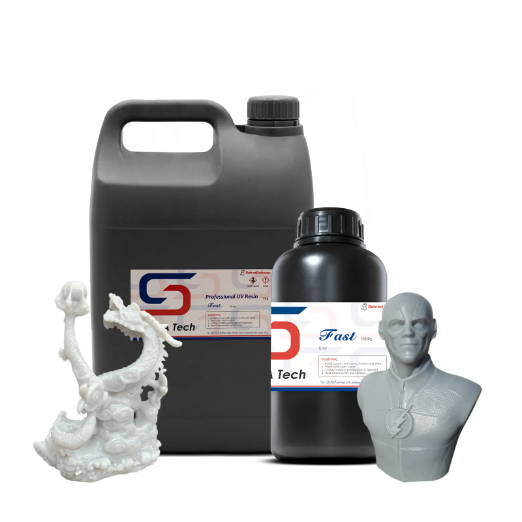 Variety of bottling options
The Fast series of resins offers some 5kg options, and you can get bigger bottles at a more affordable price.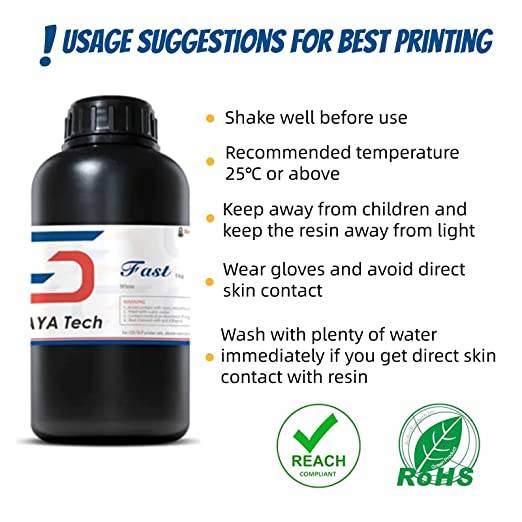 The resin is REACH and RoHS certified, view the certificate here. Please check the user guide of the resin before printing.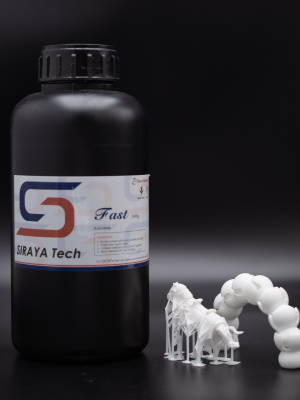 Love Fast ABS-like resin and wish it is also scratch-resistant?
Fast Mecha is what you need.
We created Fast to be the all-around resin that people can use in everyday projects. Not only is it fast and easy to use, but it is strong enough to take that accidental fall from time to time.
Not brittle like many low-cost resins

Wide compatibility with LCD and DLP printers

Fast comes at a total weight of 1kg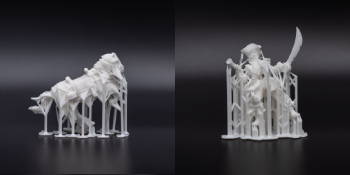 Scratch Resistant

Fast Printing

Not smelly

Easy to clean and cure

Great resolution and color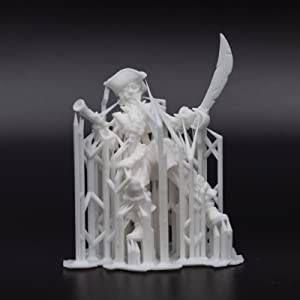 Siraya Tech Fast Mecha White has a non-brittle, tough surface and excellent detailing, This is particularly ideal for dolls and mechanical figures, and Great for general model making, and moveable parts.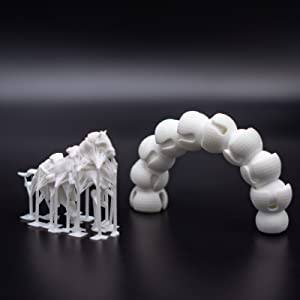 Designed with joints and mechanical parts in mind, Fast Mecha retains the same Fast non-brittle property while having a tough surface that does not grind to powder quickly.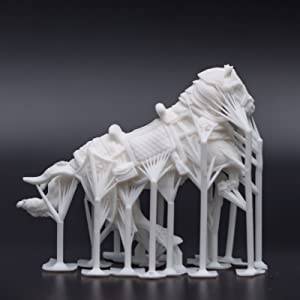 Great resolution and non-brittle
Fast Mecha also has a matte white surface with great details and finishes. Like all Fast resins, the Mecha version is also easy to print and clean.
Due to its low surface friction, the Mecha-type resin requires a longer exposure time to stick to the build plate compared to the non-Mecha version. Depending on the material of the build plate, it may be necessary to increase the bottom exposure time by 50-100% when using Mecha resin.
We recommend using our profile as a reference point and running a test print before beginning a full print to ensure optimal results.
Please shake the resin bottle thoroughly before opening it and check the user guide for detailed instructions.
*Please read the user guide on 'Product guides and documents ' on the details page for set details and detailed post-processing instructions to make your printing easier and more perfect.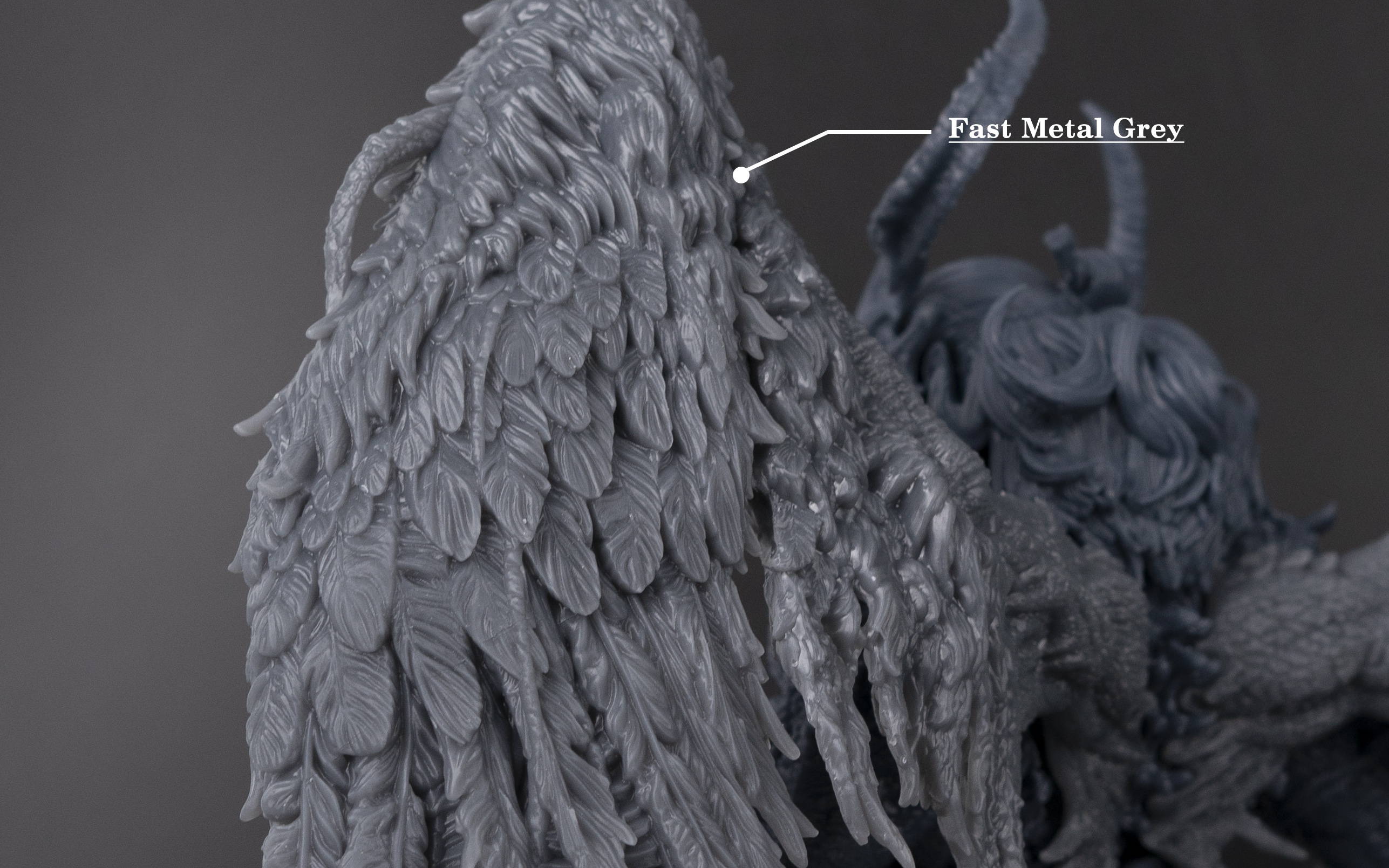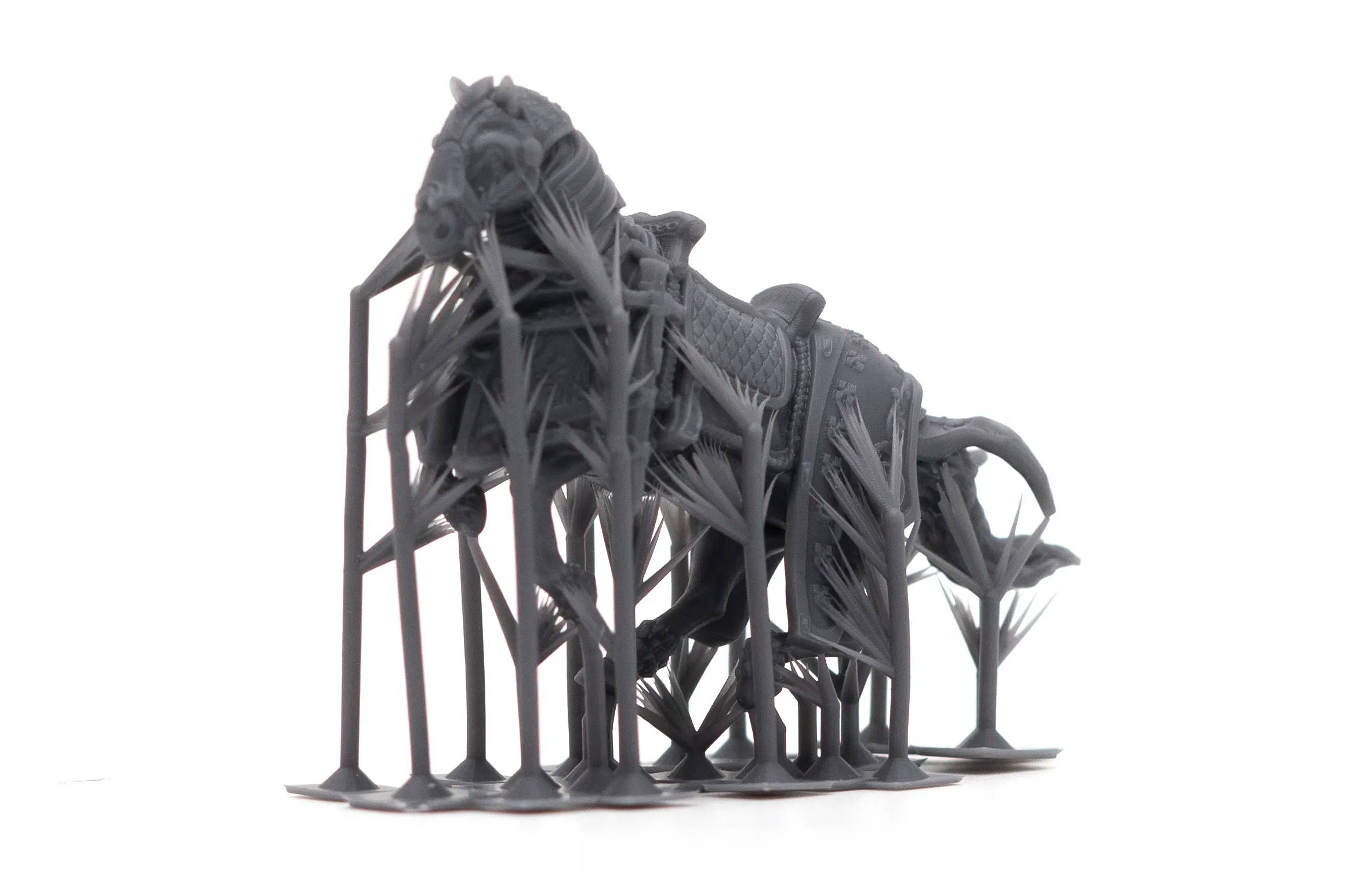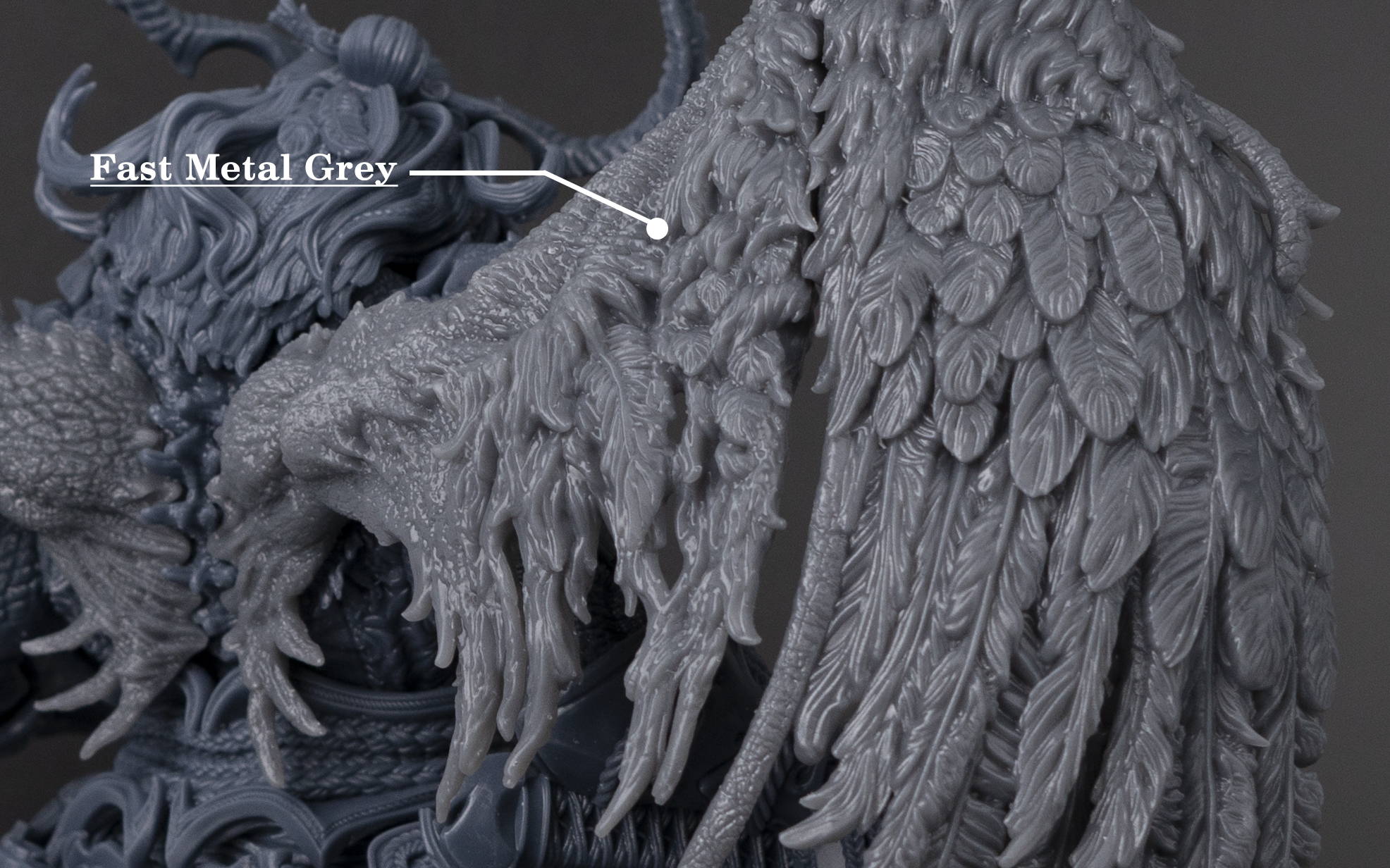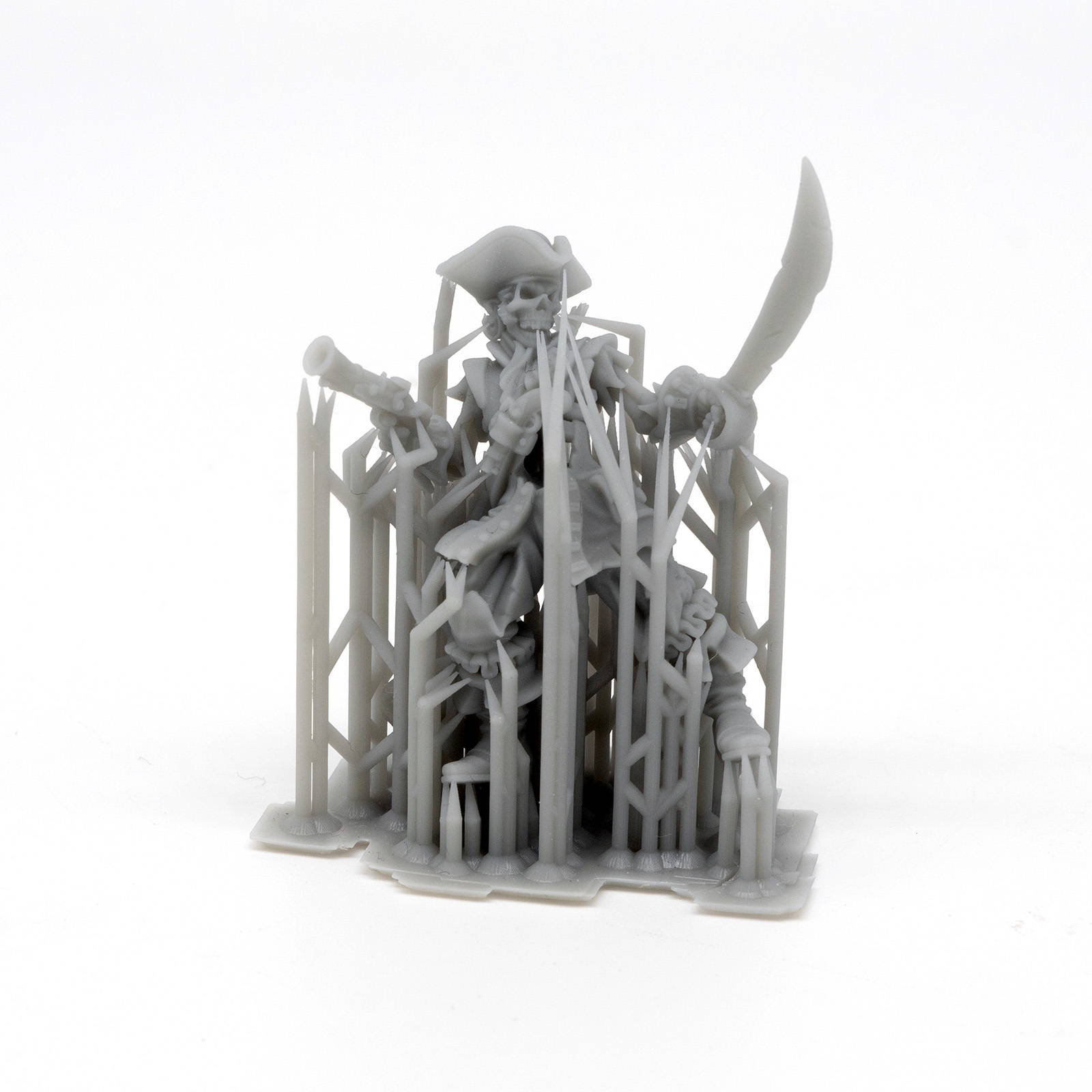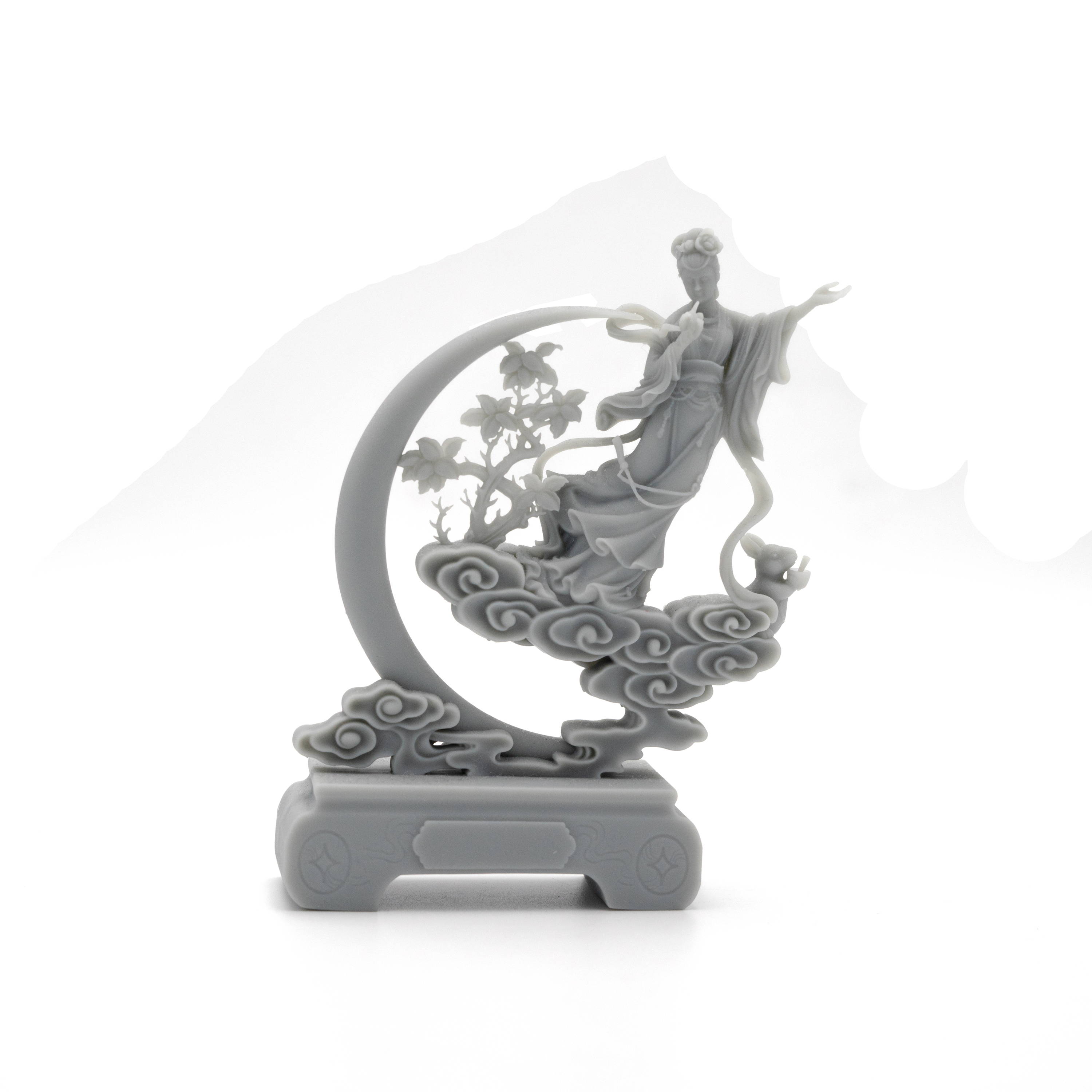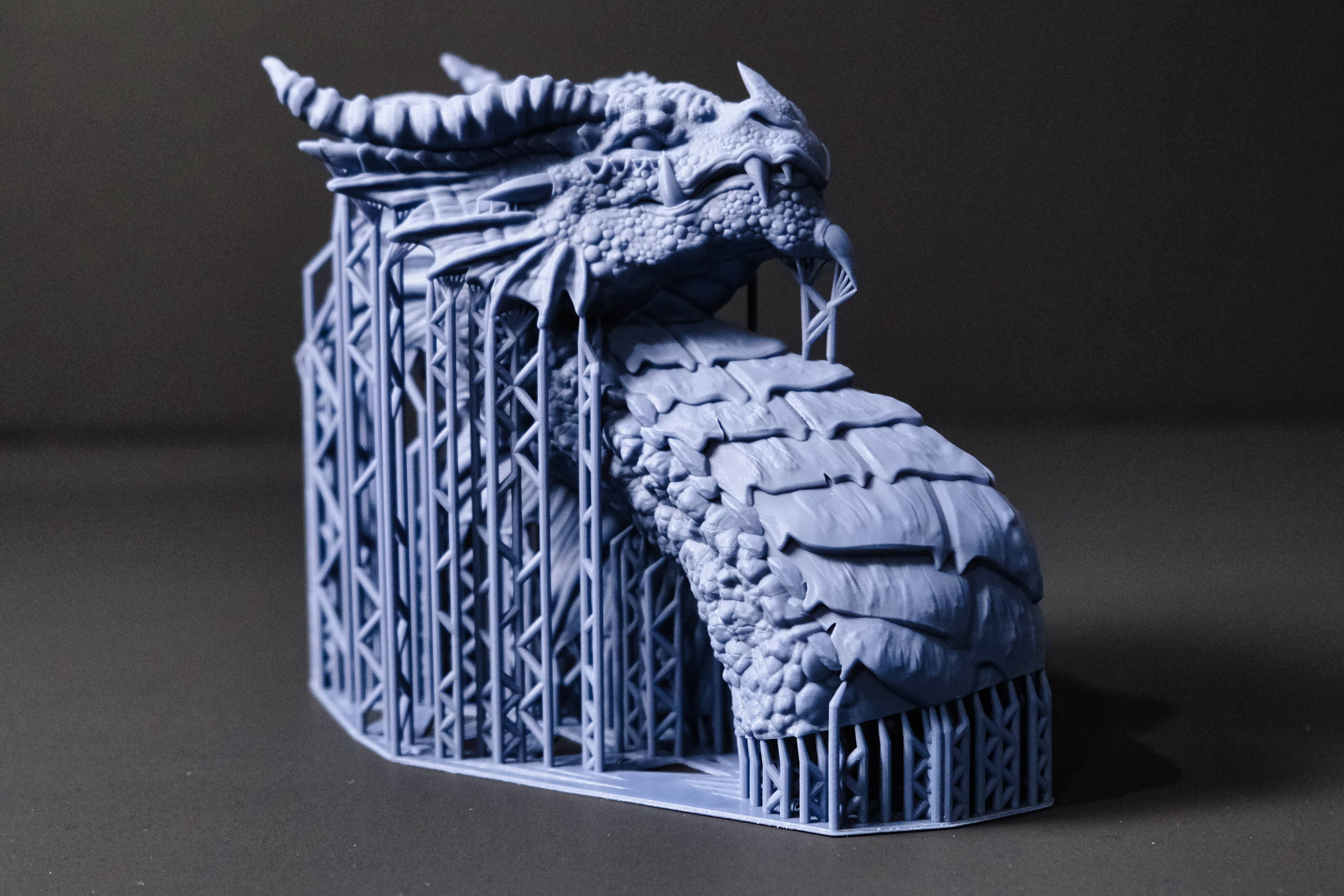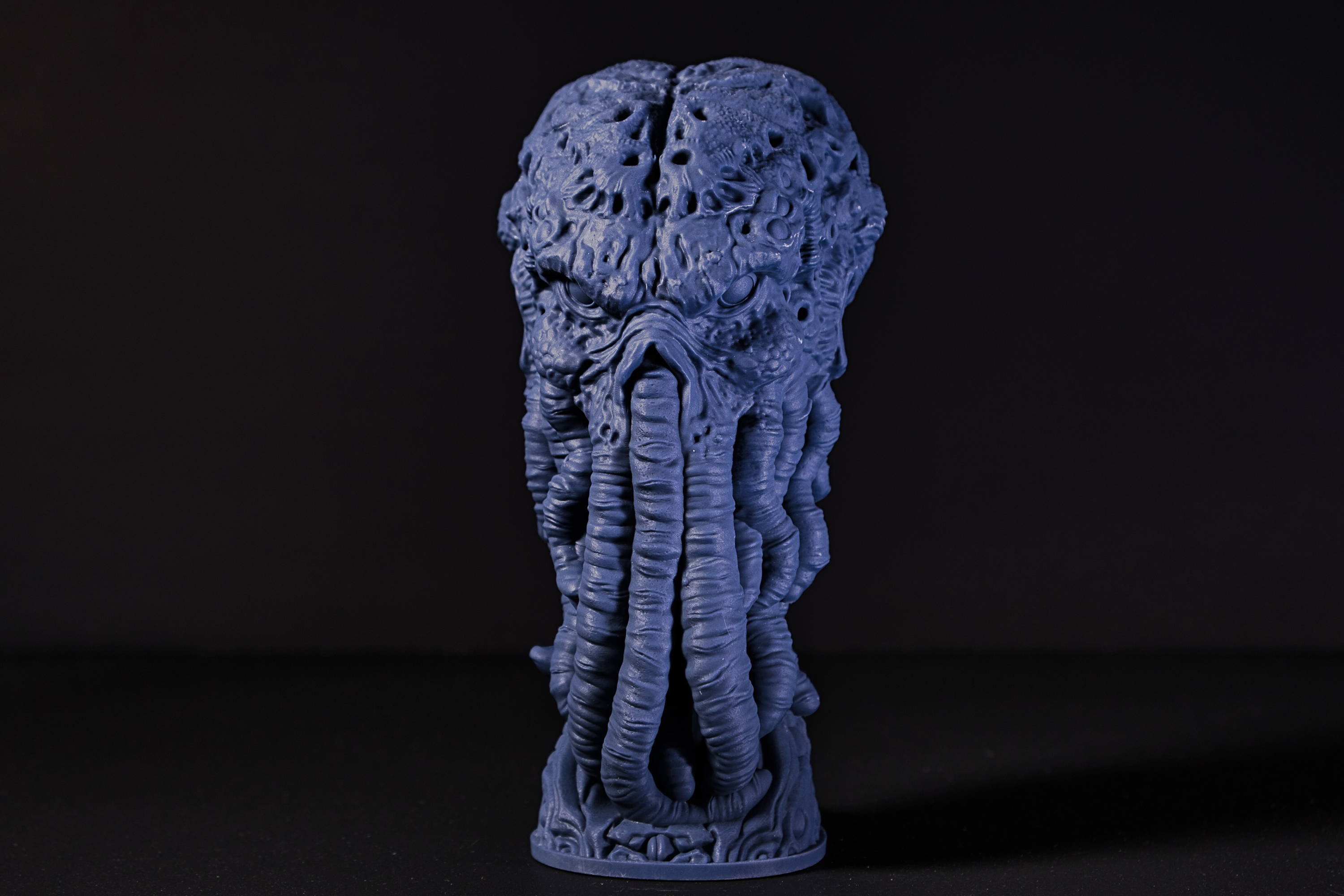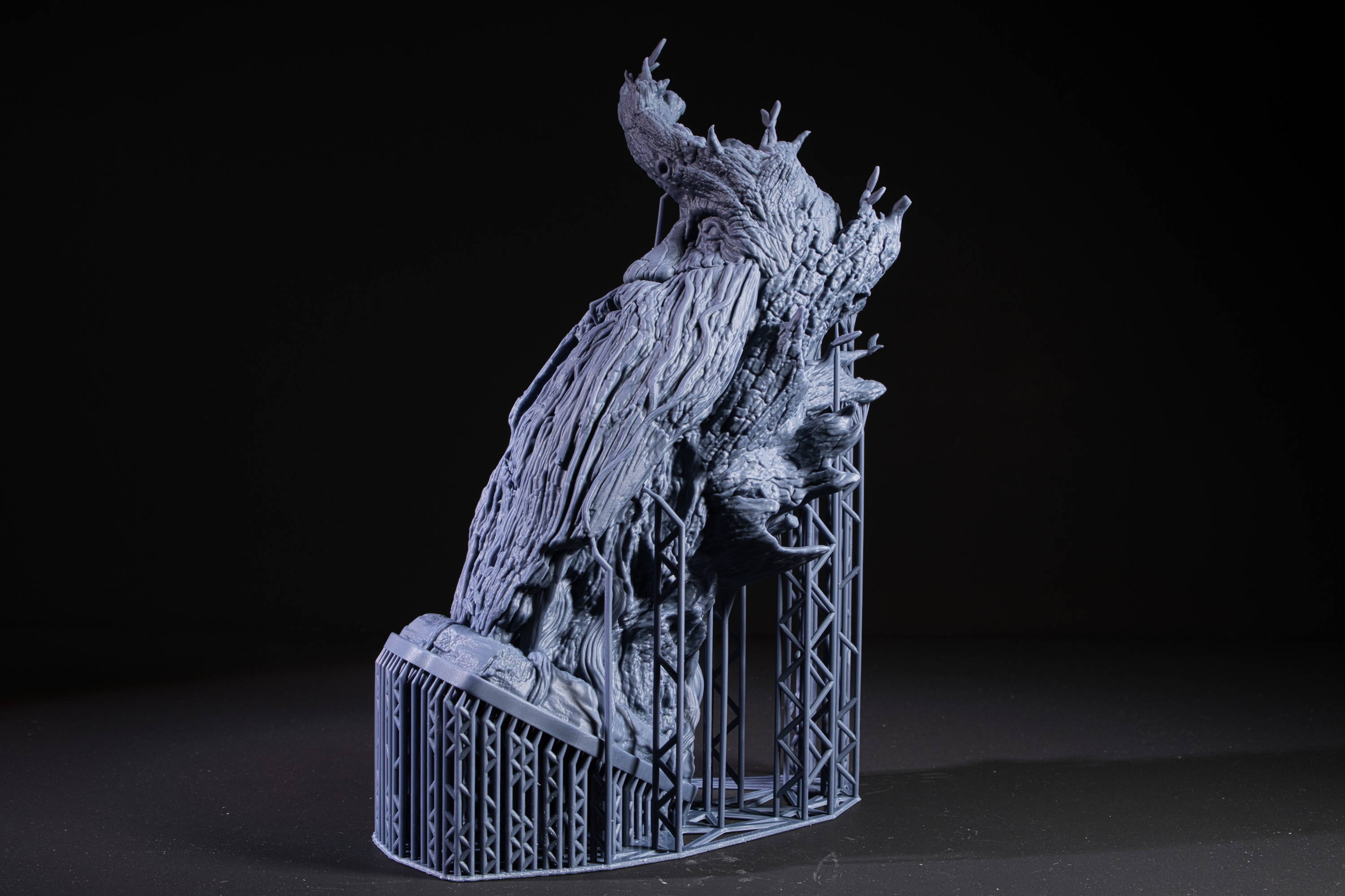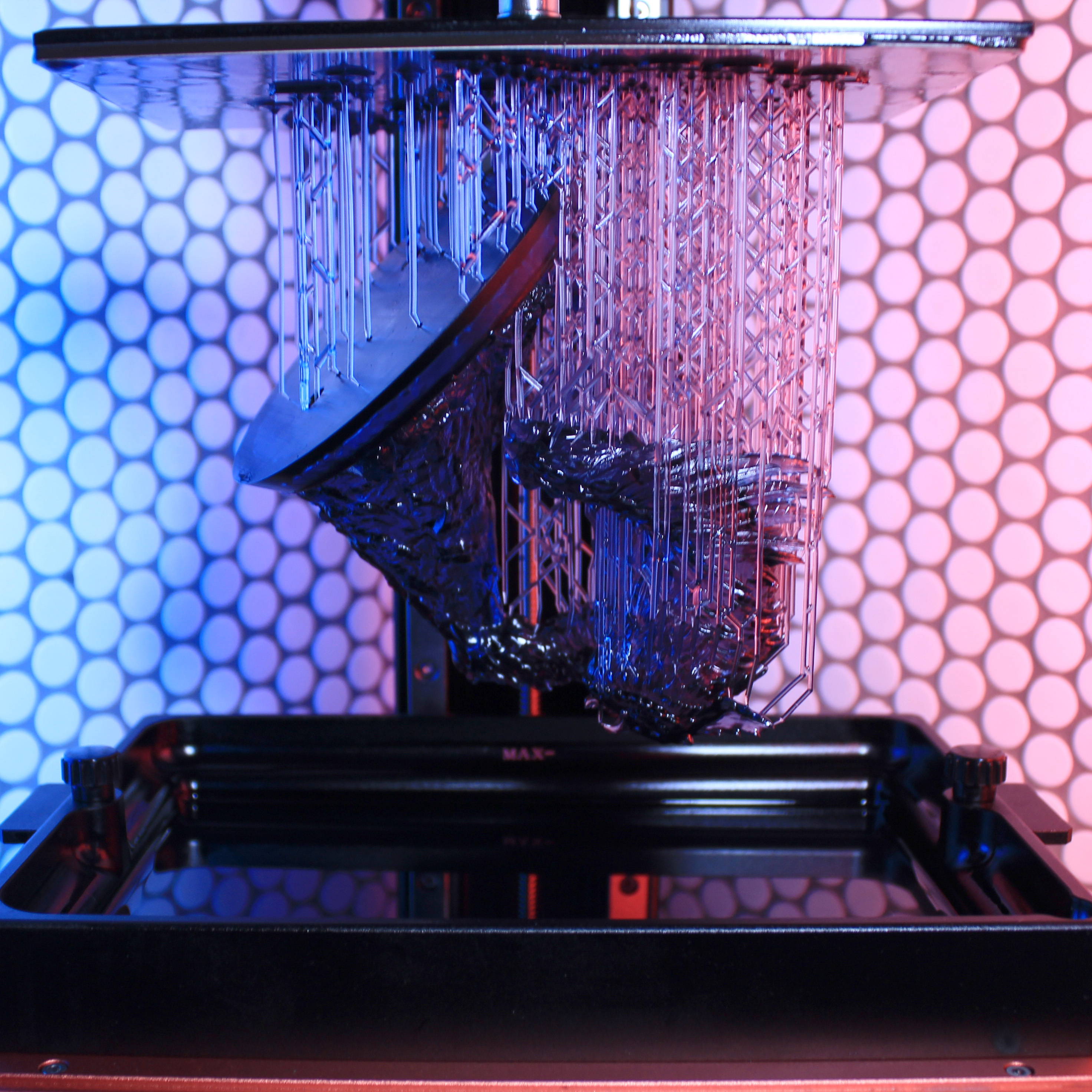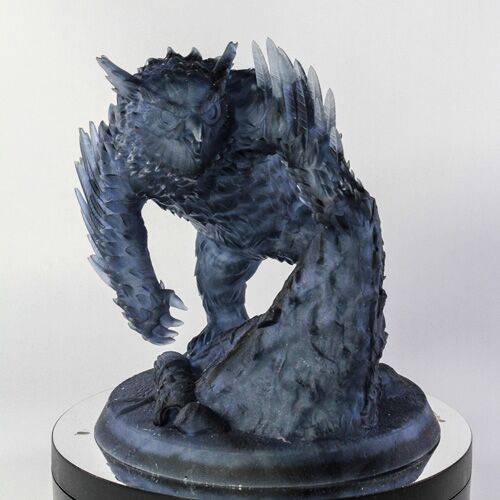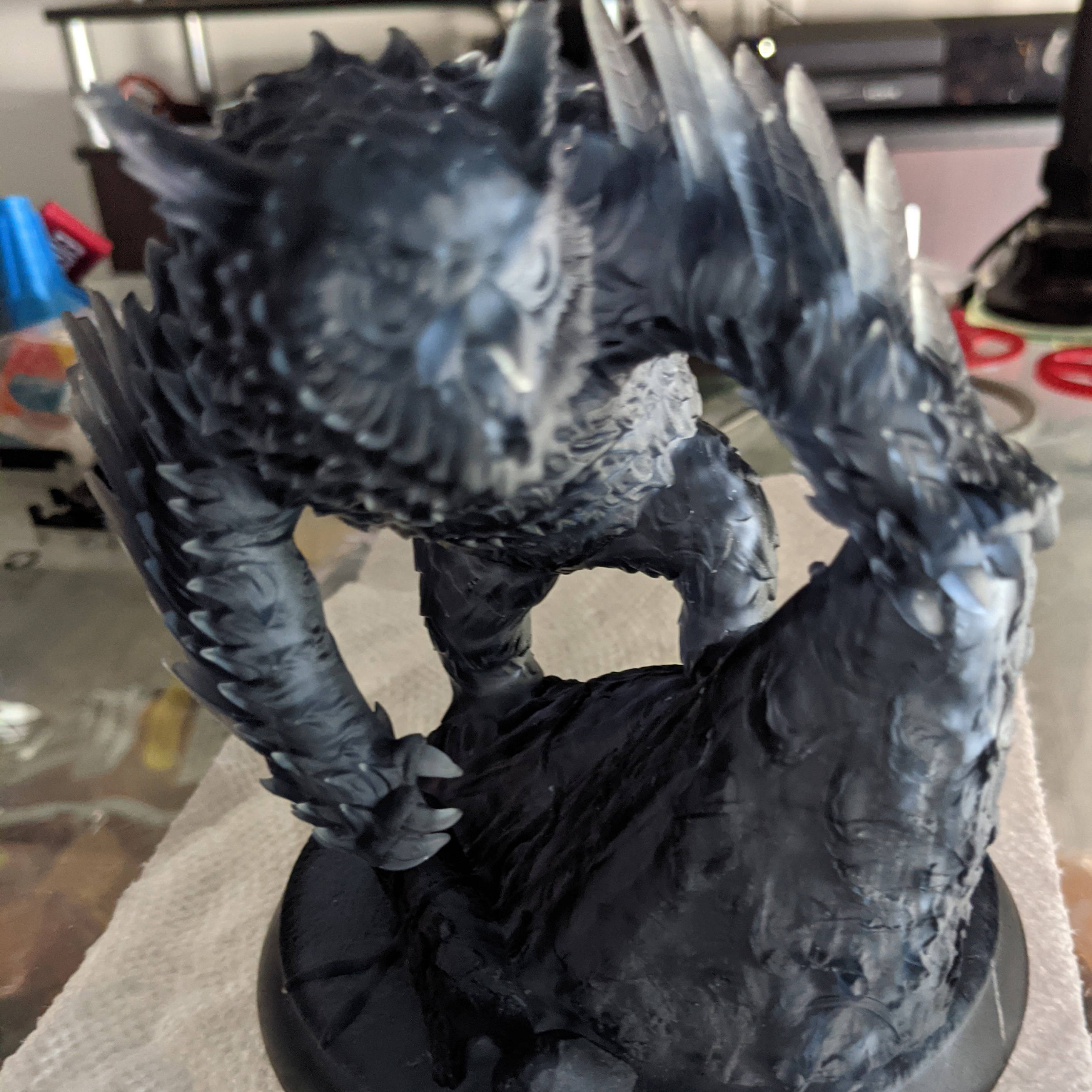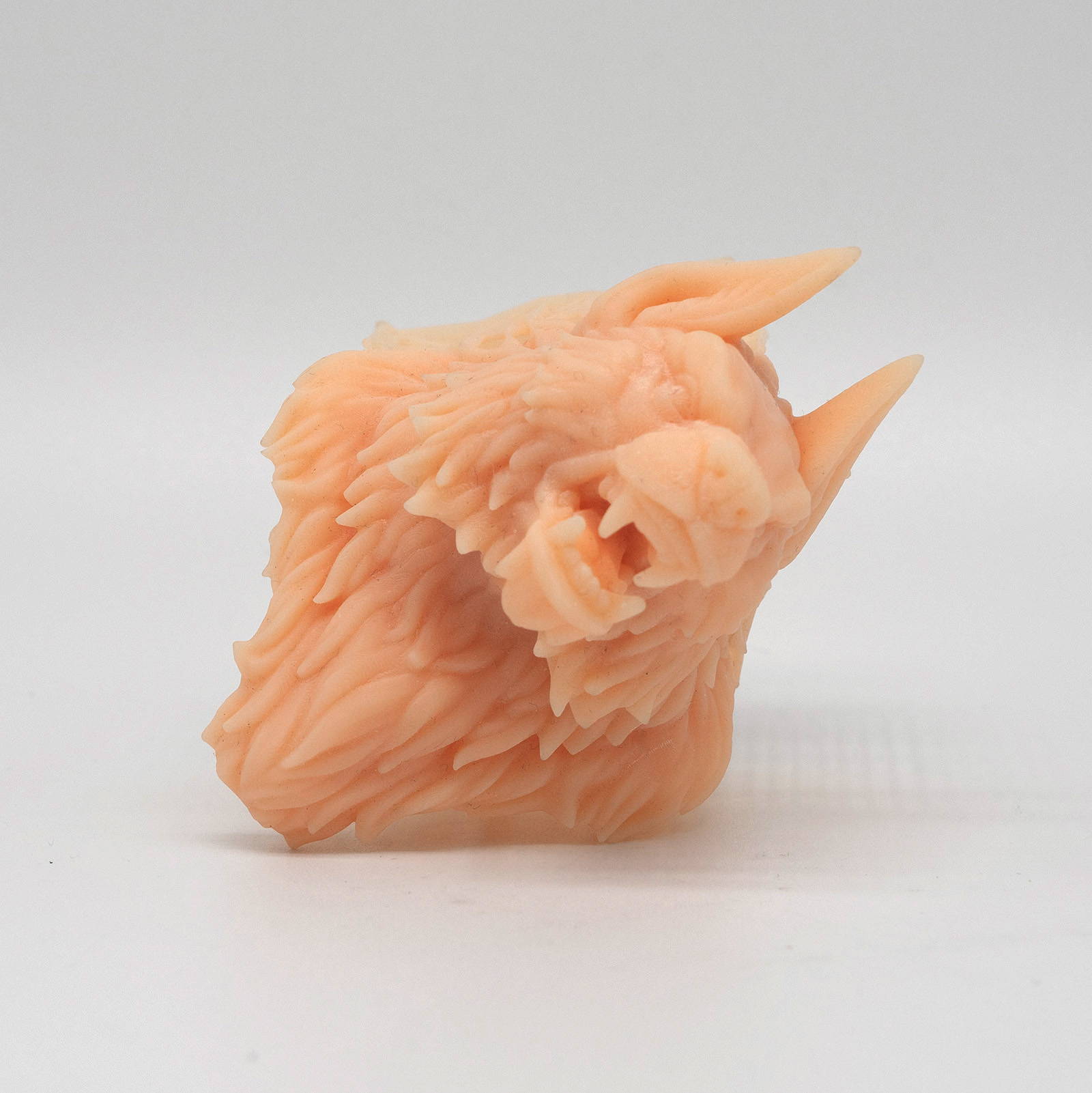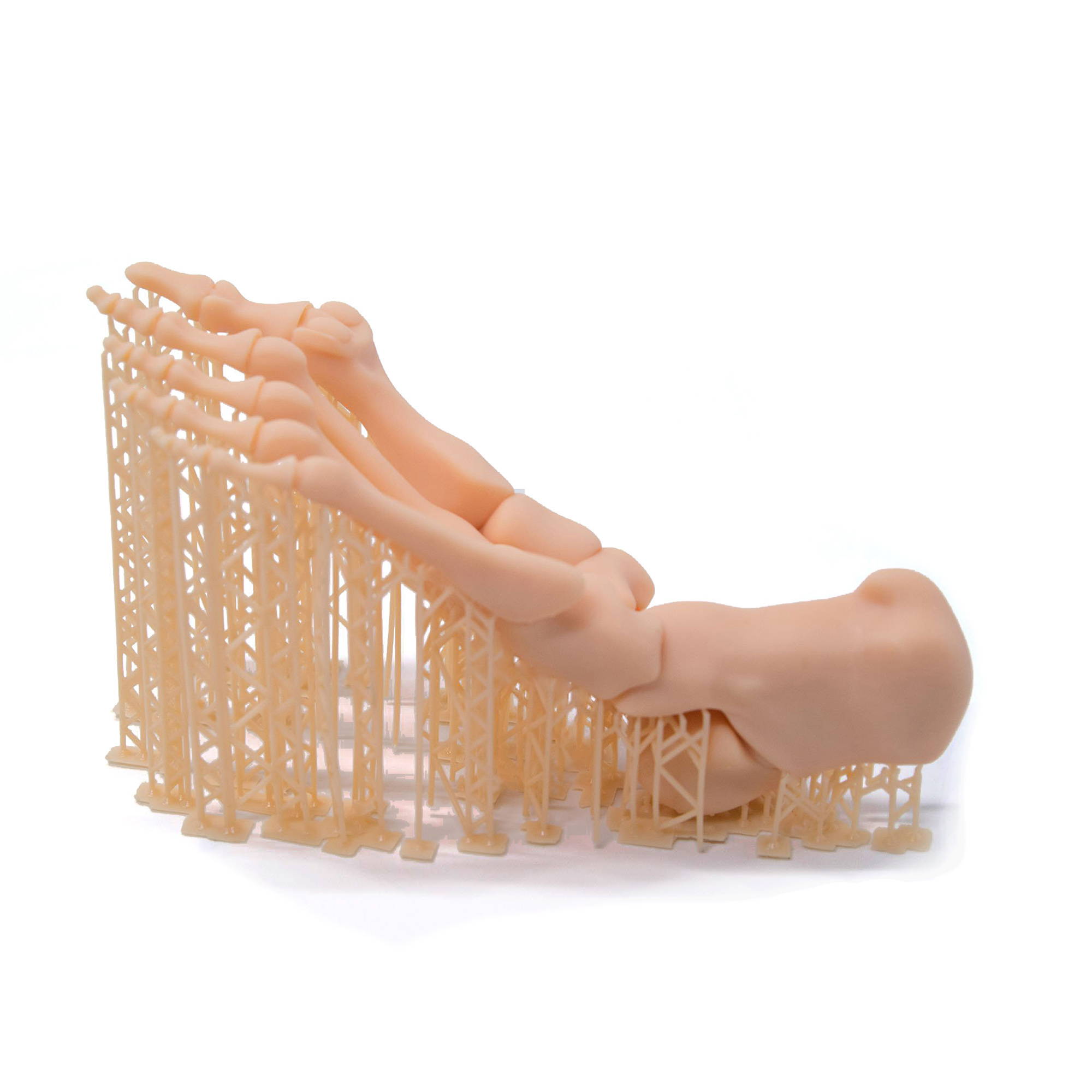 Fast Green (It is Neon green, there will be some yellow when just printed, the prints will gradually turn green as time goes by.)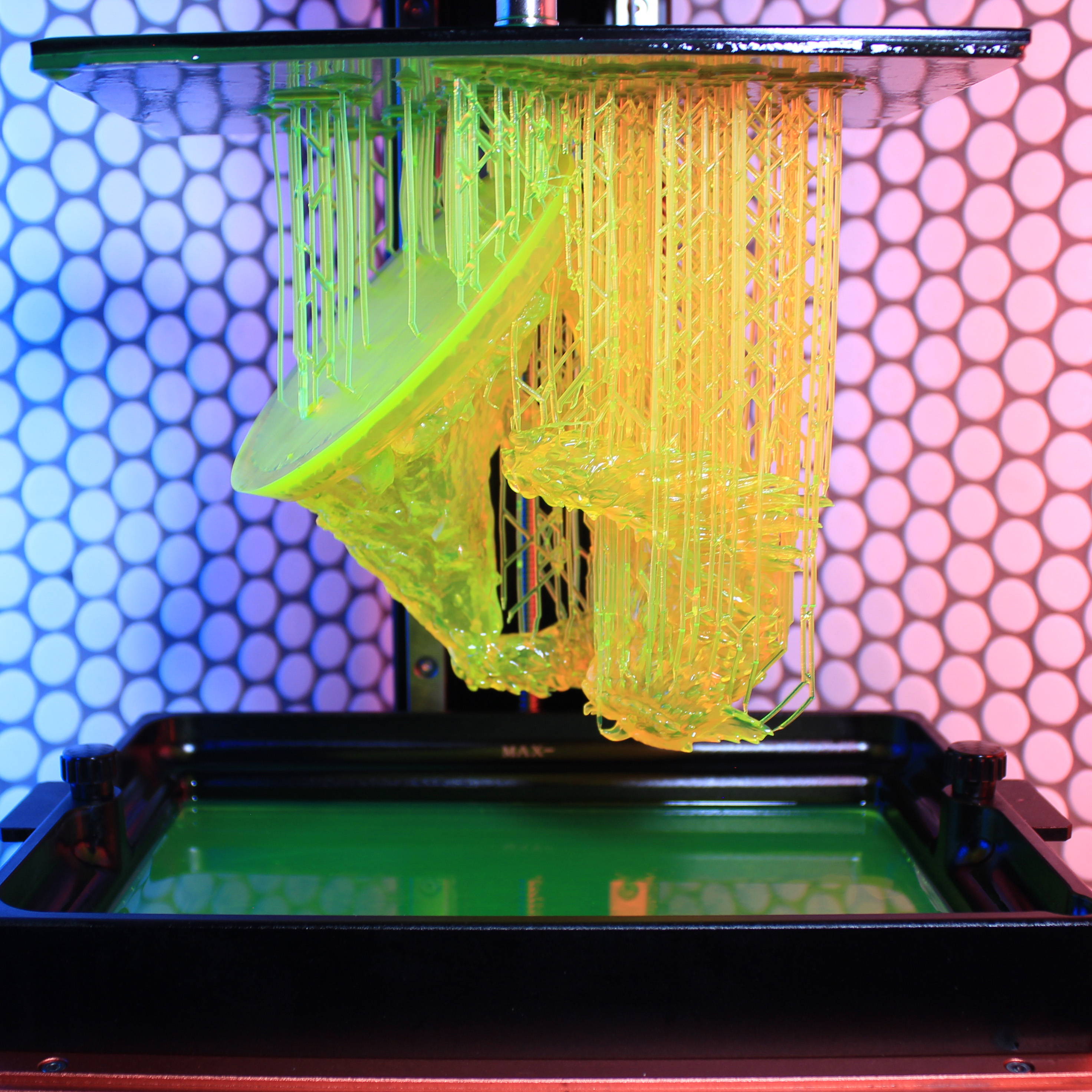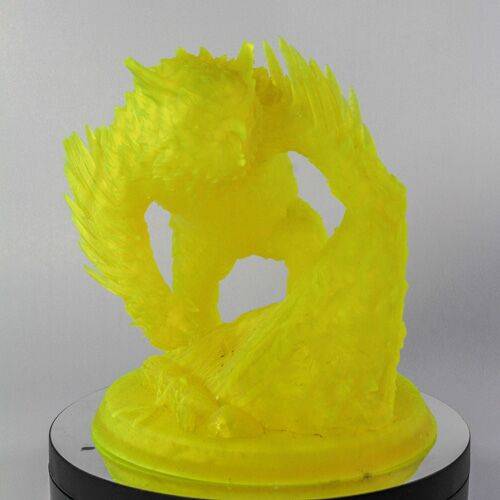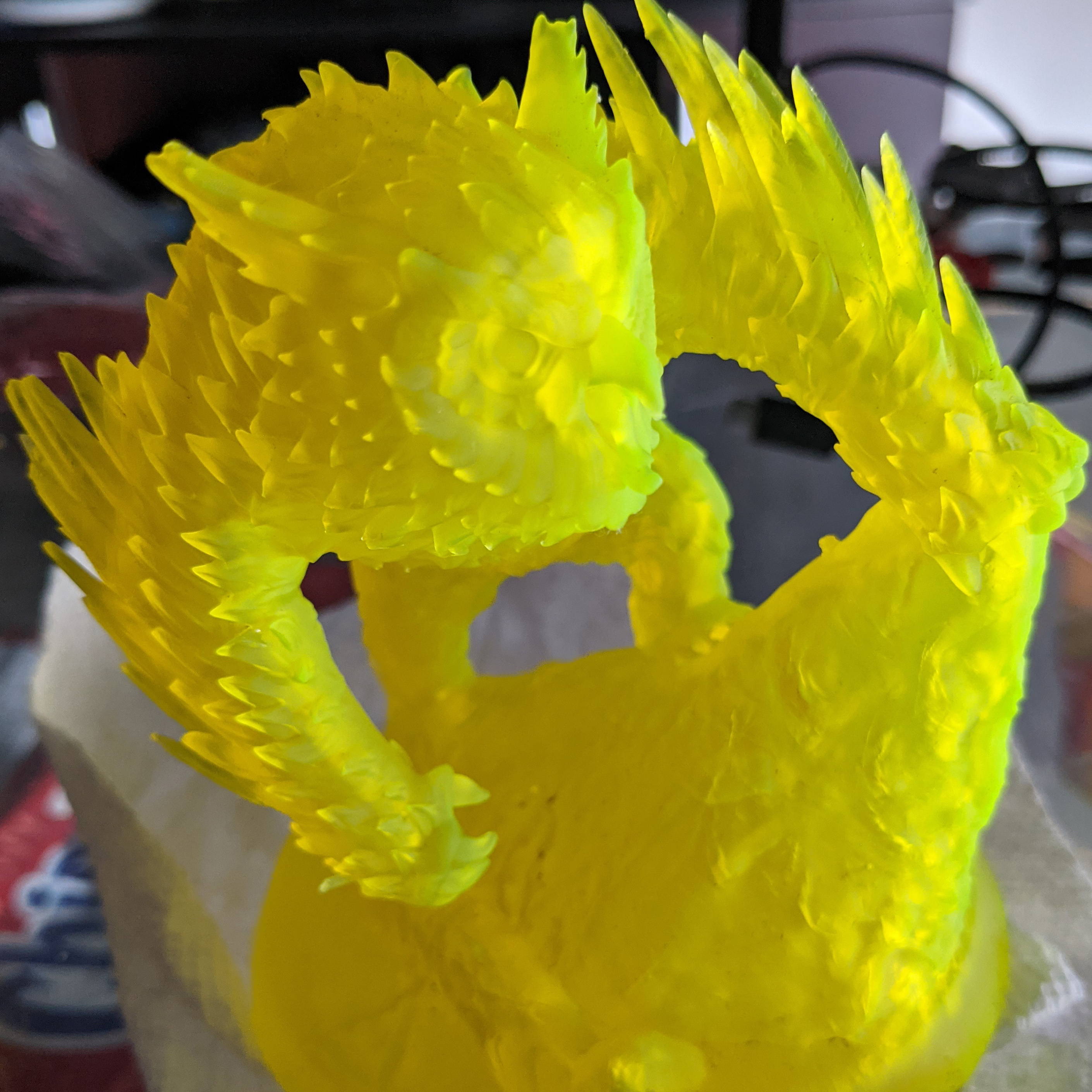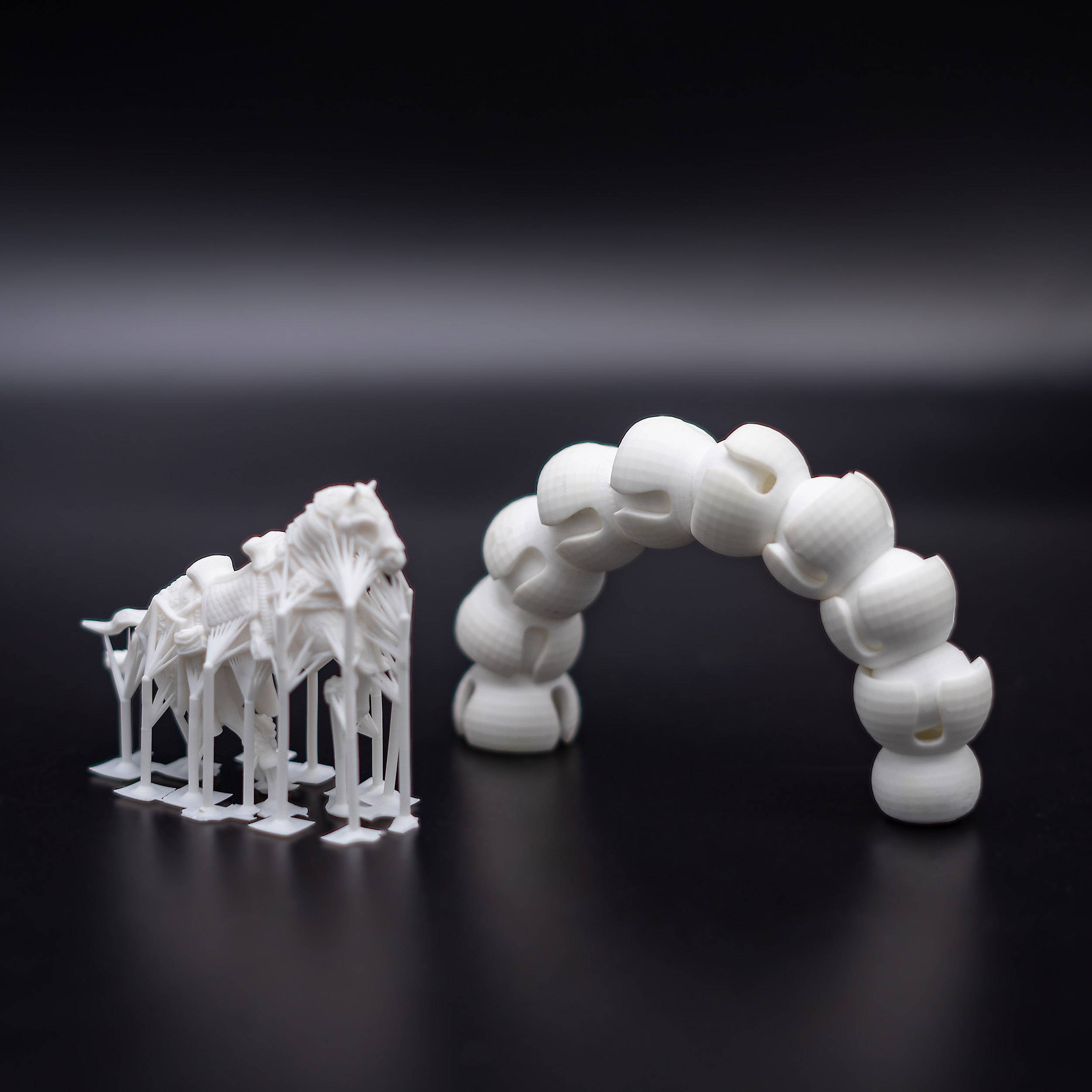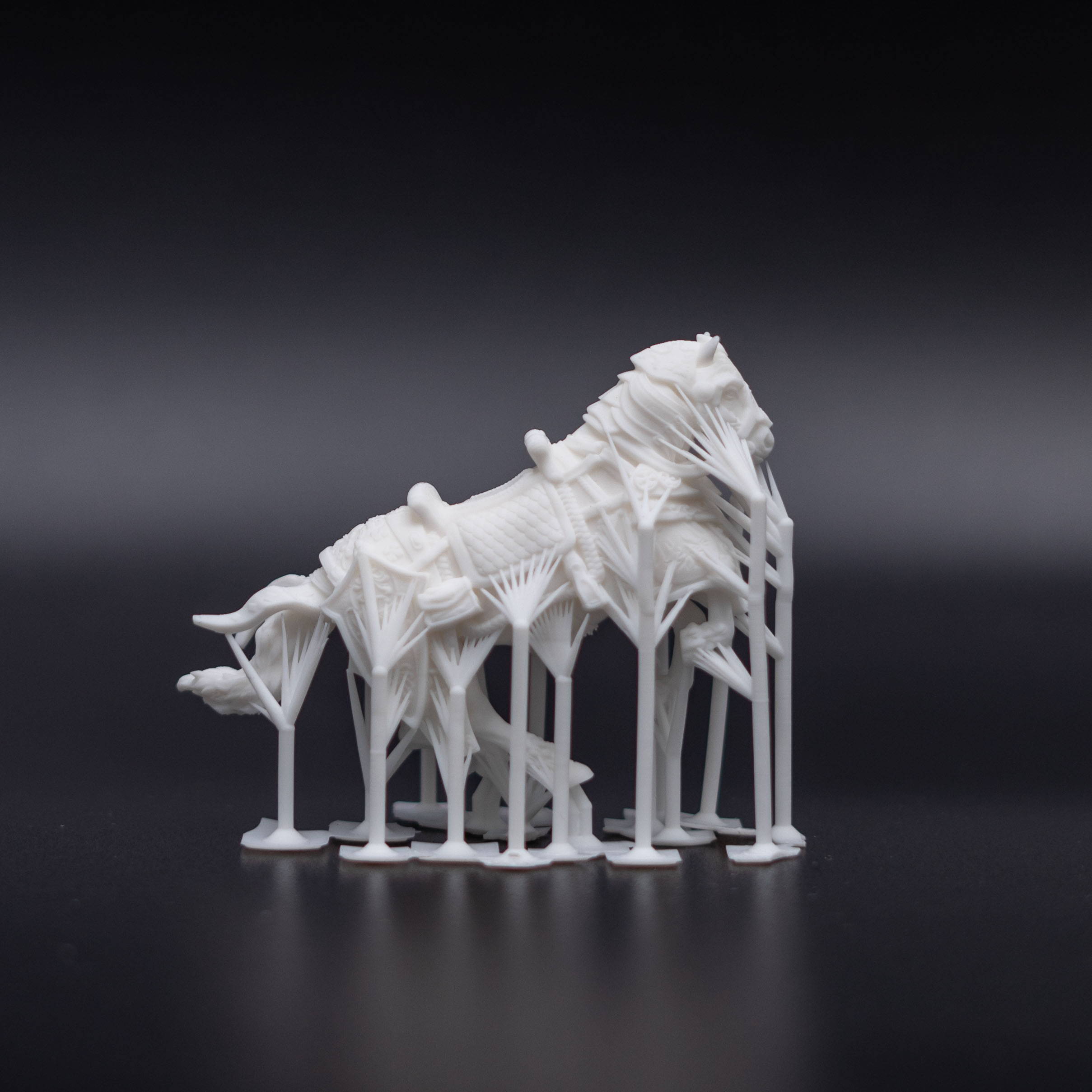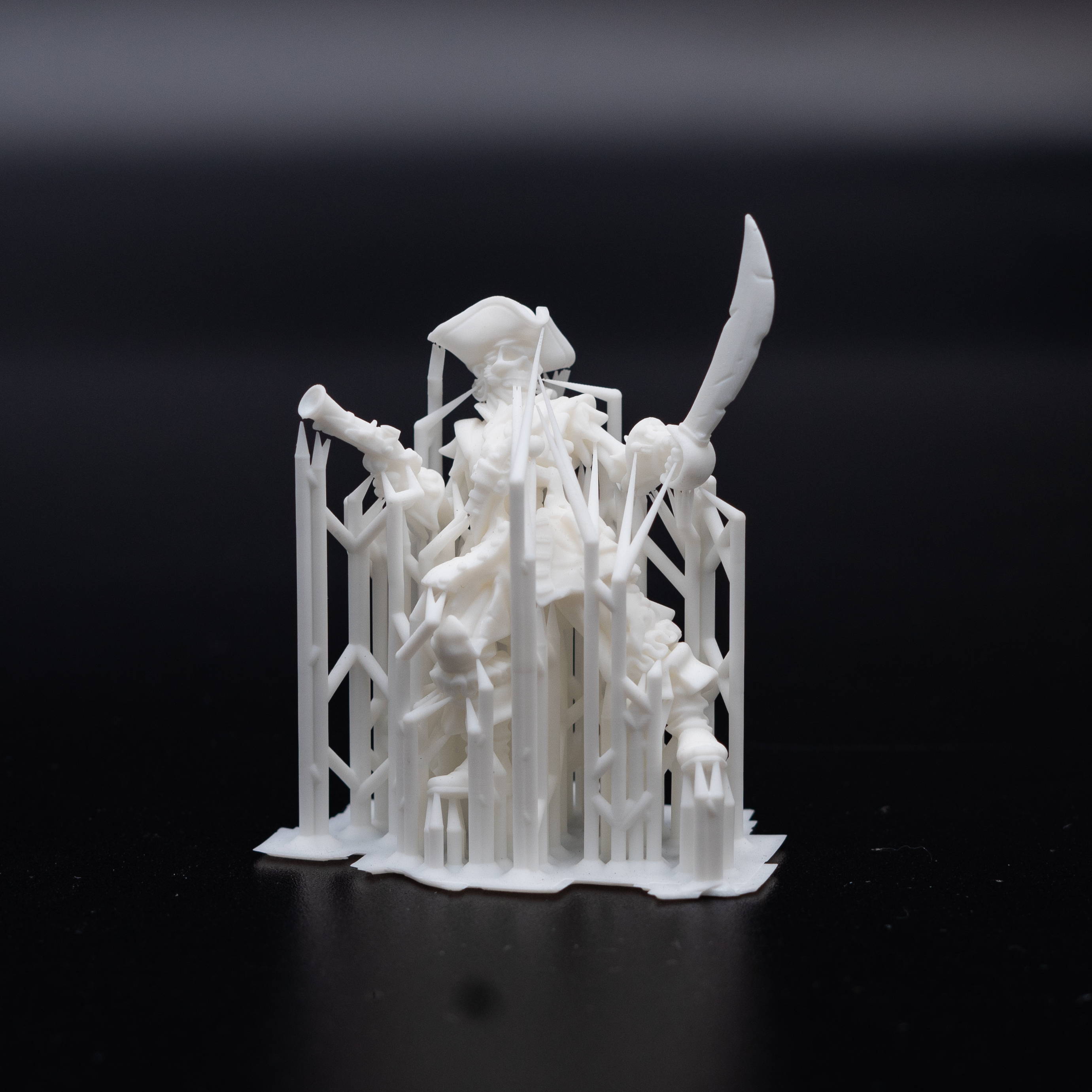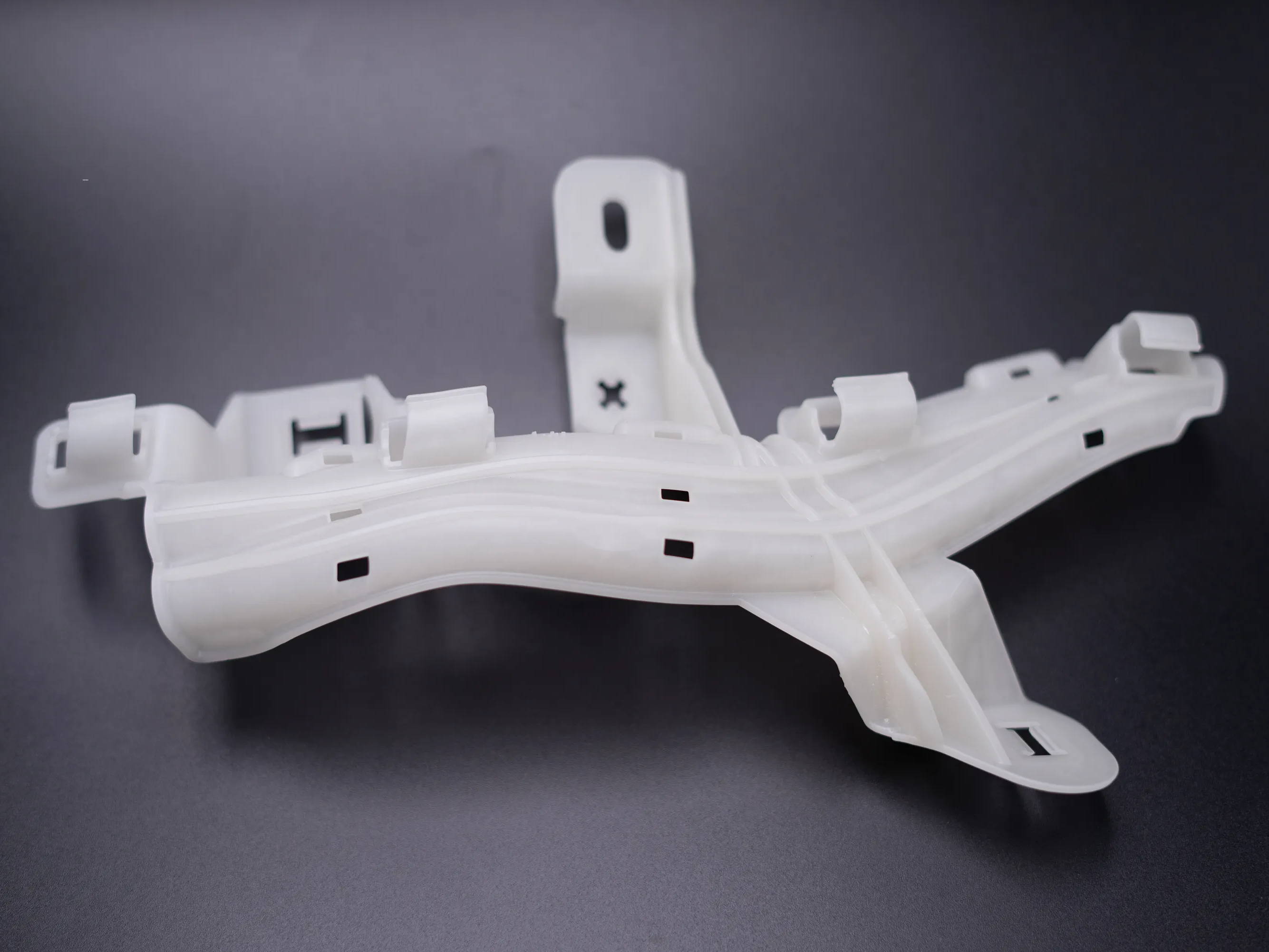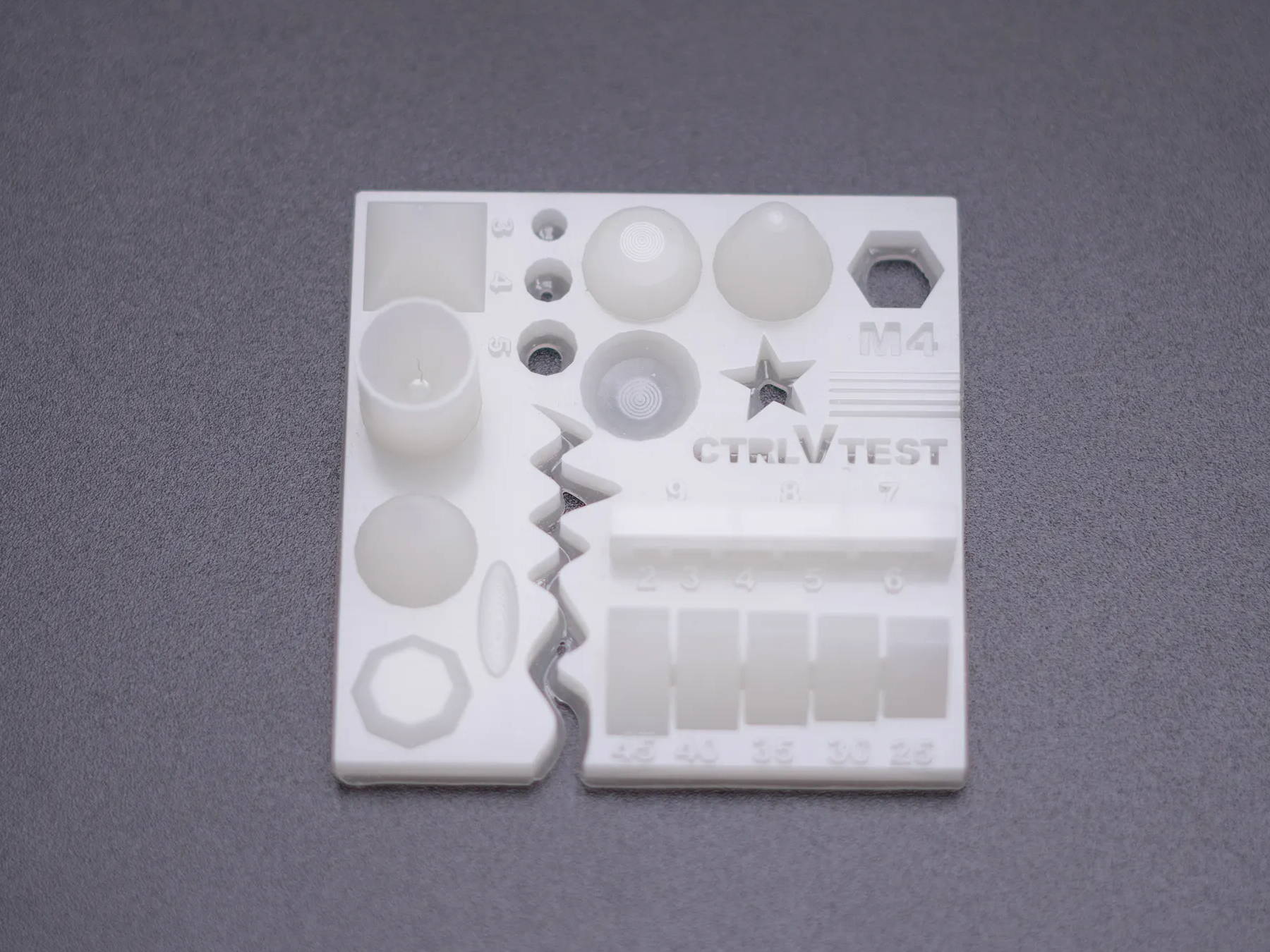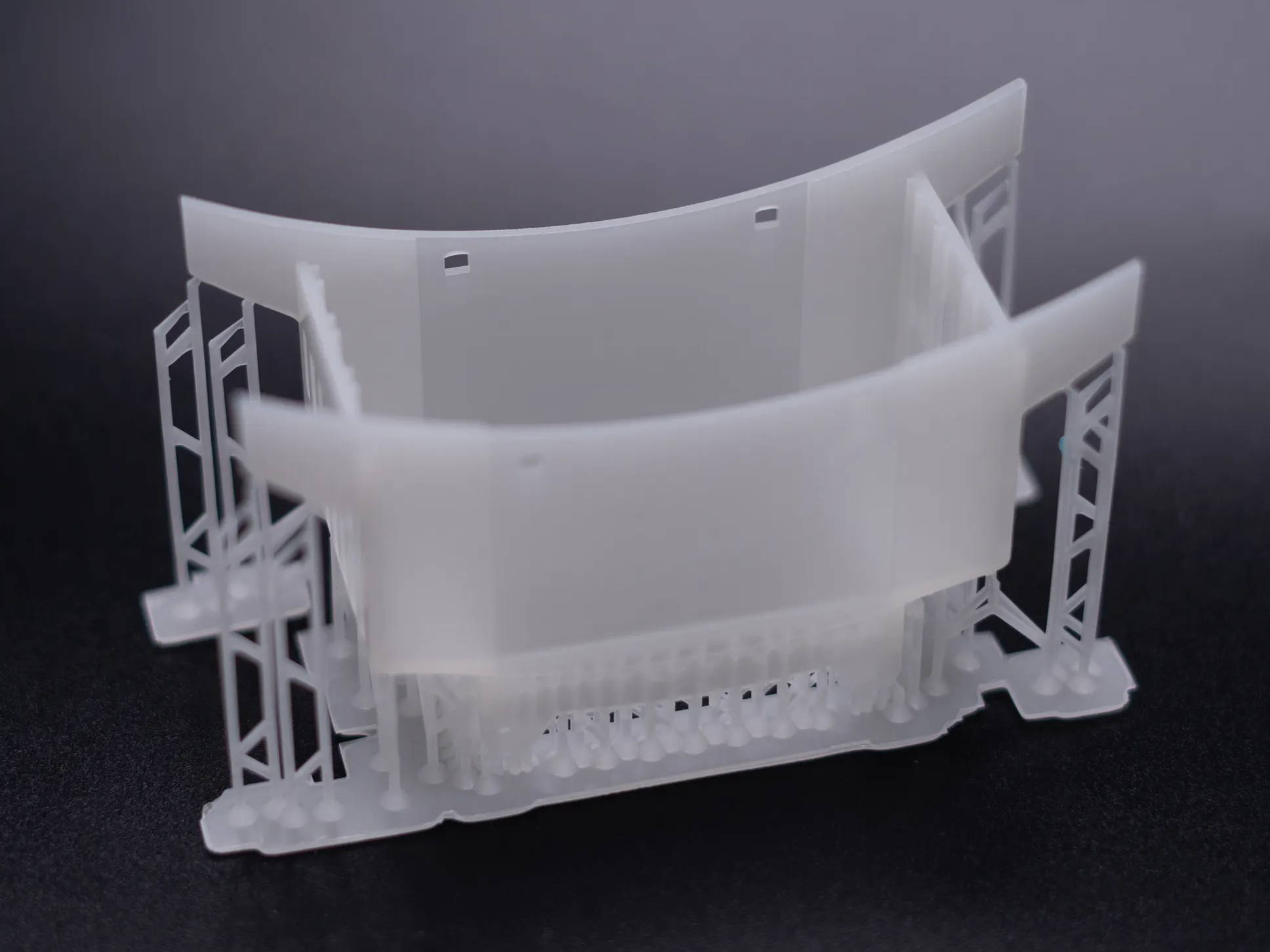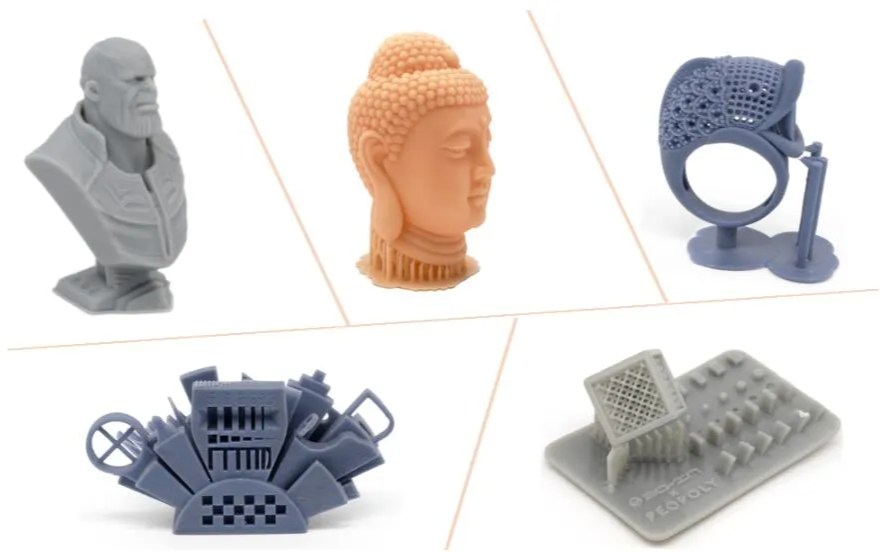 *Please note: Due to the different shooting environments and lighting, there will be a difference in the color of the objects. Please refer to the actual color.
Note: Please select the location before adding to the shopping cart, please refresh the page before checkout.