*Prices are in USD. Limit 12kg per order.
Siraya Tech - Simple Easy to Print and Wash 3D Printing Resin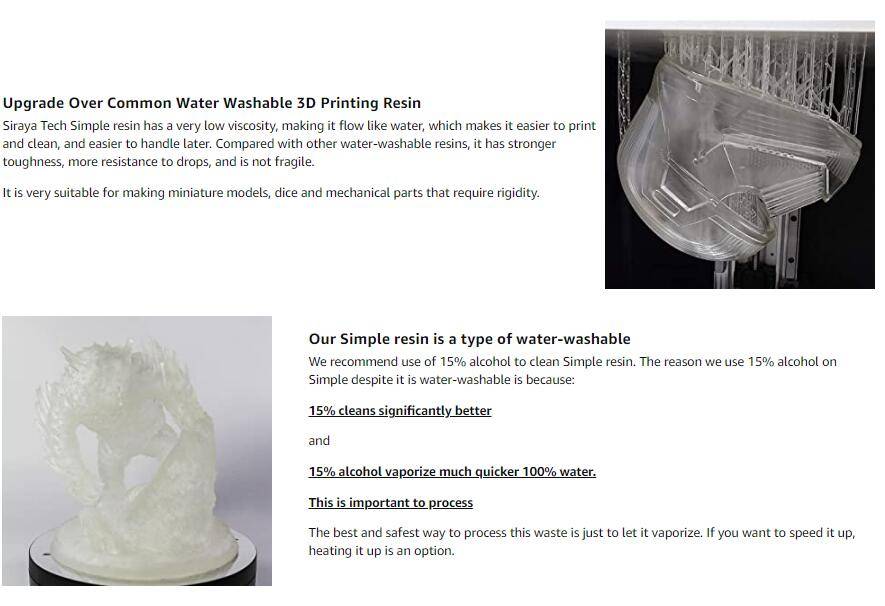 Simple Grey Detial Display
✔ Low viscosity
✔ 8k printers
✔ Easily printed on large printers
✔ Great resolution, suitable of miniature models
✔ Low odor.
Check out experiments with water-washed resins
As we all know, the water-washed resin can be washed with water because the water-washable resin in the liquid state is better compatible with water, so it is easier to clean when washing with water.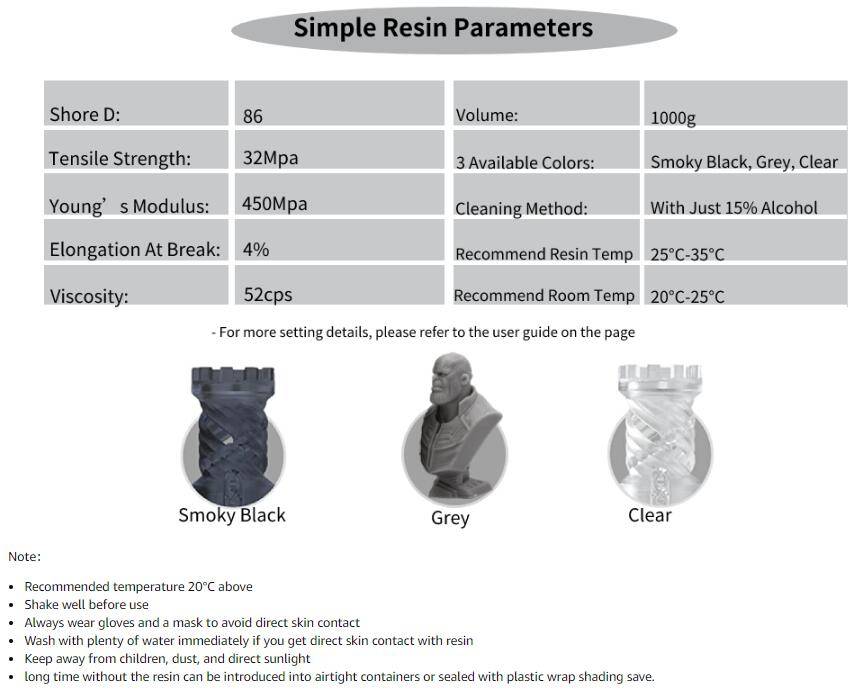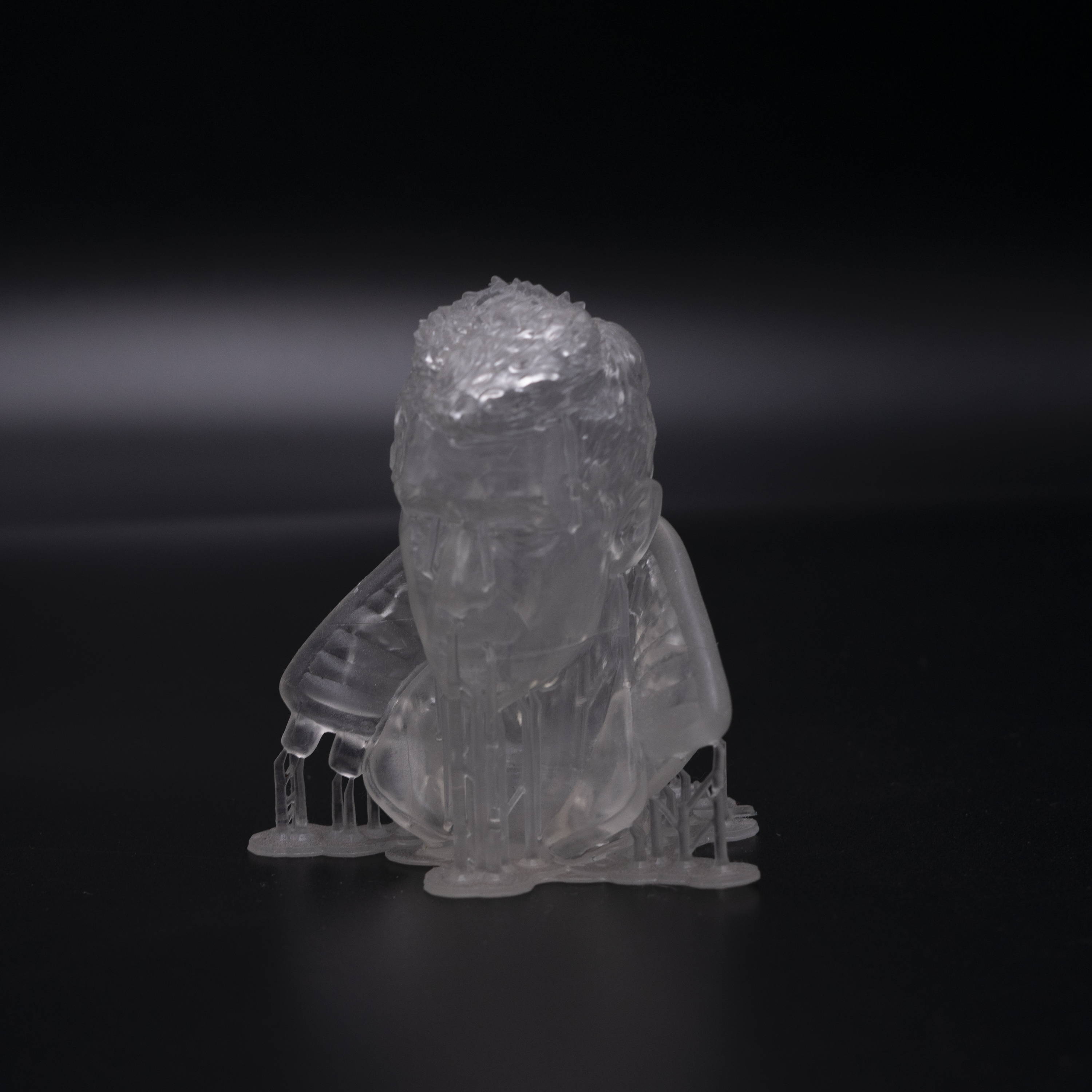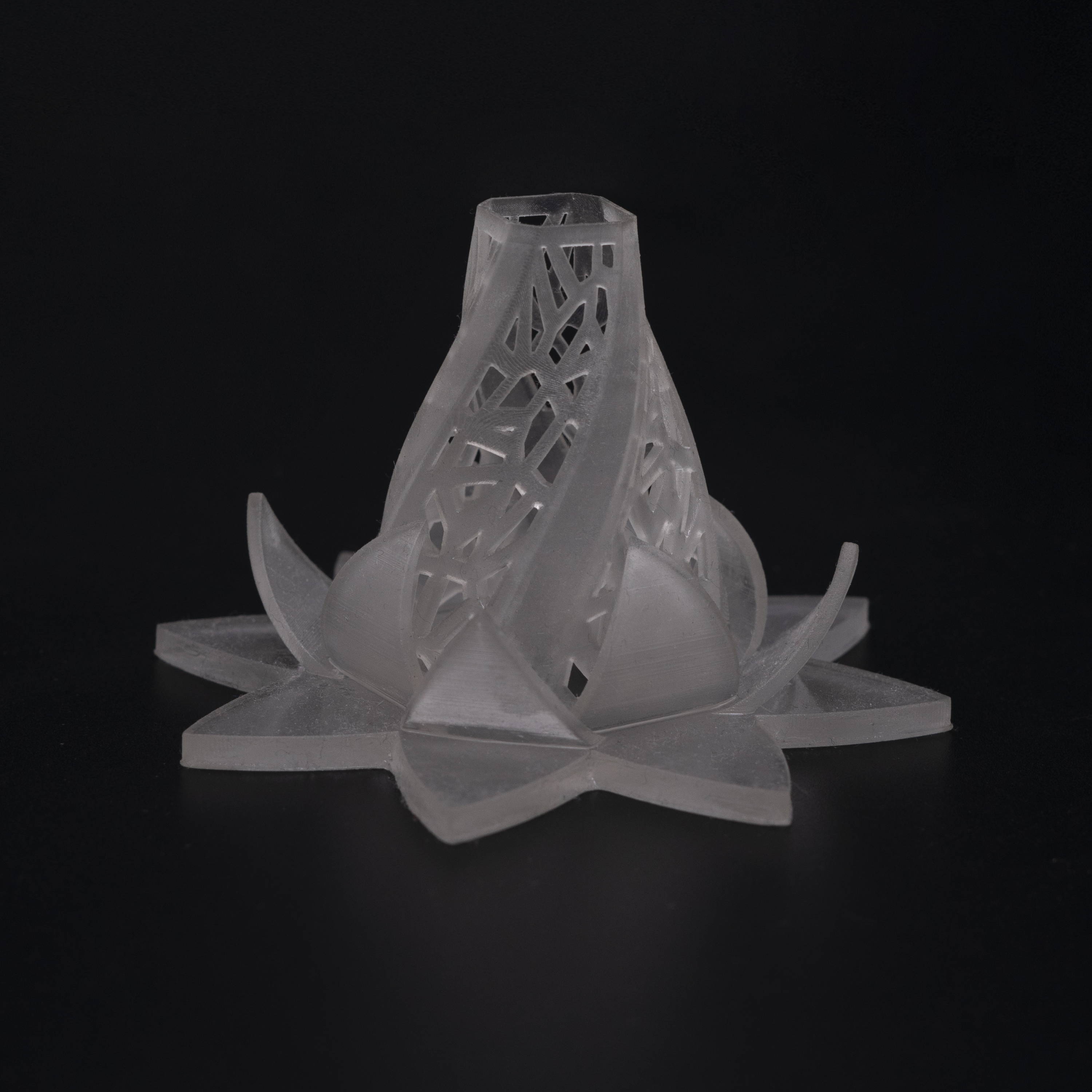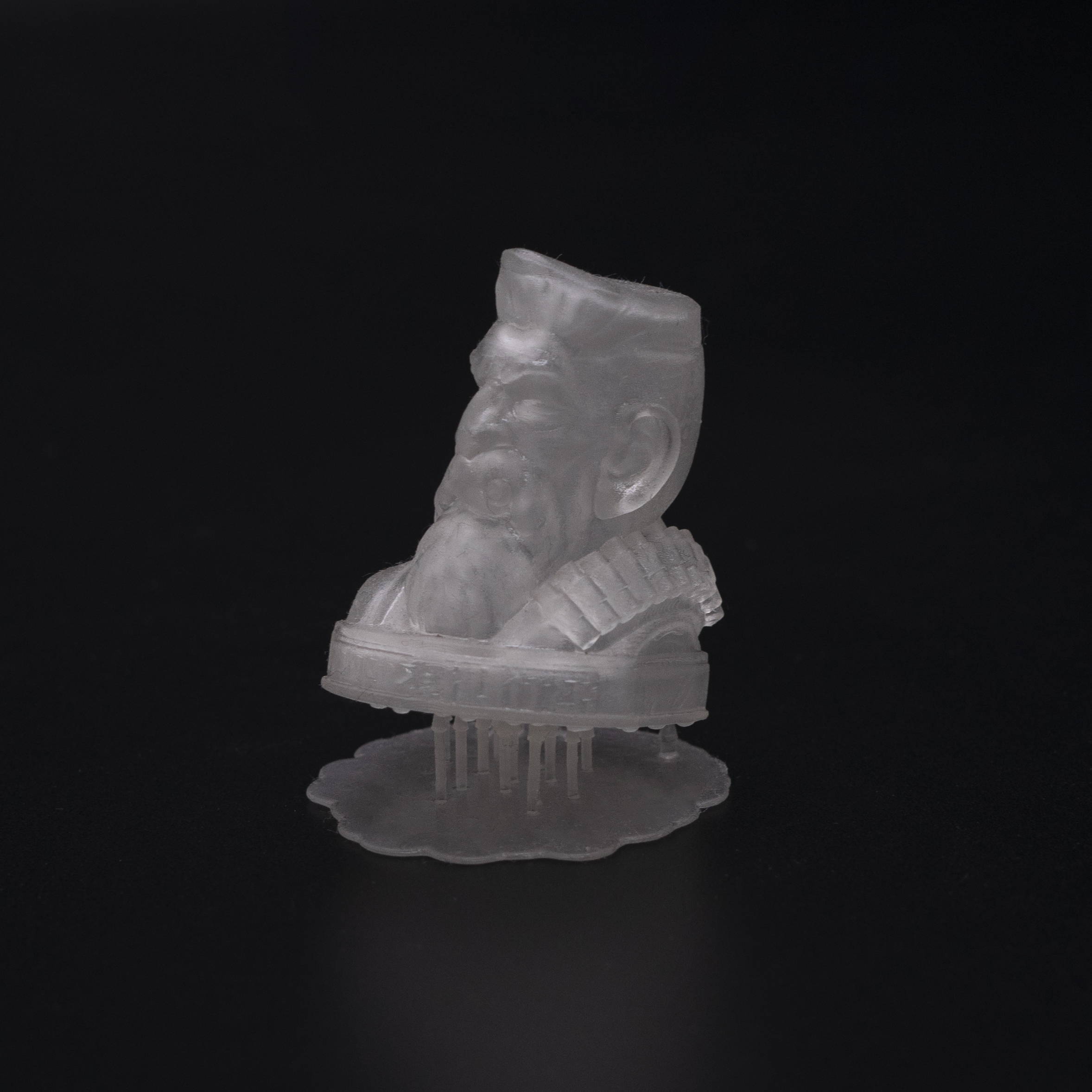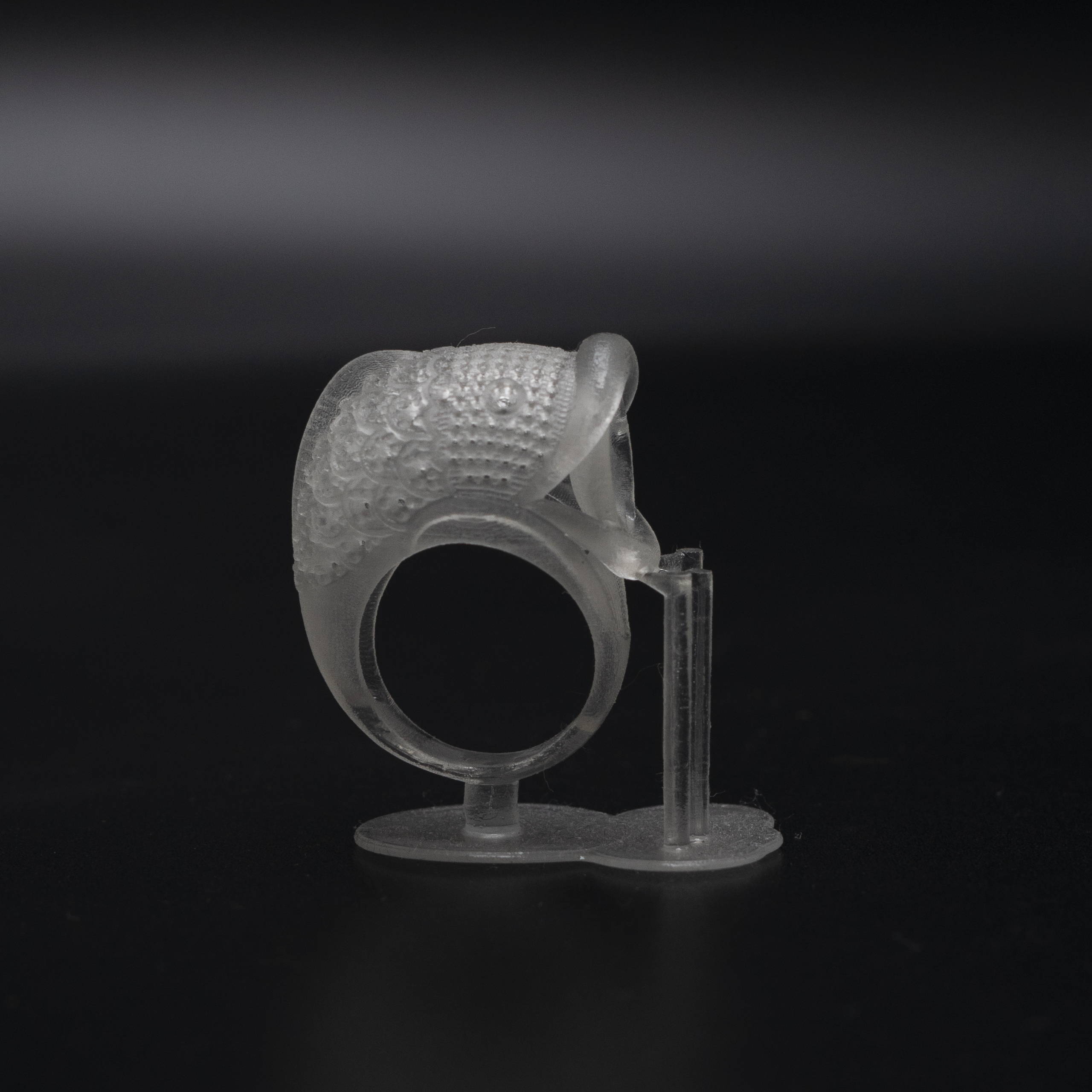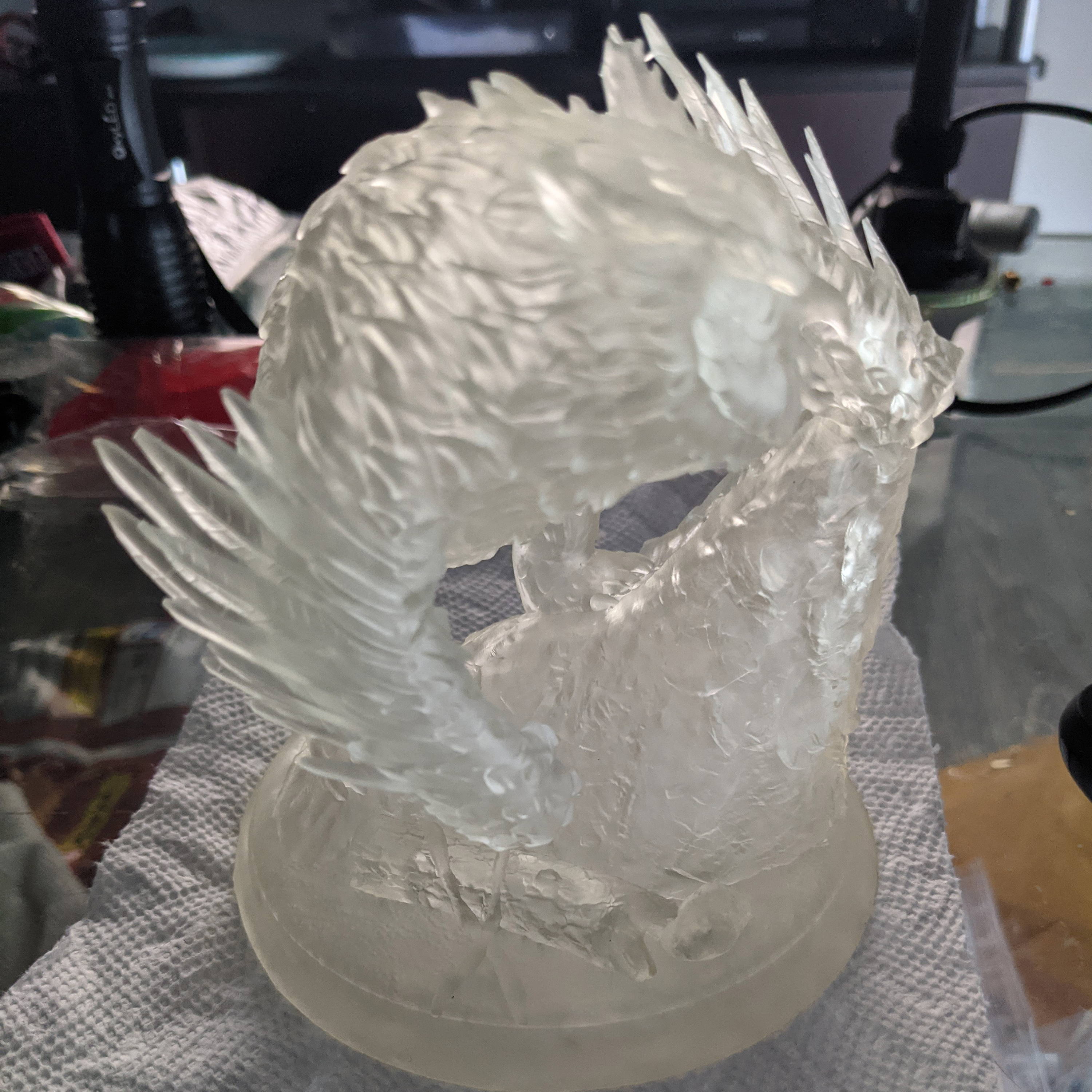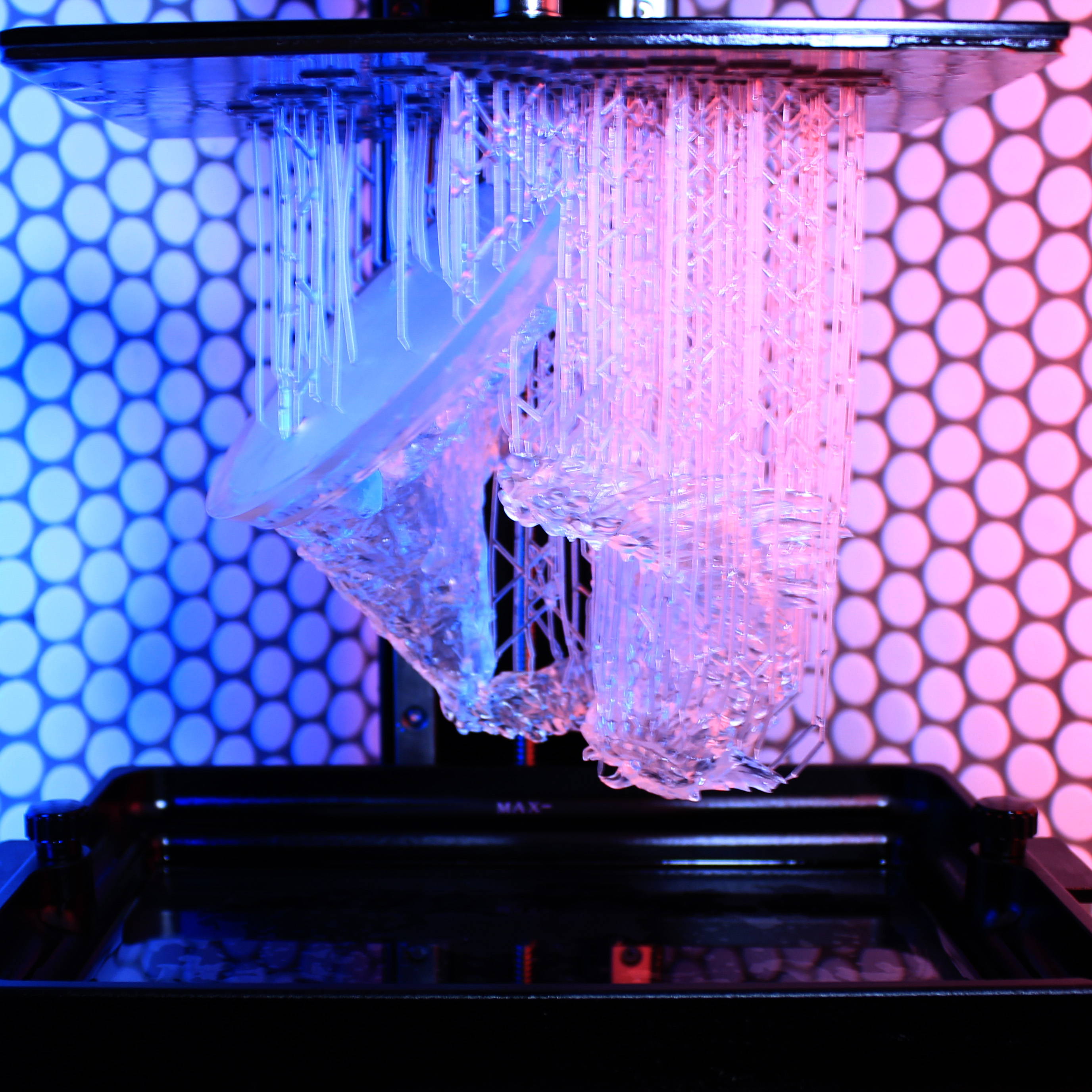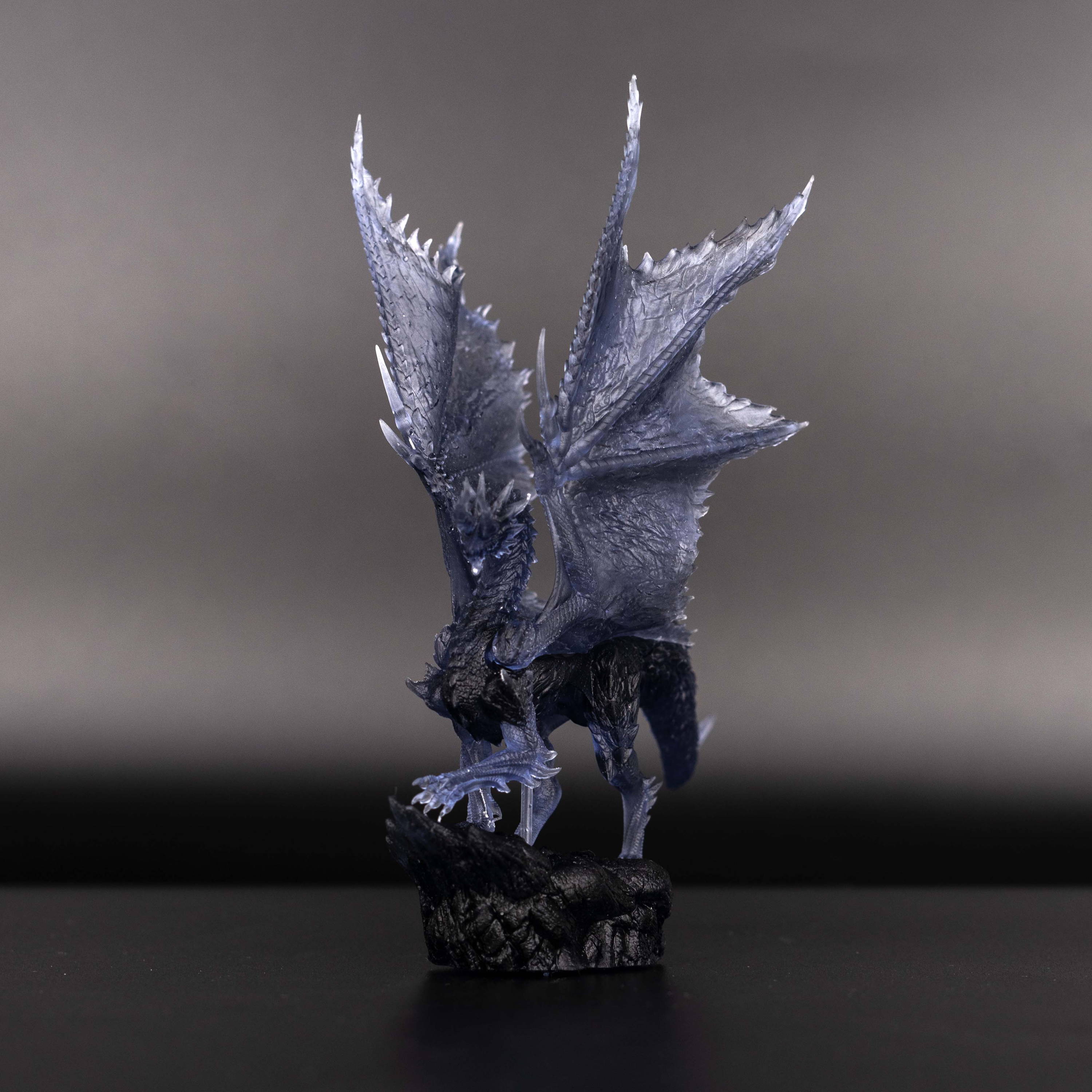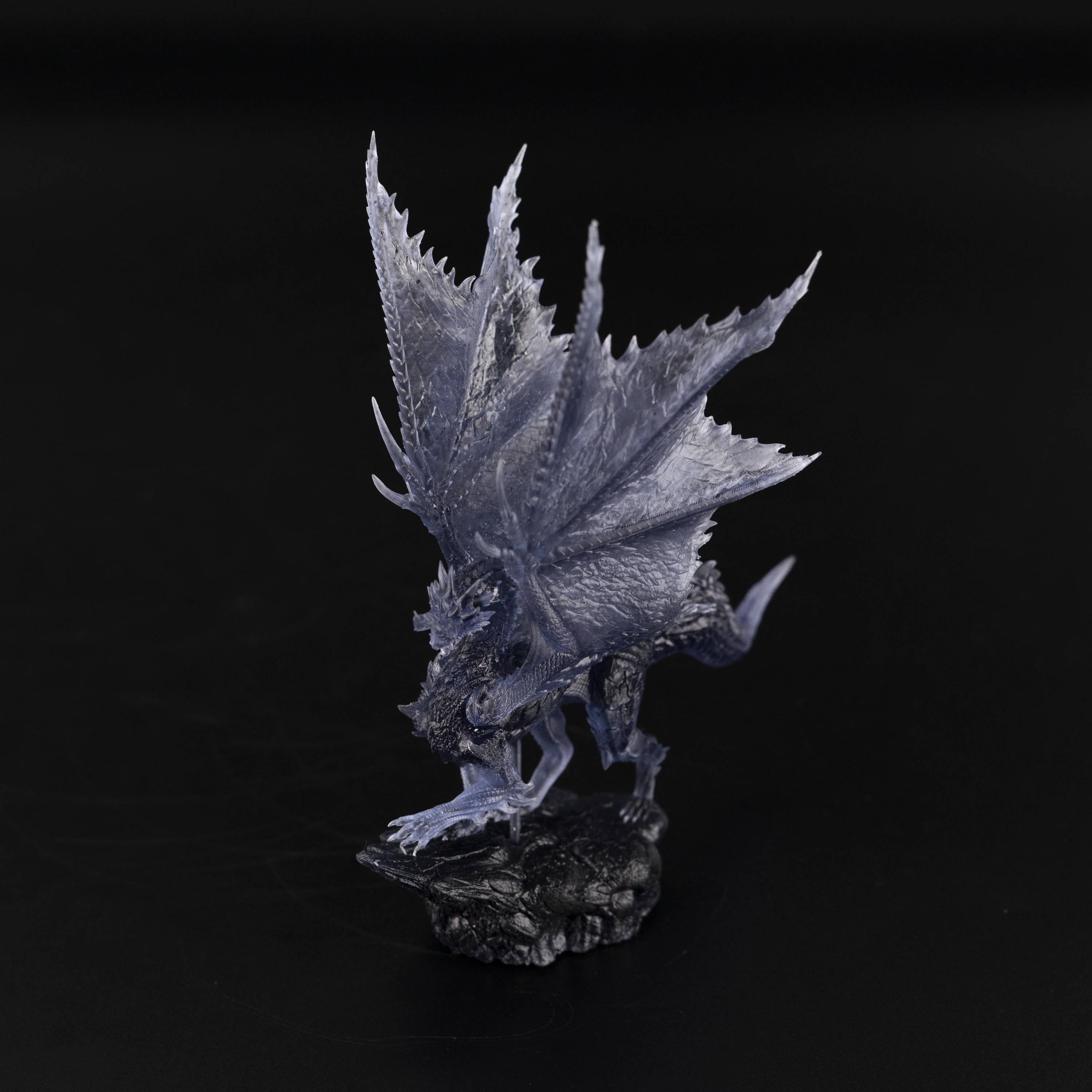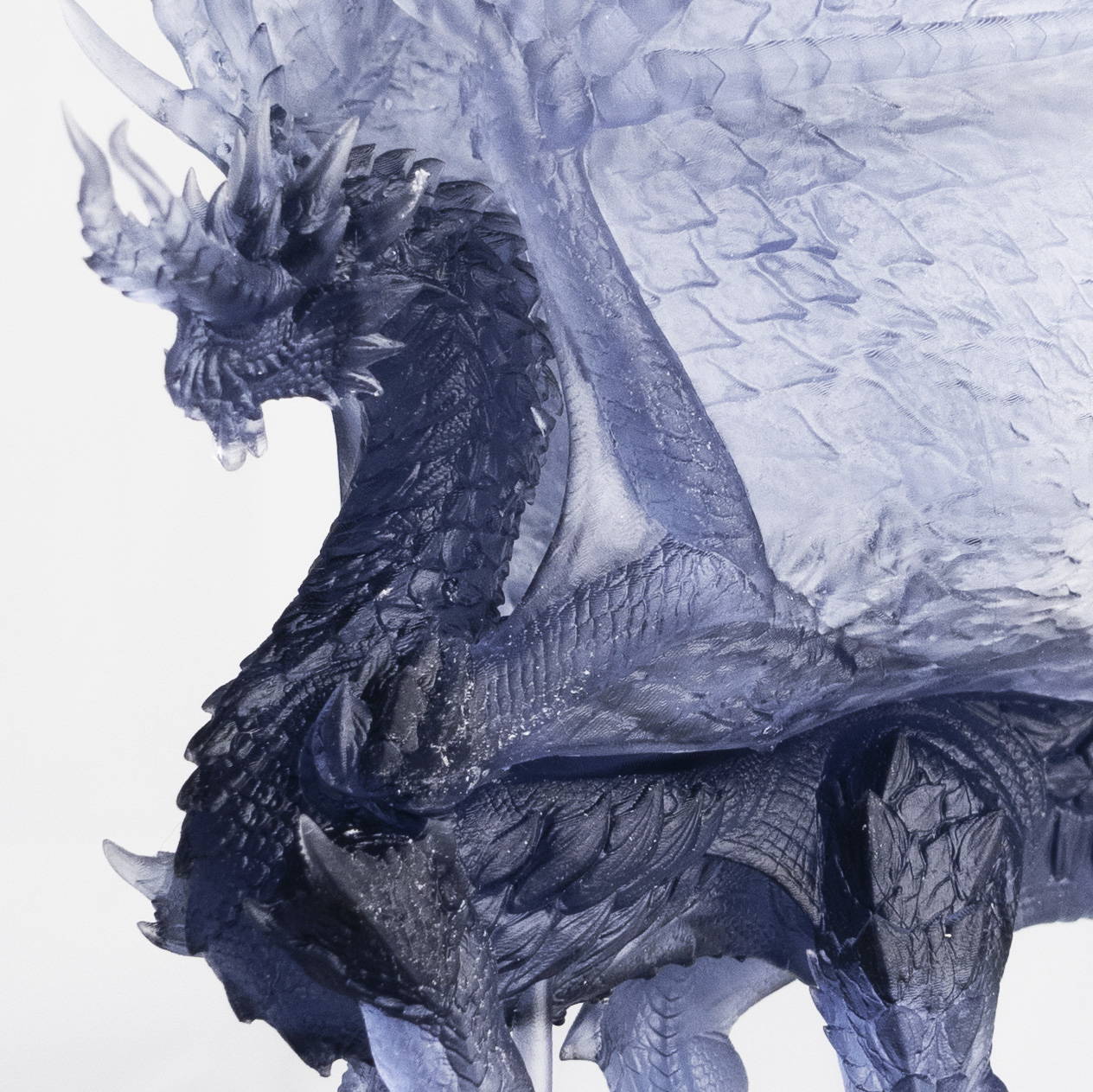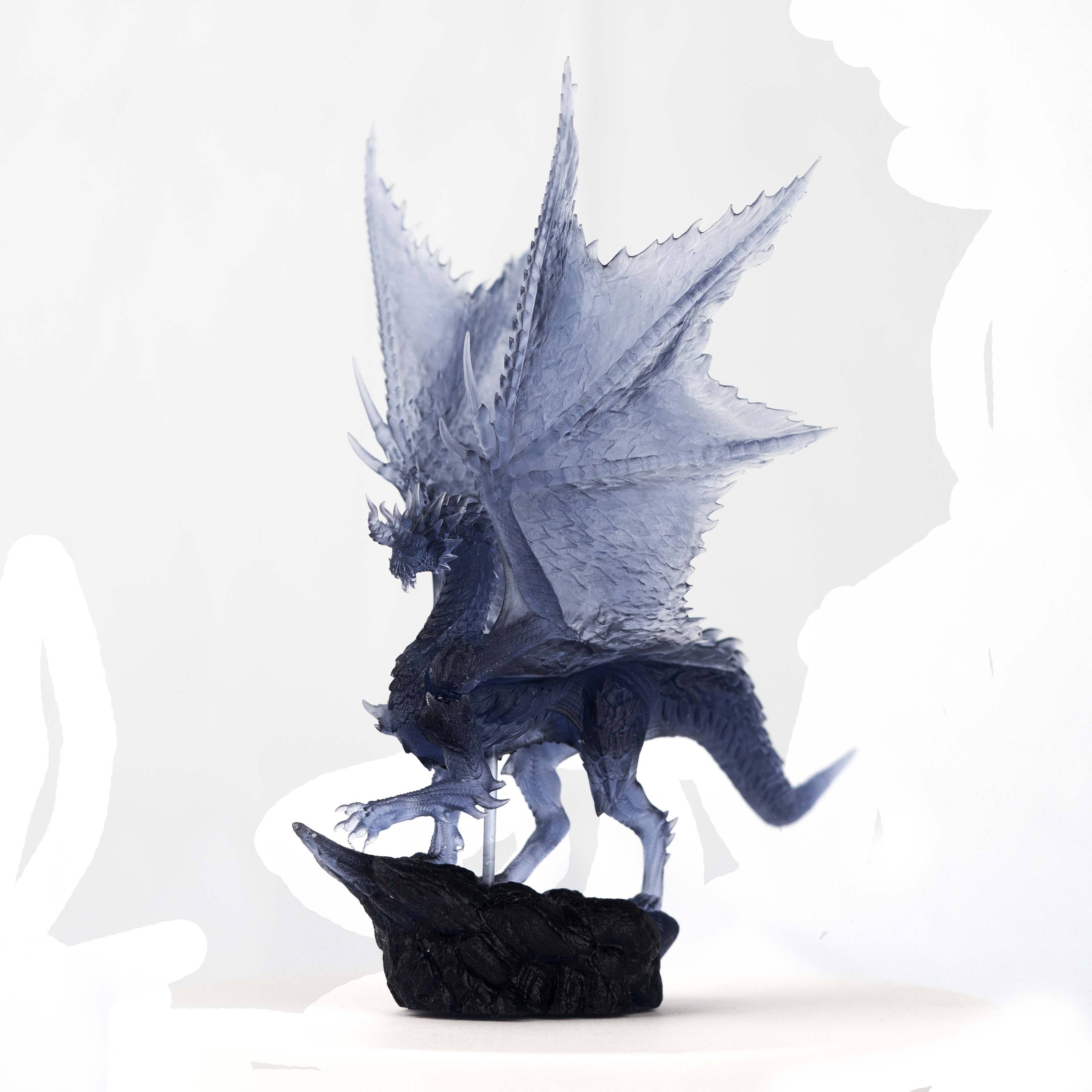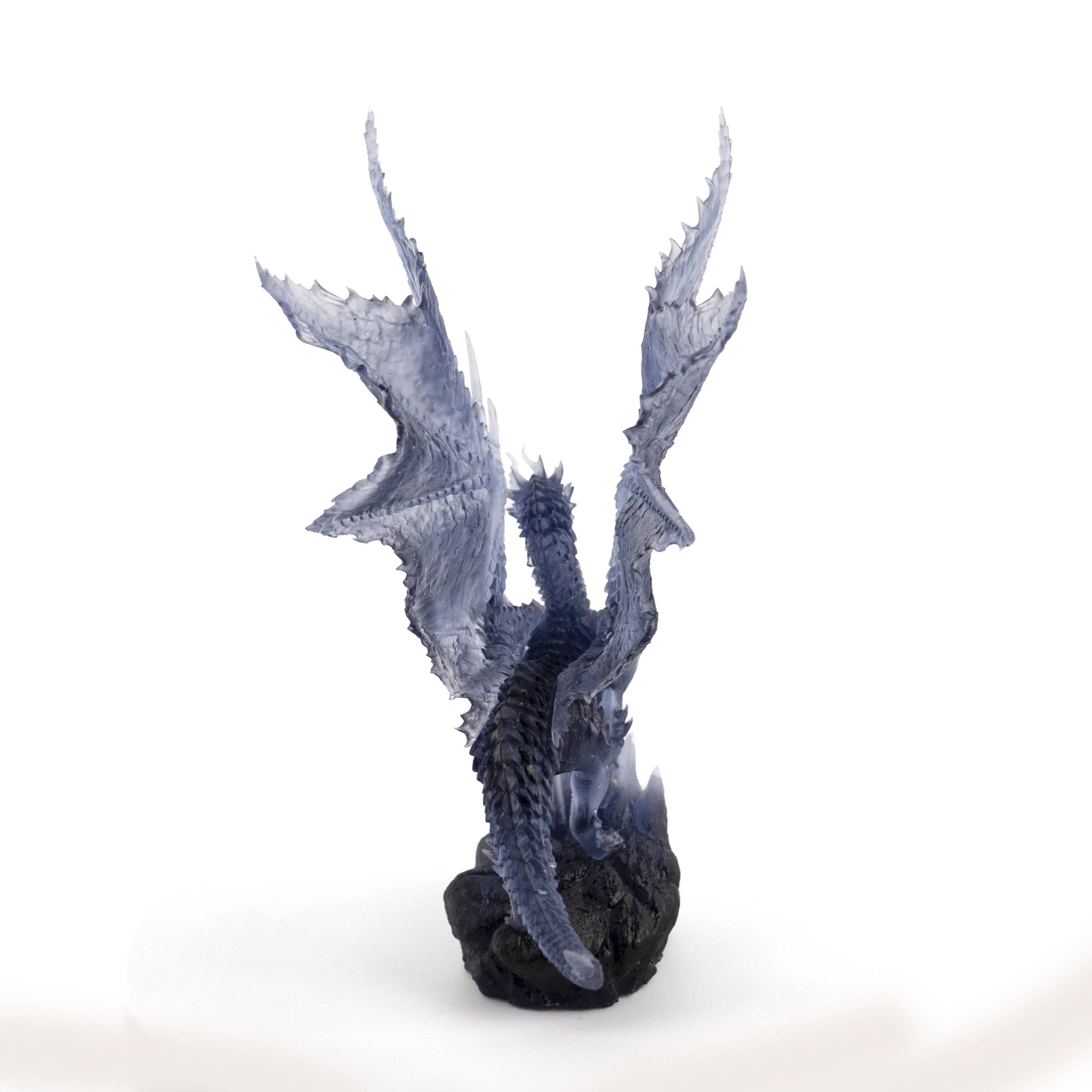 Before Printing:
It is a good practice to stir resin in the vatand expose the bottom of the vat to air before printing. This replenishes oxygen in the vat and helps reduce peel force.
Recommend best support settings:
We recommend a medium preset support setting in chitubox for smaller prints. Heavy support for large prints on large printers.
If you don't use chitubox, at least download a copy and see the detailed settings for each preset and copy them over to your software of choice.
Cleaning:
Simple is water-washable resin, we recommend to cleaned with 15% alcohol to get the best result(1 part 90% alcohol + 5 part water). It could be cleaned with higher alcohol but is not needed to achieve great cleaning. Some form of methanol should work but make sure it does not contain acetone.
Simple Resin is very easily dissolved by water and thus does not leave the print in alcohol or water for more than the 30s. After 2-3 minutes of cleaning action, remove alcohol with a hair dryer or air blower. For the complex parts with lots of cavities, it may be a good idea to clean/dry multiple times.
Use a painter brush (or any brush made with hair) to remove excess resins on the printed part. Users can check by touching the dry surface of the part to see if it is still sticky. If the dry surface is still sticky, wash some more and dry again.
Actively quickly wash the print and dry it quickly with a hairdryer if needed. Don't slowly dry and use the sun to cure at the same time.
When using ultrasonic + non-solvent based cleaning agent, be careful not to leave the print in too long. It should be no longer than 3 minutes and must dry completely before post-curing, or the residual water may lead to cracks.
Post Curing:
Quickly drying print is essential for Simple resin. Do not leave it in the sun to dry. Use a hairdryer.
Simple reached its optimal strength when the printed part is post-cured with UV after cleaning. Use 395-405nm UV light and cure for about 1-2 minutes.
Make sure the resin is completely cleaned off and there is no alcohol left (it needs to be dry) on the print before curing.
It is important to dry the print made by Simple completely before post-curing. There is no need to use the submerge-in water technique with Simple. Failure to dry before curing may lead to cracks.
Mechanical Properties
​Shore D 86
Tensile Strength 32Mpa
Young's Modulus 450Mpa
Elongation At Break: 4%
Viscosity: 52 cps
Heat Deflection Temperature(C): 60
Note: Please select the location before adding to the shopping cart, please refresh the page before checkout.